MAKENA, Hawaii — As we waited in a Maui parking lot to board the Kai Kanani II catamaran that would take us to Molokini, the ancient volcanic crater just off the Valley Isle, we heard what must be a standard safety speech.
But we also heard something atypical: emphatic thanks for visiting the island just one month after Lahaina was ravaged by deadly wildfires.
September is typically a slower season on Maui. But even so, there has been a palpable drop-off in tourism post-fire, one of the boat's crew members said. She and another member of the crew thanked our group of around two dozen for traveling to the island and joining their snorkeling tour. 
It was a sentiment I found everywhere I went on Maui, where I visited from Sept. 6 to 11 as part of the Signature Travel Network's Owners' Meeting, held at the Grand Wailea Waldorf Astoria.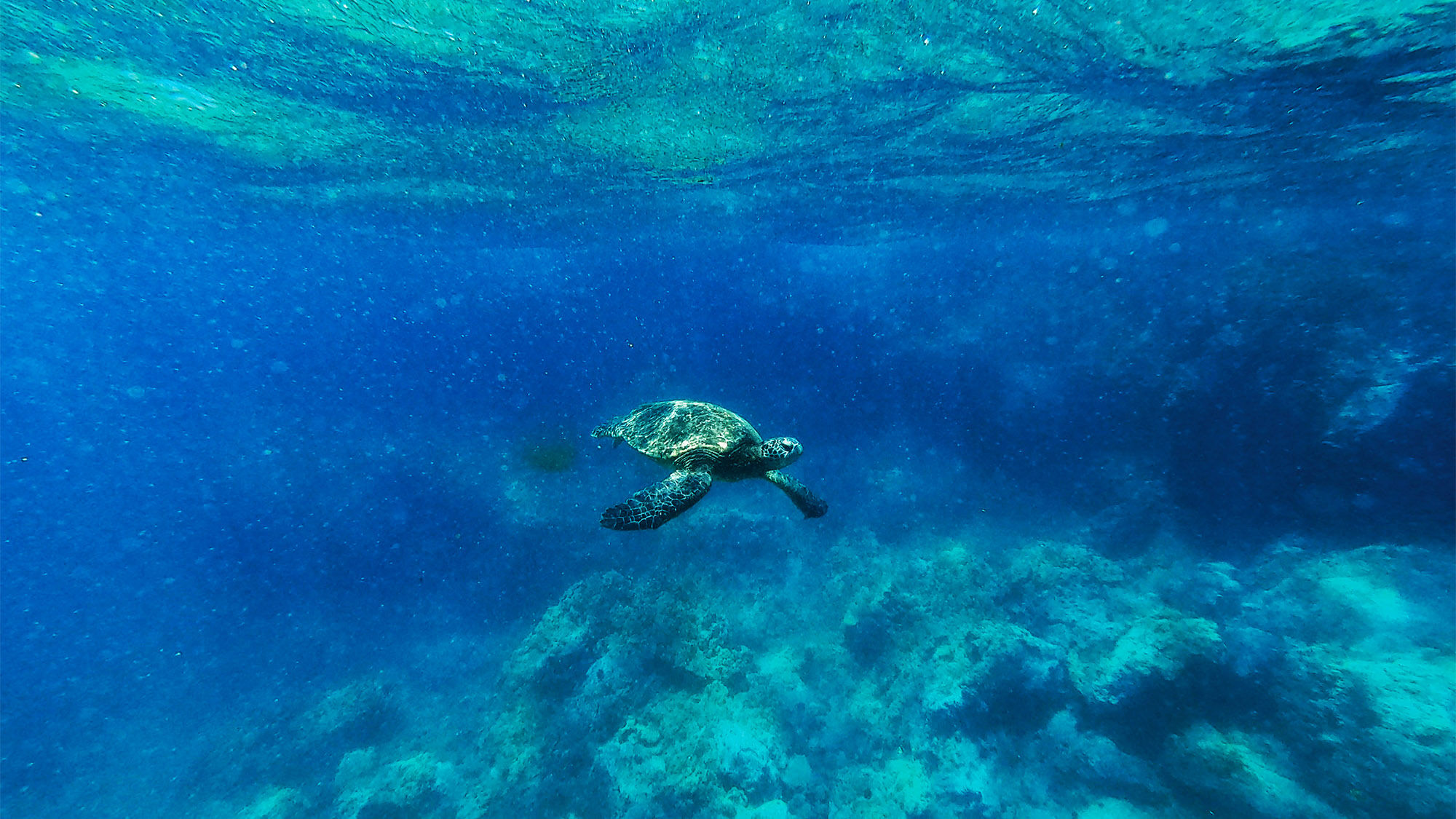 The first hint of waning tourism came as I exited the airport. 
While the plane I took to Maui from San Francisco was mostly filled, ground transport representatives at the airport said the past few weeks had been very slow. Indeed, according to figures from the Hawaii Department of Business, Economic Development and Tourism, domestic arrivals to Maui had dropped 60% to nearly 80% some days last month, and they were still down by approximately 50% the week I was there. 
In what would become a very familiar theme over the next few days, the reps at the airport offered their thanks for visiting, even more so when I told them my four checked bags were part of Signature's initiative to bring relief supplies to Maui.
The Grand Wailea seemed uncrowded though clearly bolstered by the approximately 400 attendees at the Owners' Meeting. Everyone from servers to front desk workers and managing director J.P. Oliver, expressed gratitude to attendees for being there.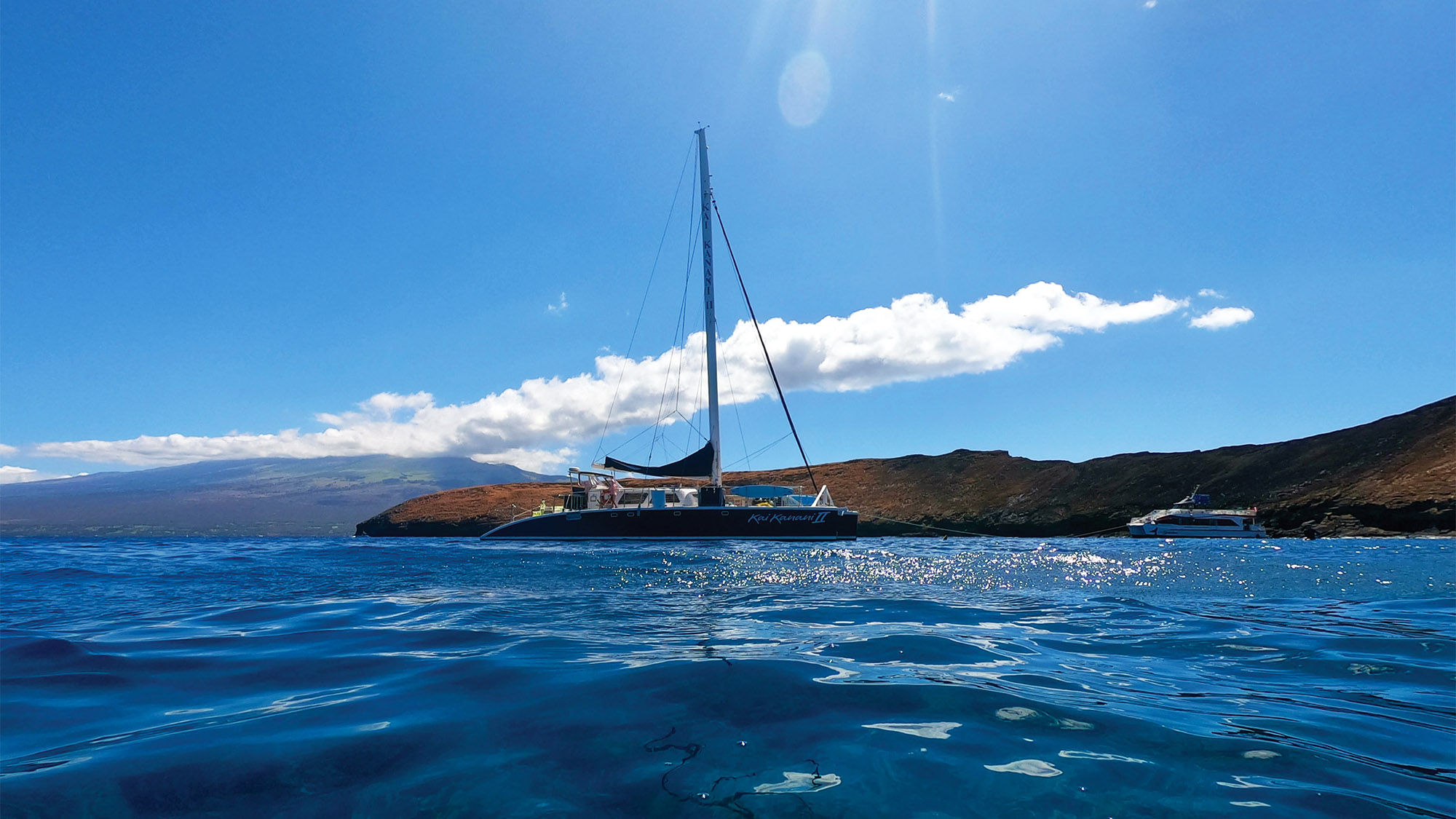 'Aloha lives and breathes'
Addressing conference attendees, Oliver said the 780-room property is the largest private employer on Maui, with thousands working there. Since the fires, the resort has produced and delivered more than 10,000 meals for those in need and raised $750,000 for relief efforts; it was matched by Hilton, for a total of $1.5 million delivered to help recovery efforts.  
"What's most humbling for me, what I'm most proud of, is that a true sense of the definition of aloha lives and breathes here in this building," he said, adding that many Grand Wailea employees had opened their doors to strangers displaced by the fires. "It's only sustainable with partnerships like ours. It's only sustainable if we get word out that Maui is open."
The property is ready to welcome guests, Oliver said, noting that over the past two years hundreds of millions of dollars have been put into the hotel. As of Oct. 3, every guestroom will have been renovated. Construction is ongoing in a few other spaces but will be buttoned up soon.
"What matters is, can our team deliver for you? And I can assure you that they can," he said. "I can assure you that they can do it with love. It's something that we can do together, create opportunities to create memories. And that's what's going to right-size us, that's what's going to help out."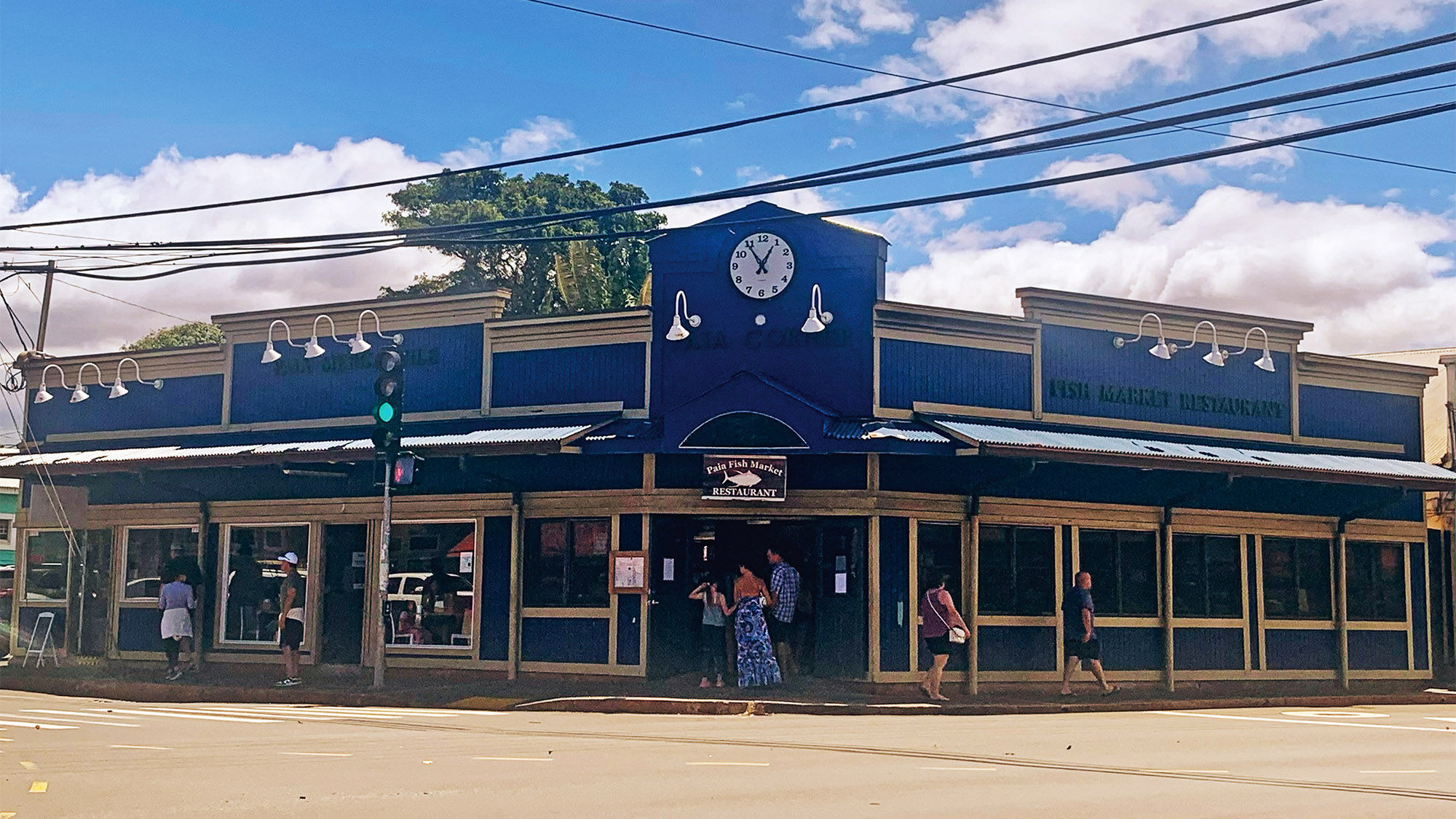 Signs of a recovery
Despite the fall-off in tourism, there were signs around Maui that weekend that many had heeded the call to visit the island in order to support it.
On a Saturday afternoon, the northern coast town of Paia was busy, though not teeming, with visitors. My traveling companion — my mom — and I snagged walk-in seats at the Paia Fish Market, two of the few seats left. The fresh-catch plate with blackened mahi mahi, Cajun rice and housemade cole slaw was exceptional. 
At the Maui Hands gallery, where all the items for sale are made in Hawaii and 80% are made in Maui, business had reportedly been slow, a worker told me. It also lost its Lahaina location in the fire. 
But while the gallery was averaging 10 sales daily, a decline when compared with sales before the fires, just about every day someone came in to "make our day" and spend big, the worker said. The practice was bringing with it a sense of hope that normalcy was around the corner.
There were hints of recovery elsewhere on Maui, as well: for instance, the parking lot at Twin Falls, on the Hana Highway, was almost full when we pulled up Saturday afternoon. 
Parking was a steal at the well-organized attraction, at $10. On our hourlong hike to see several waterfalls, we saw dozens of visitors. The fresh-squeezed sugarcane juice with lime from a food truck at the end was a sweet reward.
At the Maui Brewing Co. on Sunday afternoon, the inside of the brew house was almost full. There was plenty of seating on the lanai, though most of the shaded spots were taken. Just down the road, Monkeypod Kitchen was hopping for dinner; we were able to nab bar seats after about a 20-minute wait.
On Sunday evening, I walked from the Grand Wailea to the Four Seasons Resort Maui at Wailea next door for the second time on my trip, with its Kaanapali Old Fashioned on my mind (spotting some "White Lotus" filming locations was also a motivator).
At the lobby bar, the bartender, who lived nearby in Kihei, told me things had slowly picked up since the immediate aftermath of the fires. But staffing levels were still low compared to what they normally would be.
She was emphatic with a message shared by so many others on Maui, one that she asked me to spread the word about: 
"There's no shame in coming here." 
Visiting Maui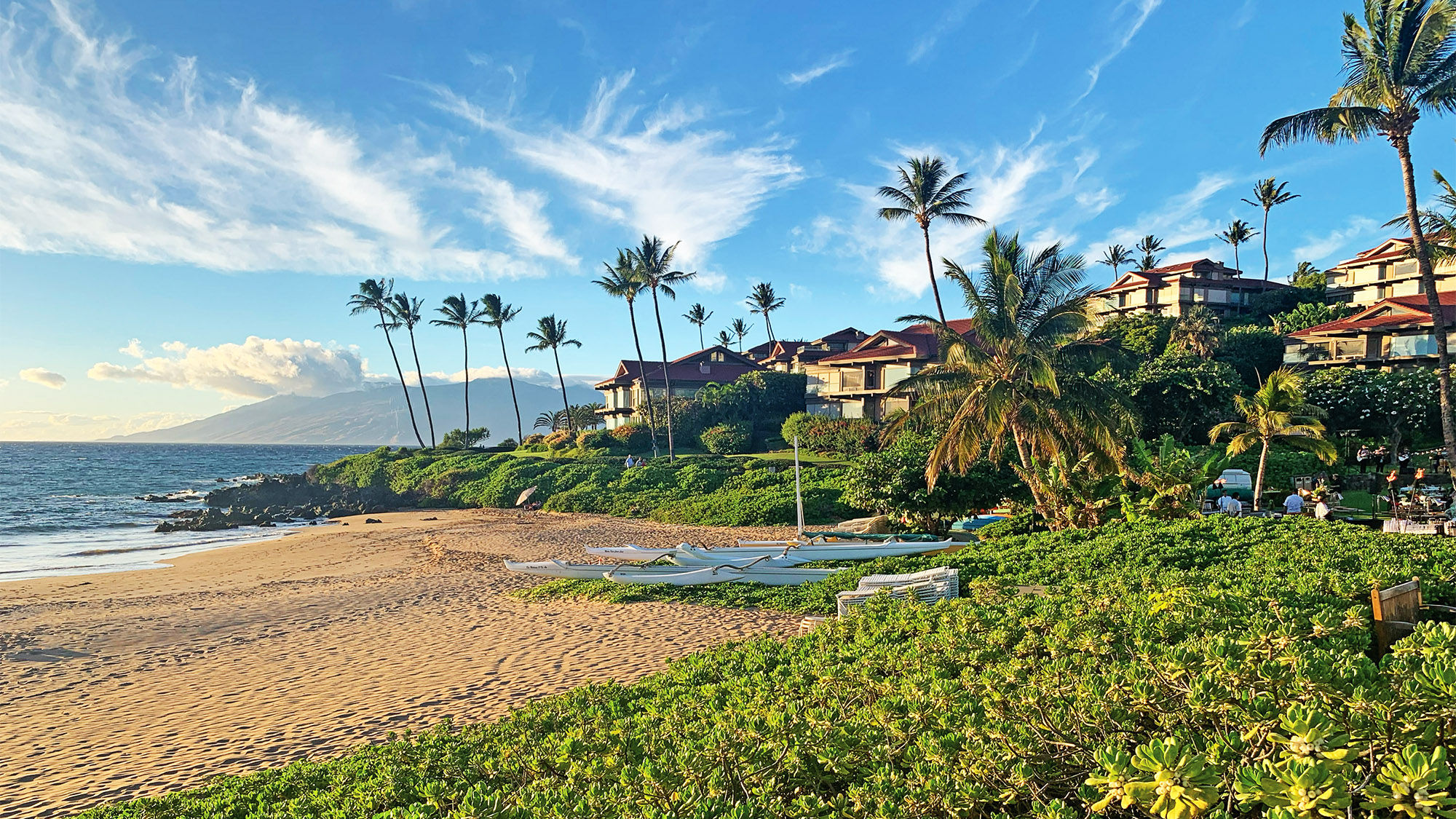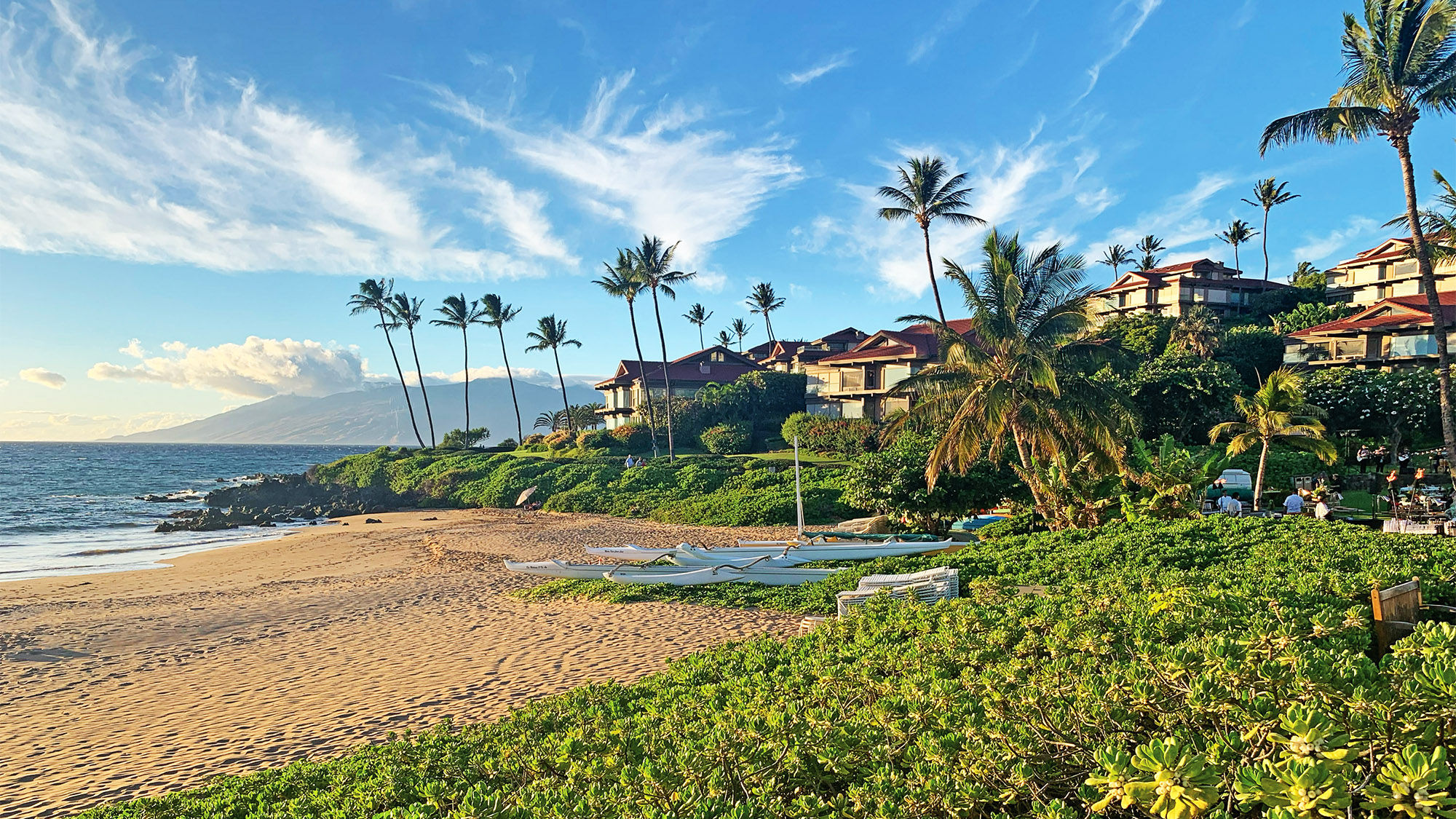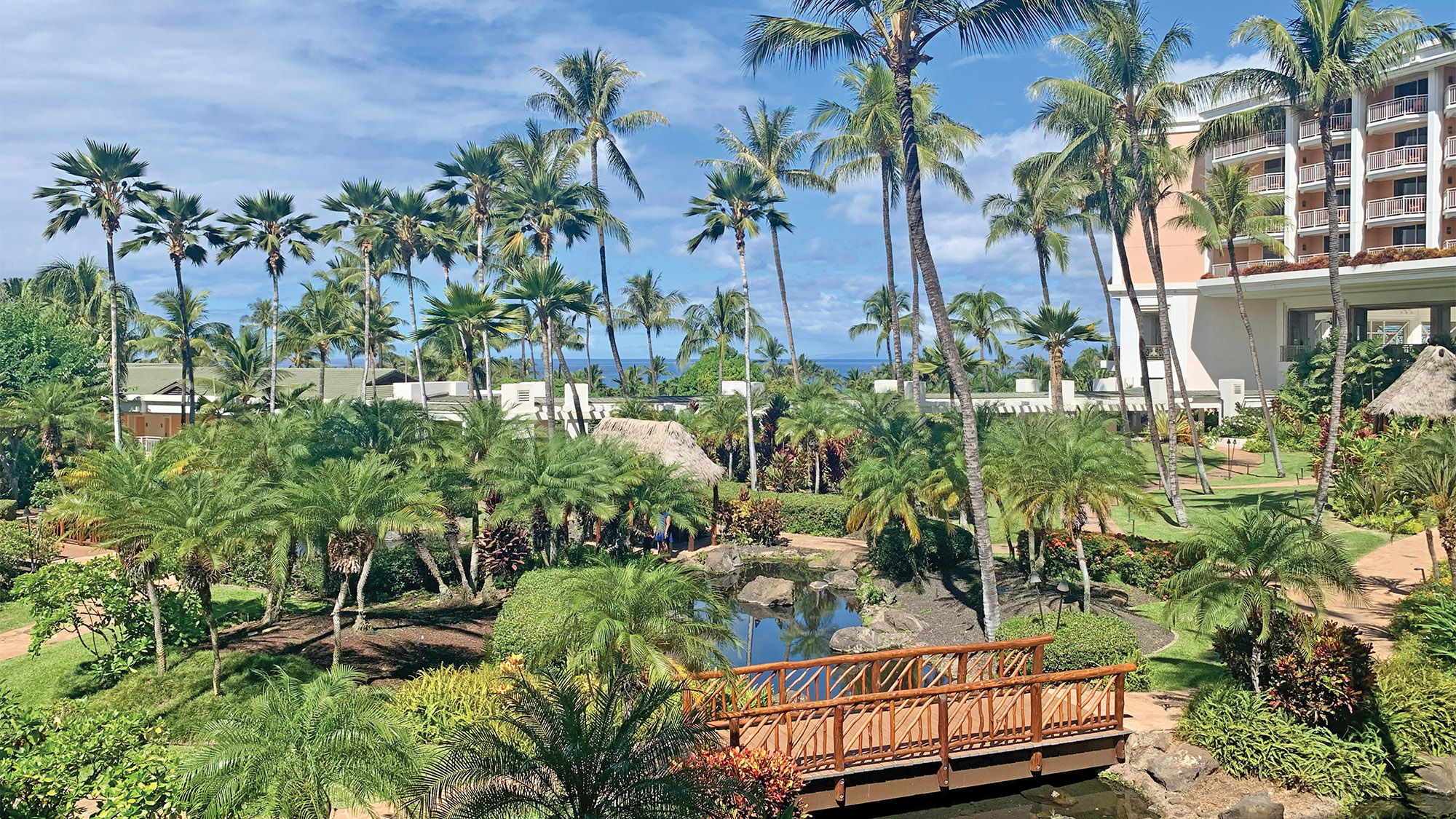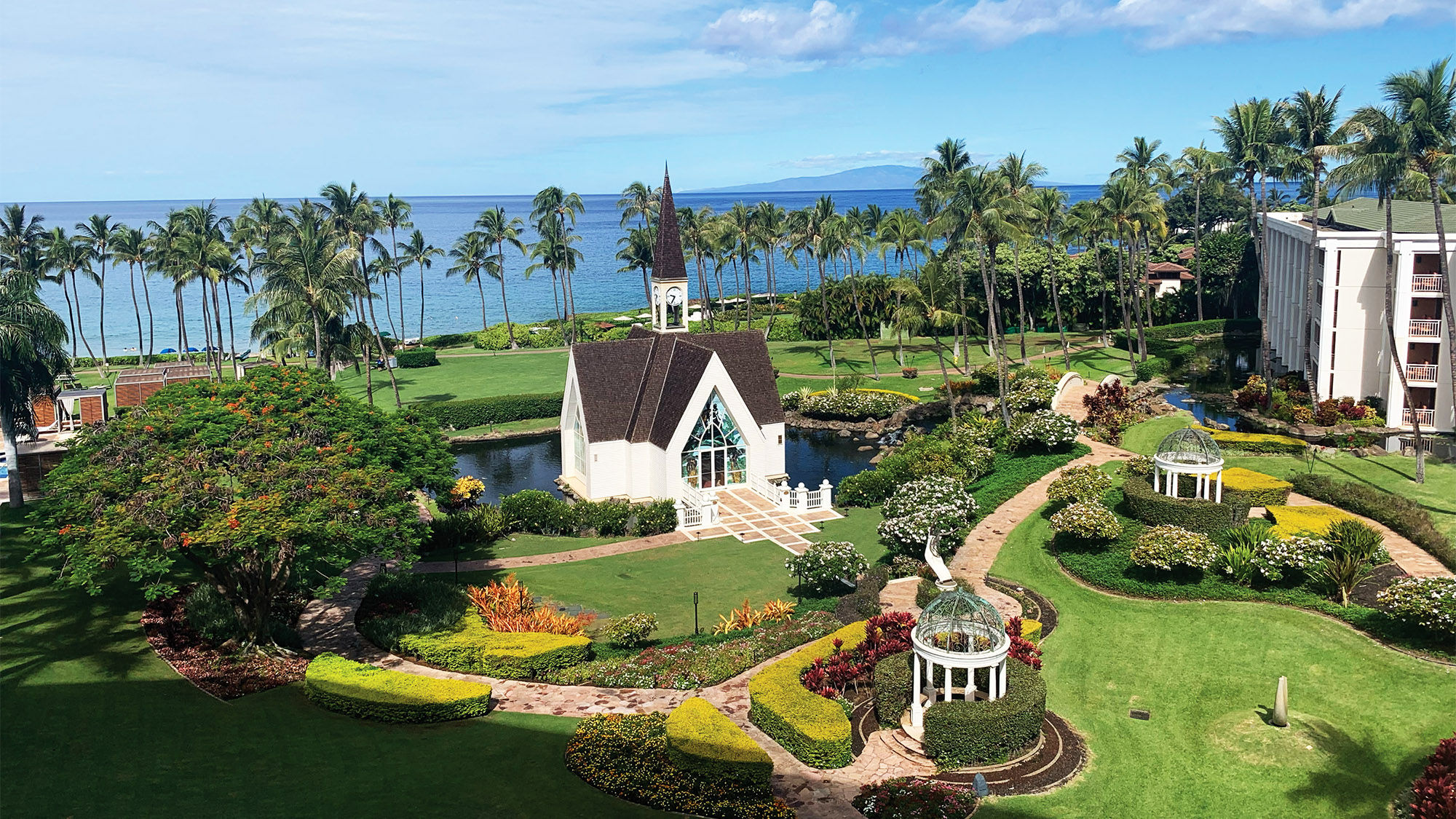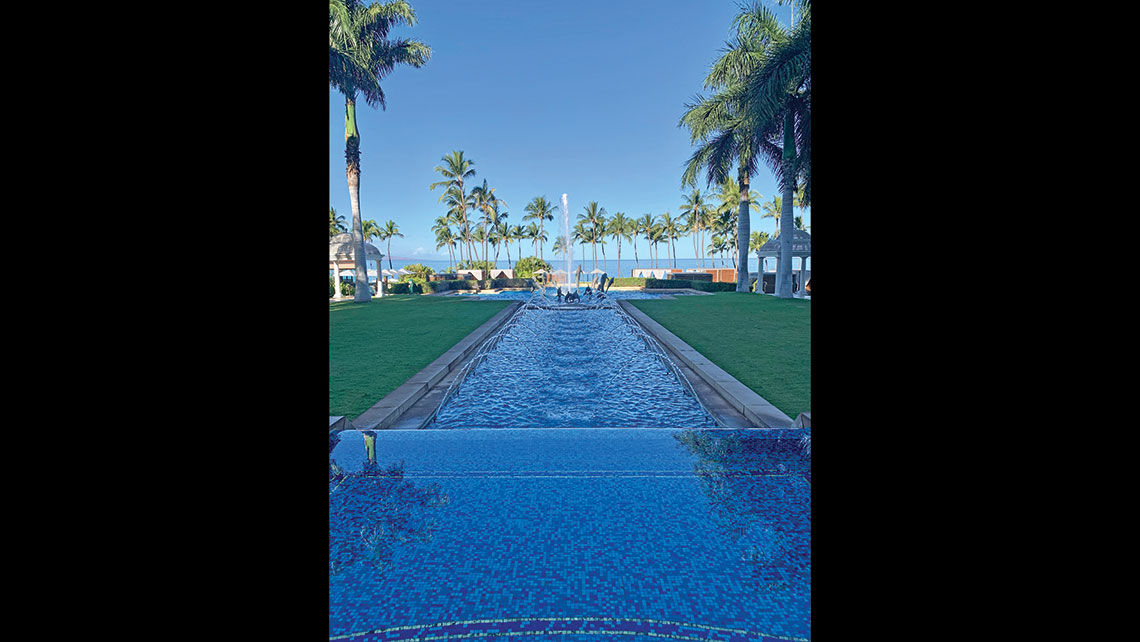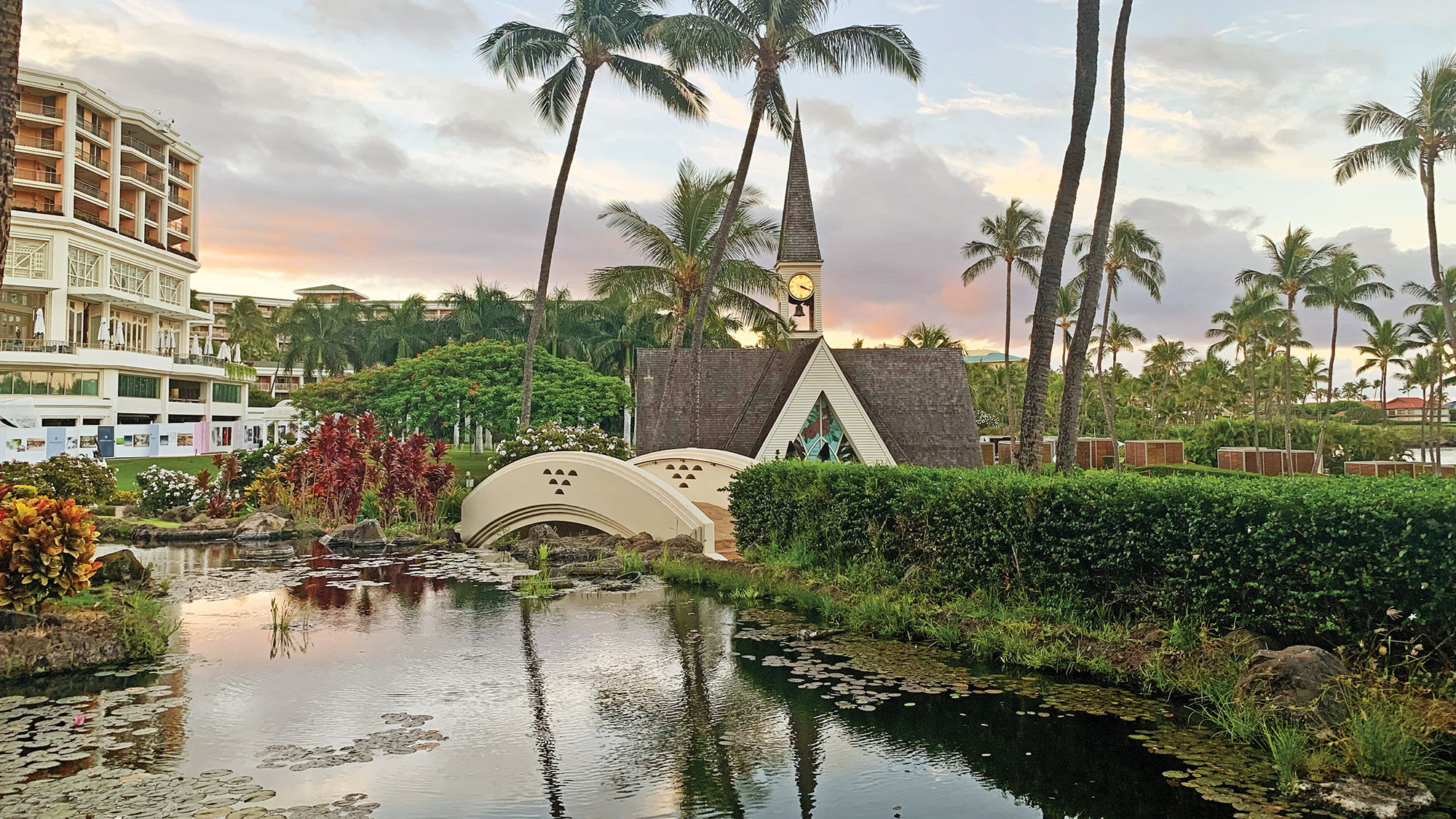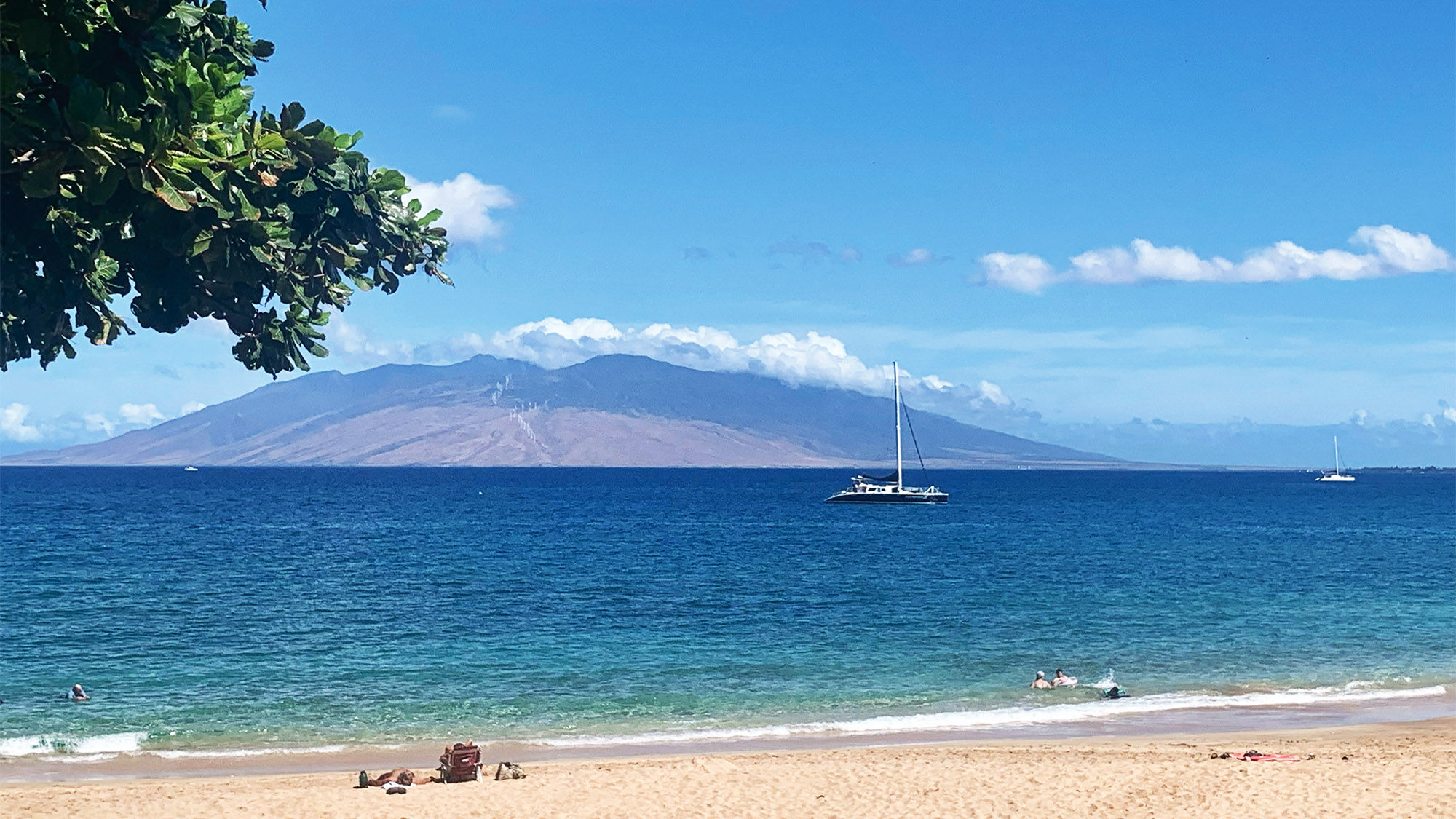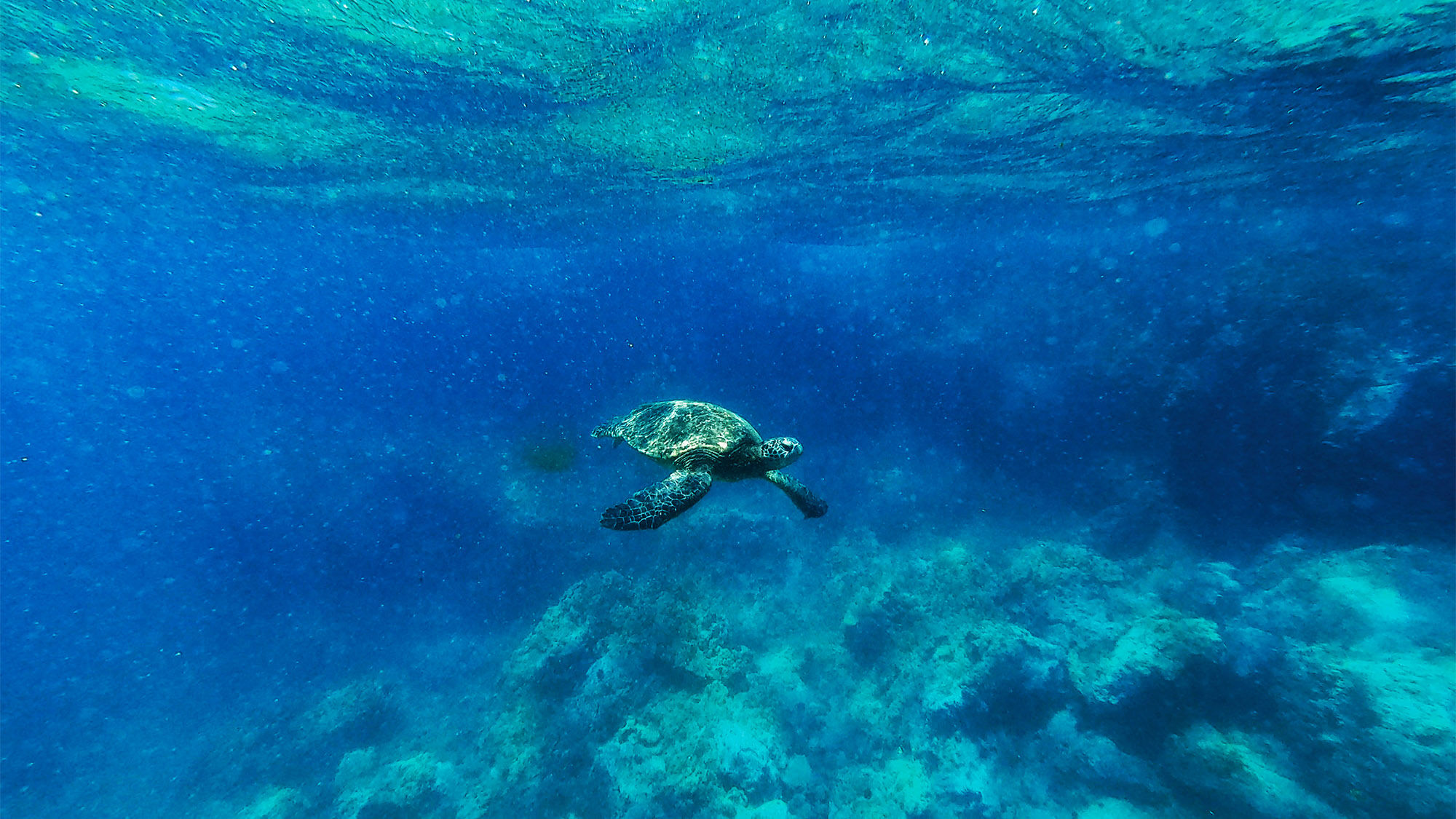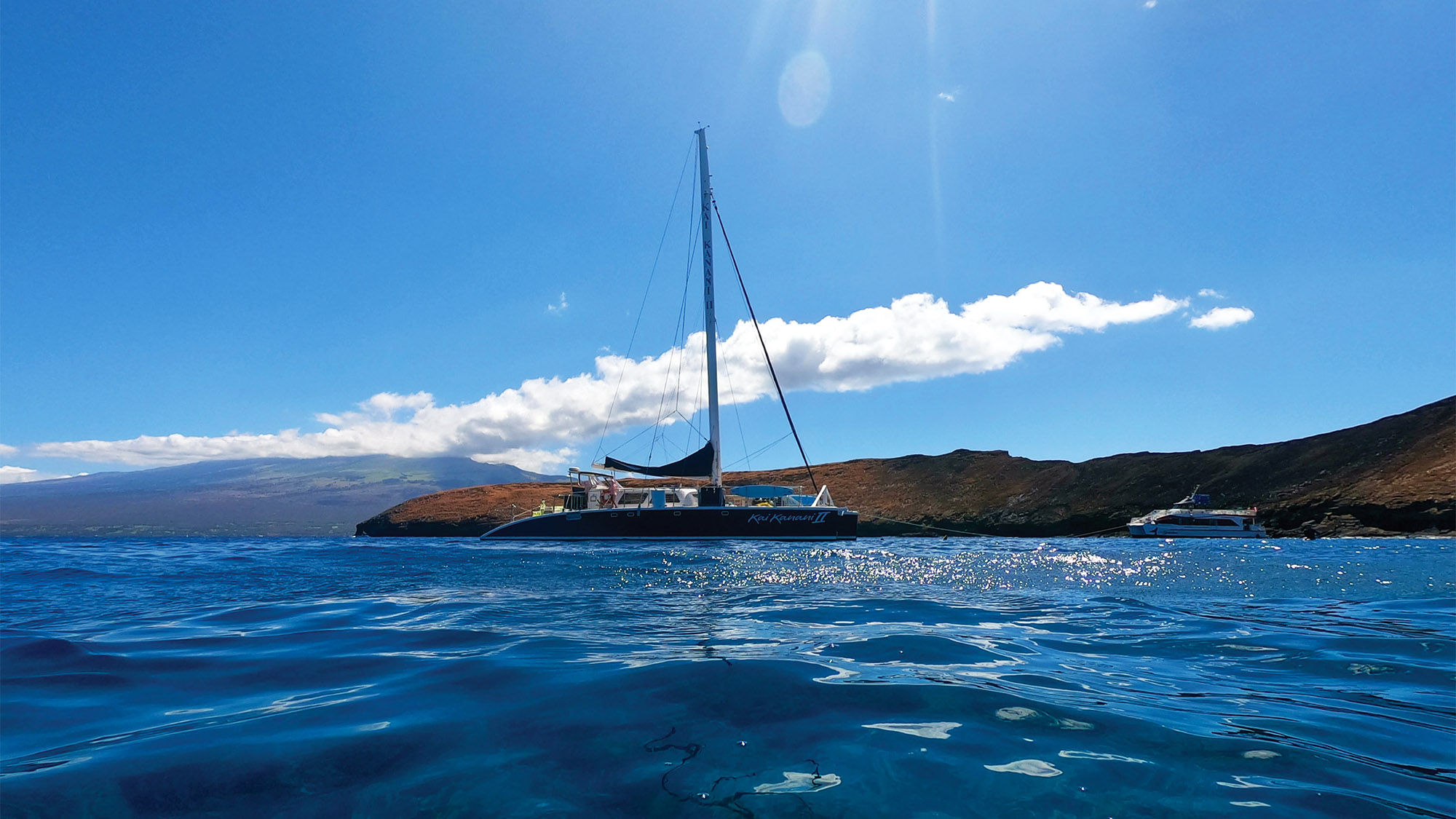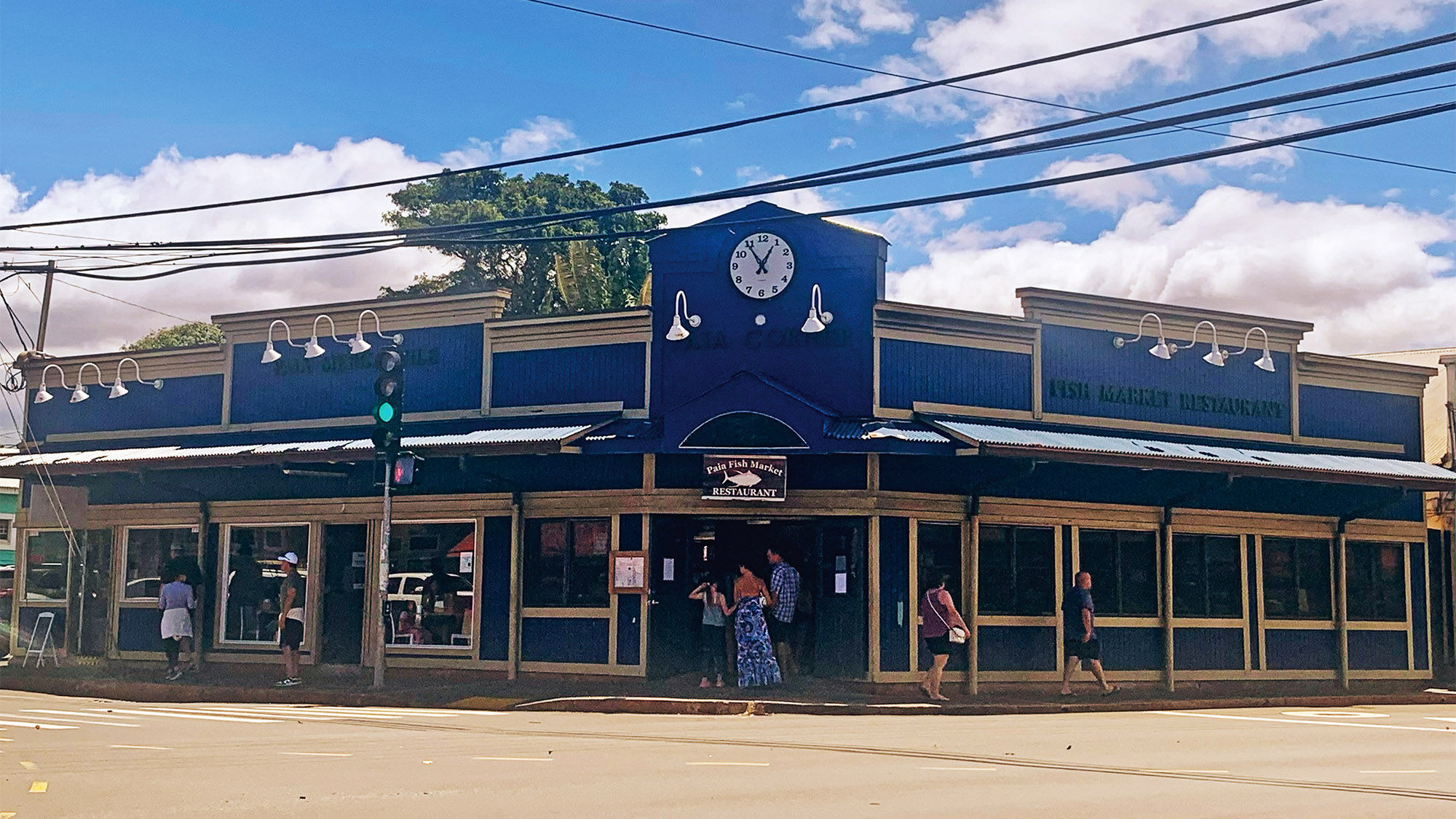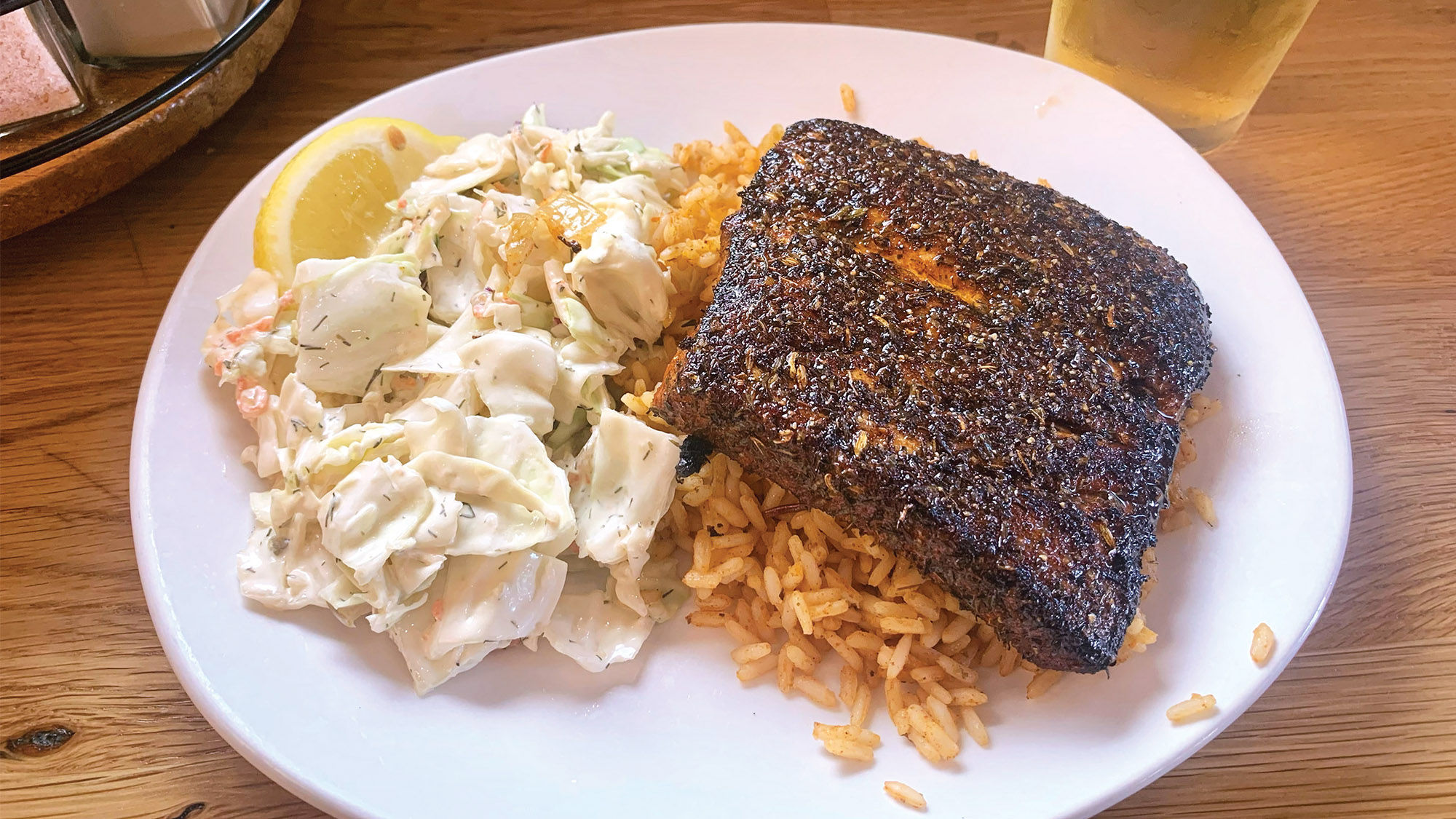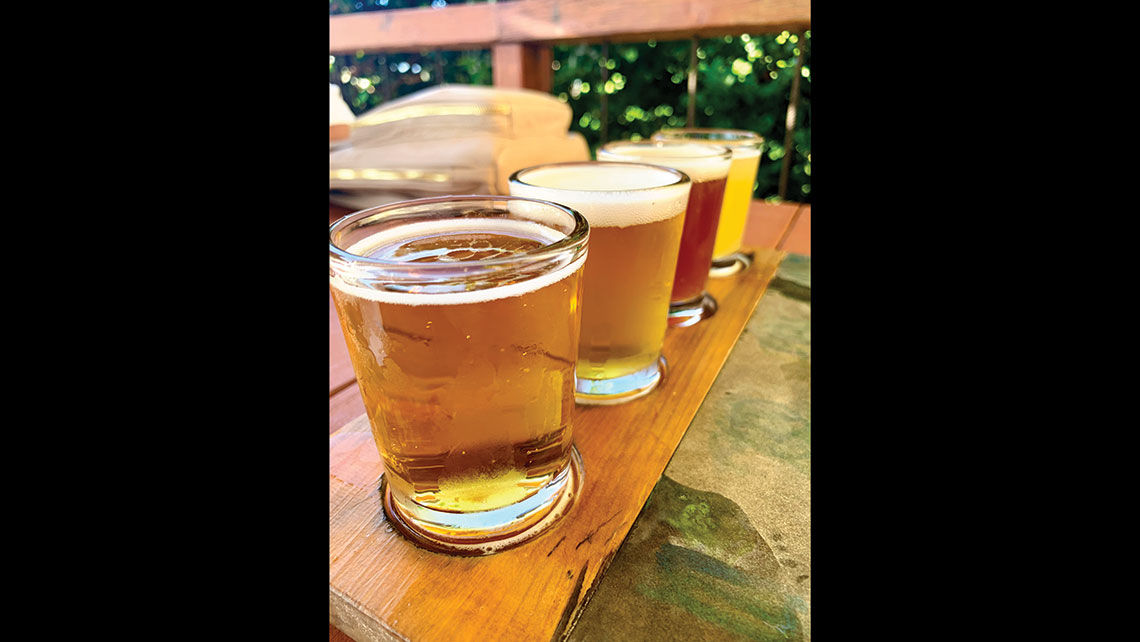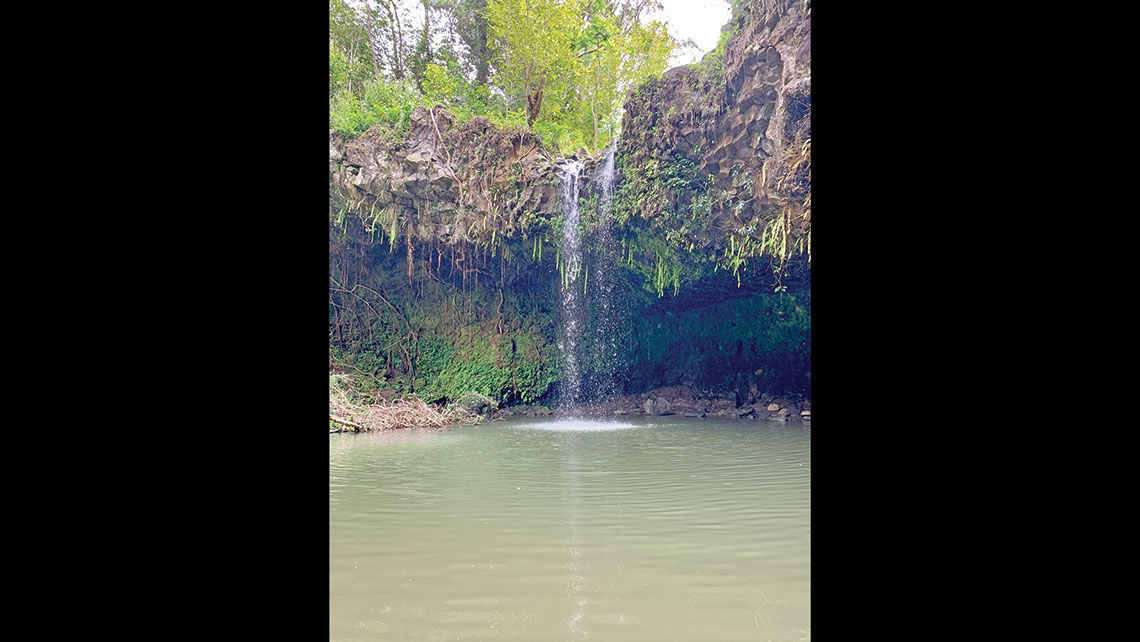 Source: Read Full Article