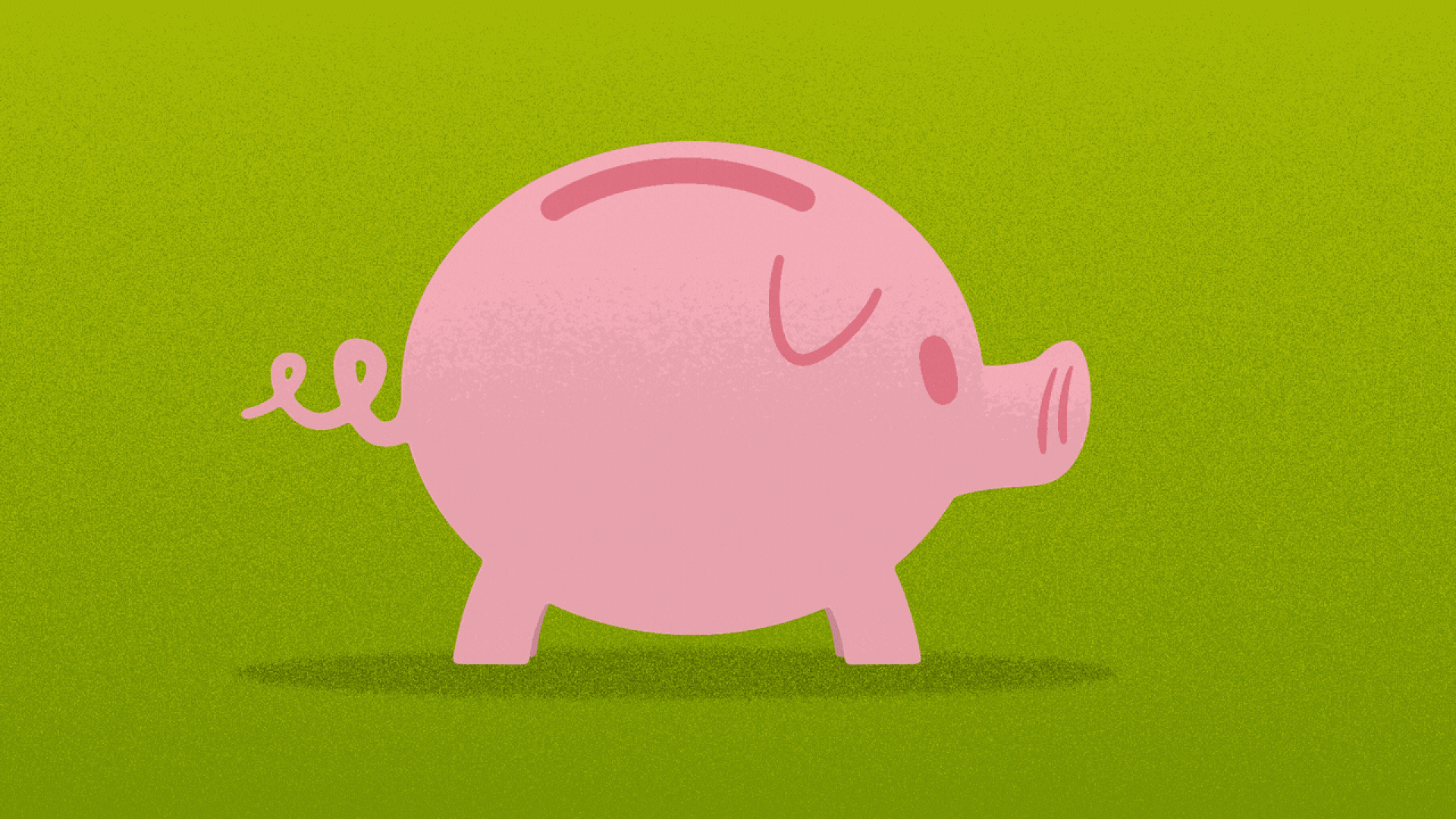 Illustration: Brendan Lynch/Axios
The markets were alerted to trouble at Silicon Valley Bank last Wednesday night, when the company announced a $2.25 billion share sale plan to shore up its balance sheet.
Behind the scenes: There have been many questions about why SVB and its Goldman Sachs bankers structured and timed the sale in the manner that they did, with the U.S. government seizing SVB less than 48 hours later. Axios has spoken with multiple sources, in an effort to piece together the timeline:
Early in the week of Feb. 27, Silicon Valley Bank was informed that credit rating agency Moody's was considering a double-downgrade, Axios has learned.
SVB knew that such a move could spark something catastrophic, like a bank run, and asked Moody's to postpone its late week committee meeting so that SVB could make its case.
By mid-week, SVB was speaking with bankers at Goldman Sachs about the possibility of a capital raise.
At the same time, SVB execs and directors began reaching out to a small number of private equity firms with which they had relationships, including General Atlantic (which had past experience in the space, having been a major investor in rival First Republic).
The bank got its slight delay from Moody's, but the clock was ticking louder.
A decision was made early last week to raise $2.25 billion via a stock sale, including $500 million from General Atlantic, even though the financial models and other diligence materials weren't ready before Wednesday to do what bankers call a "wall-cross" that might have let complete the deal prior to an announcement.
Instead, SVB announced the share sale after market close on Wednesday, with Moody's downgrading by one notch soon after. There was internal discussion about doing the raise overnight, but lawyers pushed back over fears that investors wouldn't have appropriate time to digest the new information.
Moody's noted that its downgrade could have been steeper if not for the share sale plan (and a related bond portfolio disposal). S&P issued its own downgrade on Thursday afternoon.
Traders reacted very poorly to all of it, with SVB stock down more than 30% at the open.
Goldman and SVB, however, still believed the stock deal could get done. In fact, one source says that the book was fully subscribed by early that afternoon.
That confidence didn't last.
First came the disastrous "stay calm" message from SVB CEO Greg Becker during a webinar, and then reports of large deposit outflows.
By around 1pm PST on Thursday, SVB shared its disastrous midday deposit report with Goldman, which was slathered in materiality.
This effectively killed the share sale and, by Friday, SVB itself.
Source: Read Full Article