As the first minister of Wales held out hopes of holidays in the nation by Easter, a Foreign Office minister has dampened prospects for overseas leisure travel.
Mark Drakeford, the first minister in Cardiff, told BBC Breakfast he was working with the Tourism Task Force in Wales in a bid to enable limited tourism by Easter – which this year is the weekend of 2-5 April.
"What we will work on with them is the possibility – and it is only that – of some limited reopening around Easter of self-contained accommodation only. Places where people don't mix with other people, where there aren't shared facilities.
"That is how we began the reopening of tourism in Wales."
The implication is that caravanning and self-catering properties would open ahead of other tourism businesses.
Read more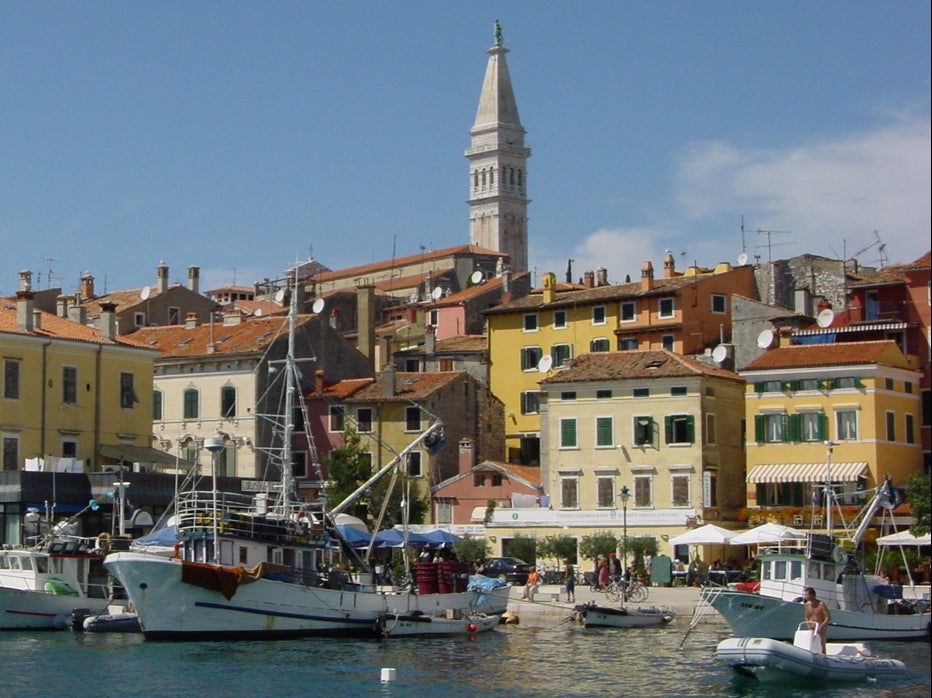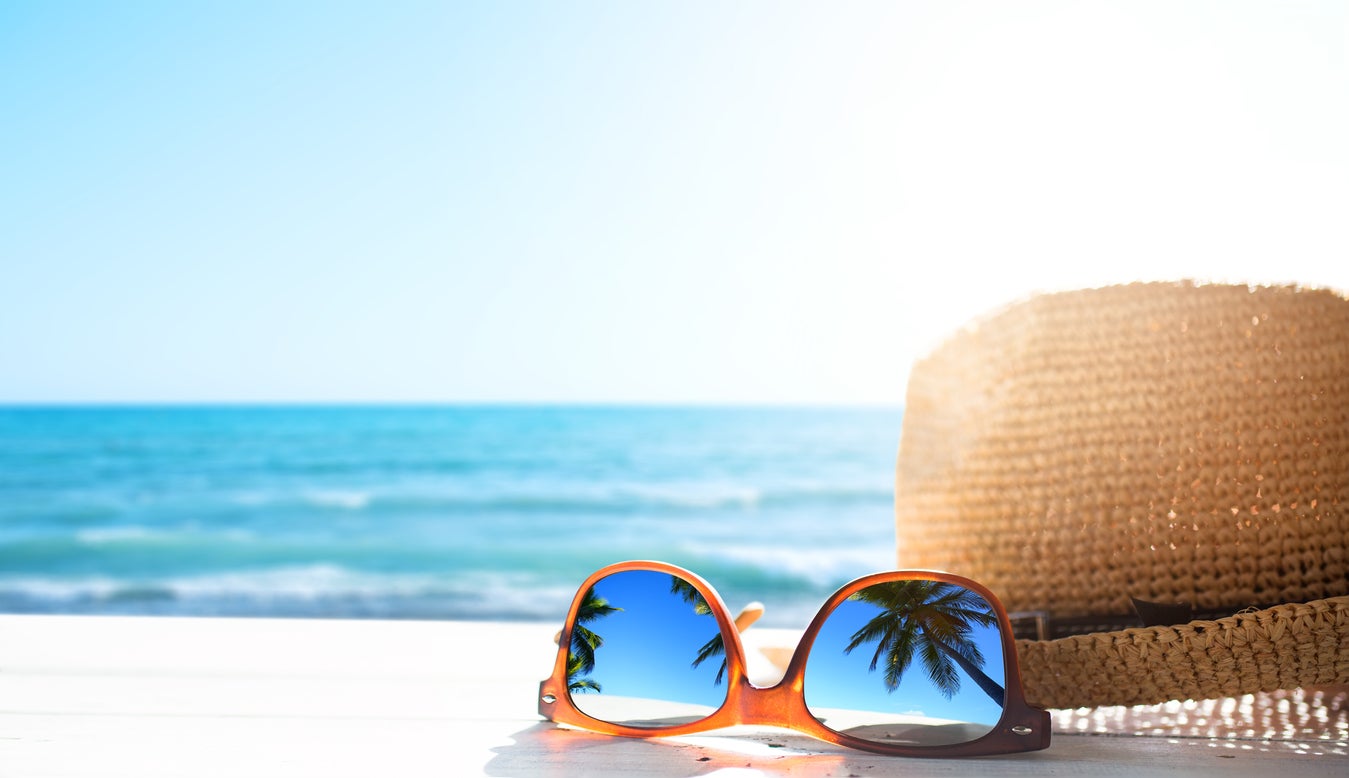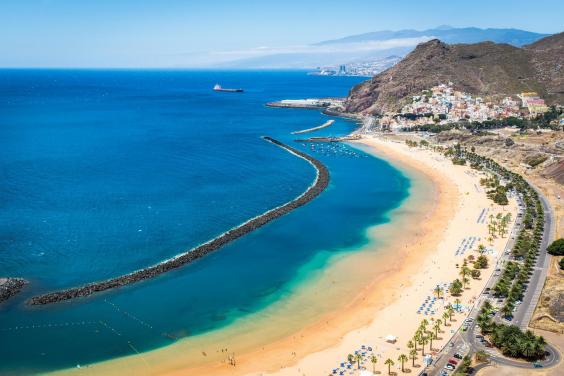 "If we can bring that forward to Easter, I know that would be a huge relief to many hundreds of thousands of families in Wales," Mr Drakeford said. He did not say whether visitors from other UK nations would be able to visit – in particular residents of England who own caravans or second homes in Wales.
But a Foreign Office minister said tourism – as well as other activities – would be permitted only "when it is safe to do so".
INDY/
GO Weekly Newsletter
TIME TO TRAVEL!
Read our full mailing list consent terms here
INDY/
GO Weekly Newsletter
TIME TO TRAVEL!
Read our full mailing list consent terms here
At present the government bans holidays within the UK and abroad, and this week imposed the toughest-ever regulations on arriving travellers.
On the same programme, foreign minister James Cleverly declined to say when travel might be possible again.
"We are assessing the numbers, we are making a judgment based on science. We want to open up society, economy as much as we are able, but only on condition that it is safe to do so."
The prime minister will set out the initial stages of unlocking on Monday 22 February.
Ministers including the transport secretary, Grant Shapps, and Scotland's first minister, Nicola Sturgeon, have warned against booking holidays.
This week a travel agent urged prospective holidaymakers to book trips for 2022. Phil Nuttall of The Travel Village in Blackpool said: "They are selling very quickly and the deals will run out."
Source: Read Full Article