NEW YORK — This city has no shortage of luxury hotels, but the debut of the Aman urban resort has set the Big Apple's bar a notch higher.
Opened earlier this month, the Aman New York occupies a portion of midtown's historical Crown Building, situated near the corner of 57th Street and Fifth Avenue. In addition to an 83-room hotel, the property houses 22 residences and dedicated facilities for the brand's private, members-only club concept, the Aman Club.
What guests get at Aman New York
It's a fairly limited room count relative to the size and scope of the property's amenities, which include two restaurants, a lounge, a wraparound terrace, the subterranean Jazz Club and a 25,000-square-foot spa and wellness center spanning three floors.
But for a brand synonymous with exclusivity, privacy and a tranquil, Zen-like atmosphere, sometimes less is more.
Other times, however, more is more at the Aman New York. That's certainly the case when it comes to the property's spa and wellness venue, currently only accessible to guests, residents and club members. Highlights include a 65-foot indoor, heated swimming pool; double-capacity cryotherapy chambers; and cutting-edge fitness equipment, such as an elliptical and treadmill, each cocooned in large pods lined with infrared lights.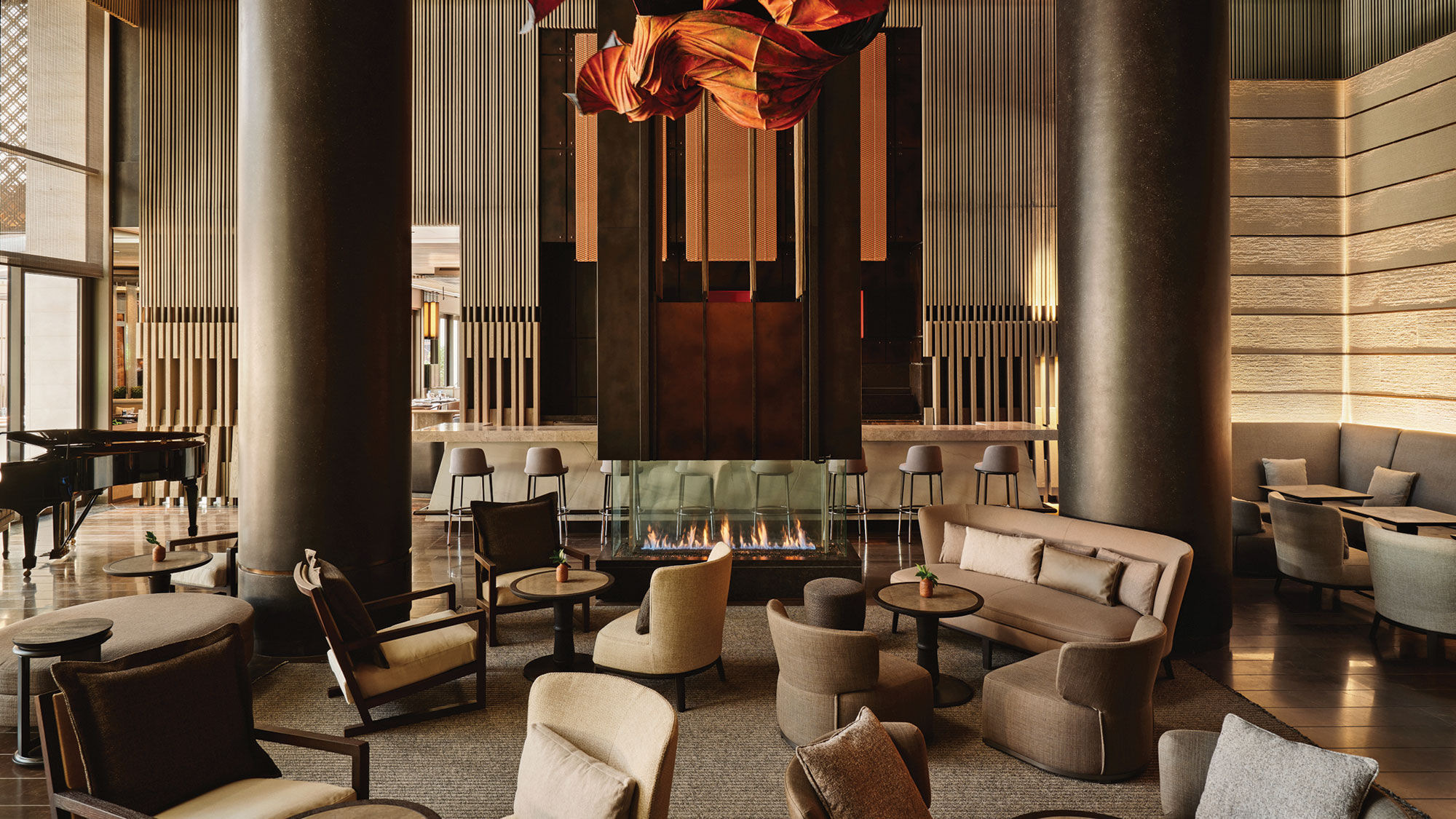 Two "spa house" suites, which can be booked by the half day or full day, are particularly lavish, offering plenty of private indoor and outdoor space for up to four spagoers to avail themselves of in-room treatments, hot and cold plunge pools and either a traditional banya or hammam experience.
Instead of a rainfall showerhead, one spa house is outfitted with what an Aman New York spokesperson described as a "storm shower," offering settings like Polar Mist, Atlantic Storm and Caribbean Storm, the latter of which comes complete with lightning effects.
And while plenty of high-end hotels opt to market even their tiniest rooms as "suites," at the Aman New York the descriptor is apt.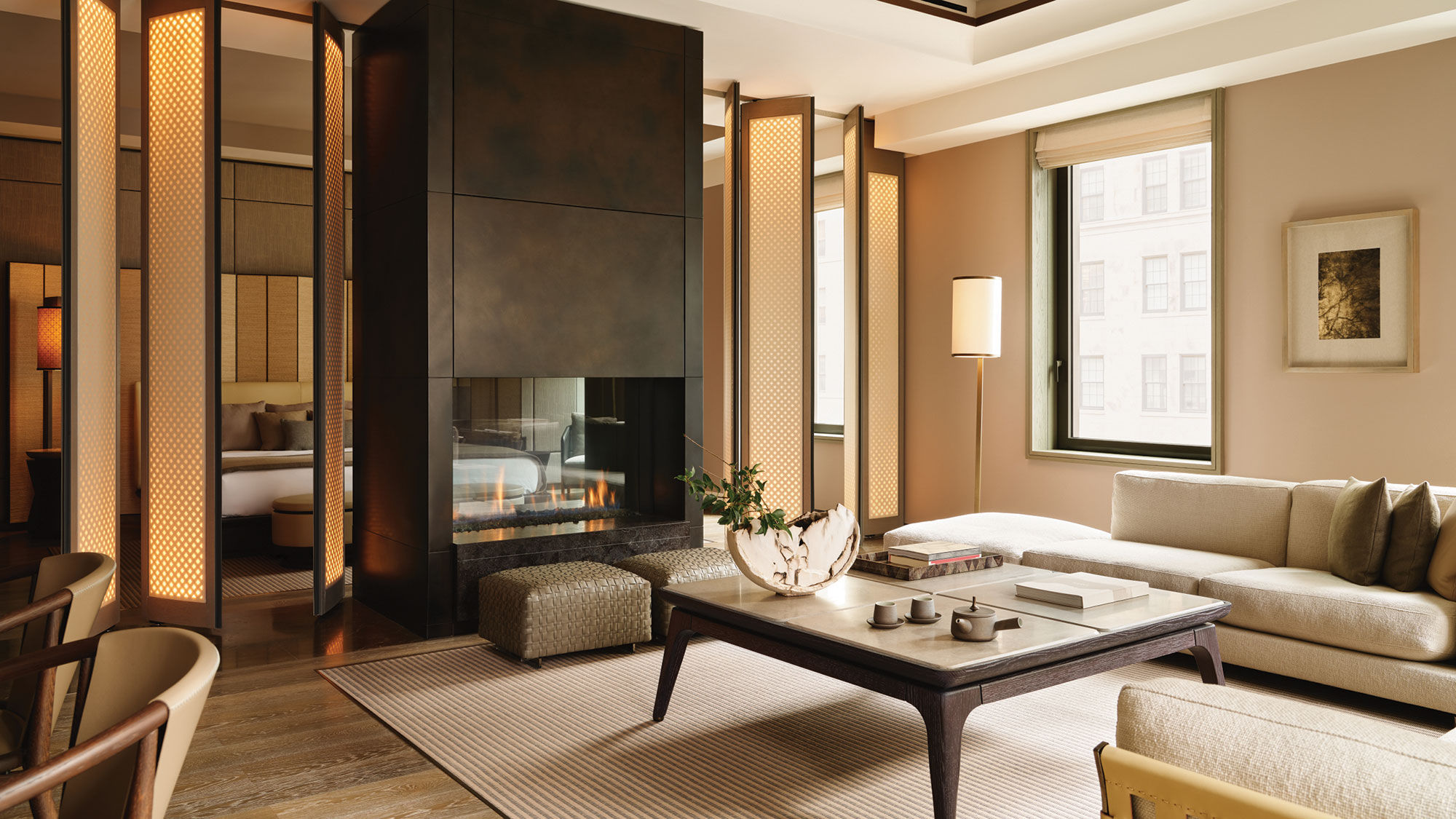 By New York standards, the property's entry-level accommodations are positively palatial, measuring around 750 square feet. For guests in need of more space, the hotel's top-tier Corner Suites and Aman Suites feature more flexible layouts, offering anywhere from 1,700 to 2,770 square feet. All rooms feature glass-enclosed fireplaces and generously sized bathrooms with soaking tubs.
How much does it cost?
All that square footage, however, comes at a premium: entry-level rooms at the hotel start at $3,200 a night. (By comparison, late-August rates for entry-level rooms at the nearby Baccarat Hotel and the Ritz-Carlton New York Central Park hovered around the $1,000- to $1,100-a-night range.)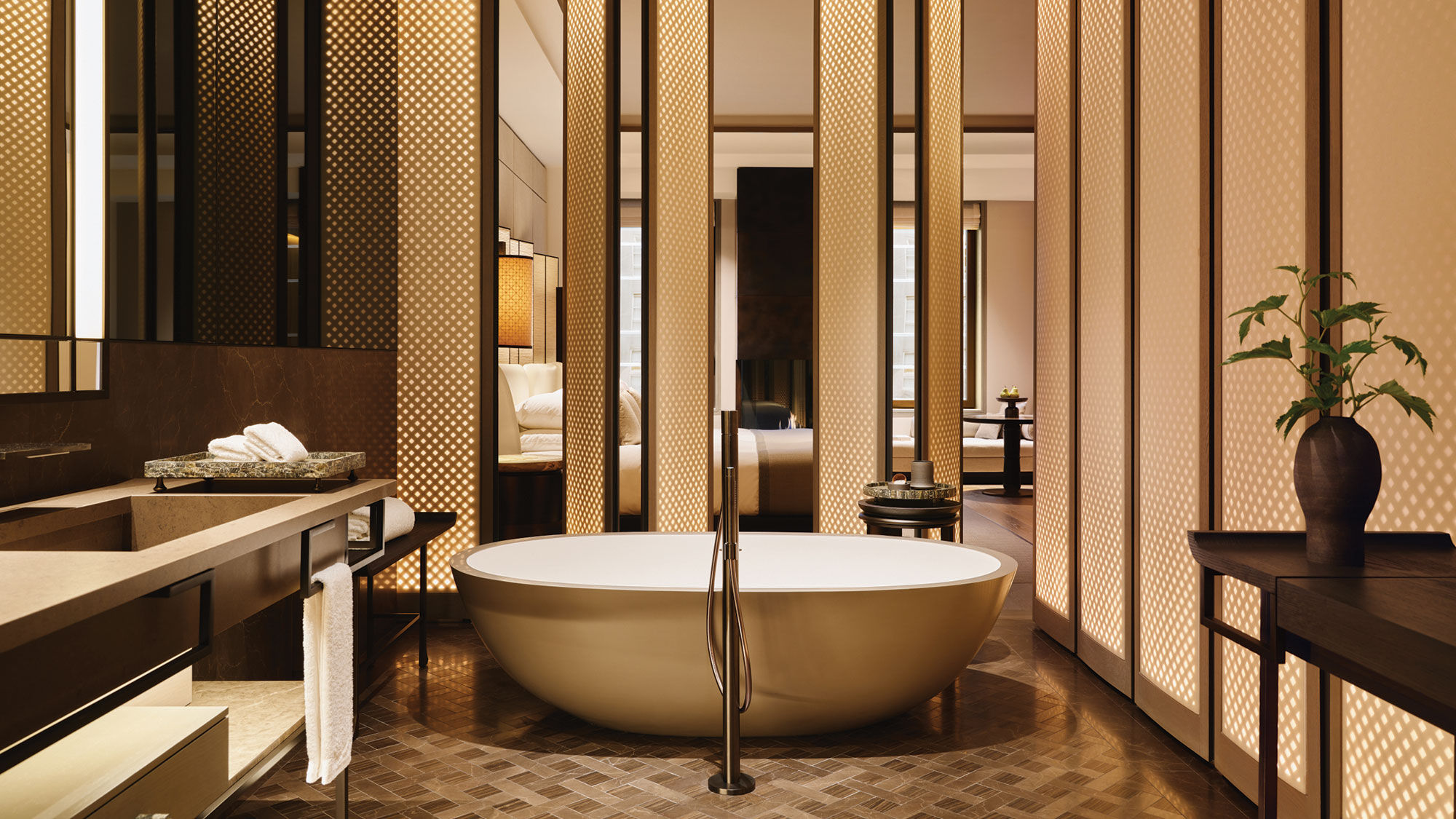 The high rates appear to not be putting a damper on demand. According to Aman Group chairman and CEO Vlad Doronin, buzz around the hotel's opening has "already converted into high occupancy on the books in the coming months."
"We also see our location in New York as a great opportunity to grow the awareness of the Aman brand with a new audience," Doronin said. "With over 30% of our guests globally coming from the U.S., Aman New York's standout location in the city will enable the wider market to better understand our brand."
Source: Read Full Article