A surrealist painting worth more than a quarter of a million euros has been recovered from a recycling bin in Dusseldorf, local police said on Thursday.
The artwork by French surrealist Yves Tanguy was accidentally left behind at Dusseldorf Airport by a businessman on his way to Israel on 27 November.
The anonymous owner was said to have left the precious artwork, worth €280,000 (£256,902), at the check-in counter as he boarded a flight to Tel Aviv.
By the time he landed in Israel and contacted the police, the artwork, which had been wrapped in cardboard, had disappeared.
Police spokesman Andre Hartwig said that authorities initially could not locate the artwork despite multiple emails.
Read more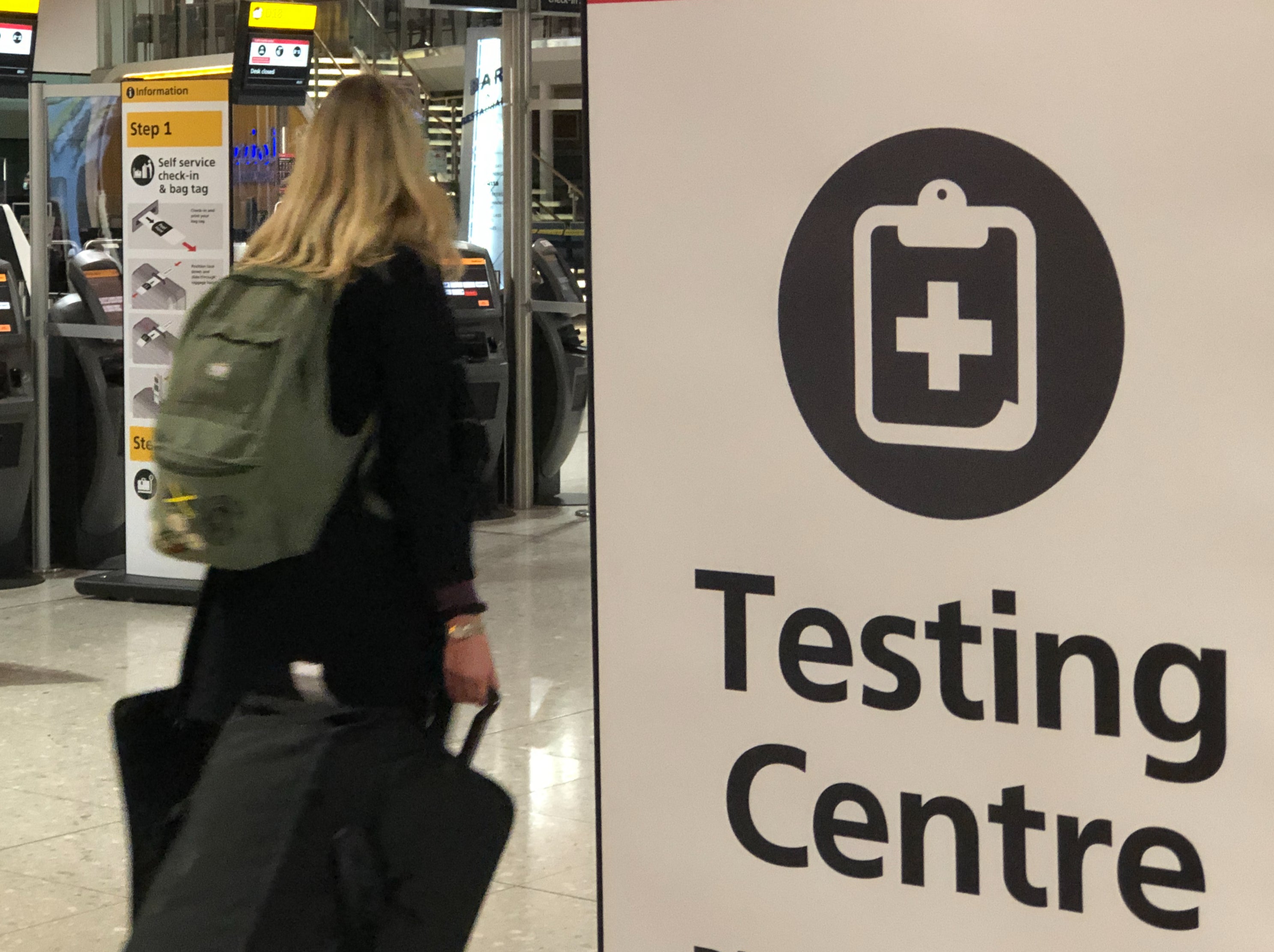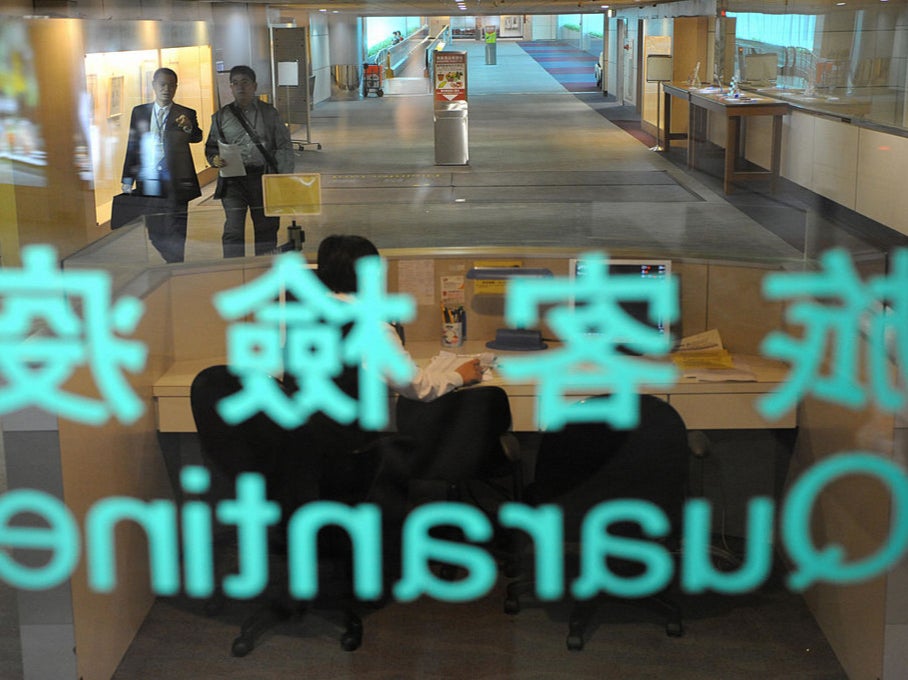 But after the businessman's nephew travelled to the airport from Belgium and spoke with the police directly, an inspector eventually traced the painting to a recycling bin used by the airport's cleaning company.
Hartwig said the find was "definitely one of our happiest stories this year".
INDY/
GO Weekly Newsletter
TIME TO TRAVEL!
Read our full mailing list consent terms here
INDY/
GO Weekly Newsletter
TIME TO TRAVEL!
Read our full mailing list consent terms here
It's not the first time a traveller has left something valuable at an airport.
A Merseyside man who inadvertently left behind cash and documents at a Turkish airport security checkpoint in 2017 was forced to make a 4,000-mile round trip to pick up the valuables after the airline refused to bring them back for him.
Adrian Buchanan, a 48-year-old IT technician from the Wirral, was returning from Antalya airport to Manchester on Thomas Cook Airlines on 17 April after a family holiday.
In the chaos of the security checks, he left behind a black A4 folder containing the family's holiday documents, health cards and 3,000 Turkish lira (£650).
Due to money laundering rules, he couldn't get a courier to bring it back to him so had to personally travel to Turkey to pick it up again.
Source: Read Full Article