In my mind it was "6 cylinders or nothing", so it trickled down to two options. An F10 BMW 530d M-Sport, or a W212 Mercedes-Benz E350 CDI.
BHPian Arnav612 recently shared this with other enthusiasts.
The paradox of a heavy heart but oozing with fulfillment echoed through the day that our trusty Mercedes W205 C200 was sold. A mere 17,800 kms in a span of 5 years, and innumerable memories of identifying a garage queen and weekend joyride in the C-Class only warranted a worthy replacement. The C-Class was our first step into the thriving luxury car market in India and it did the fundamentals just right. Unmistakable German engineering, an adequate 4 cylinder, 2.0L Turbo petrol engine mated to a 7 Speed 7orque converter, and a decent equipment list made it our ideal initial leap into the luxury car market.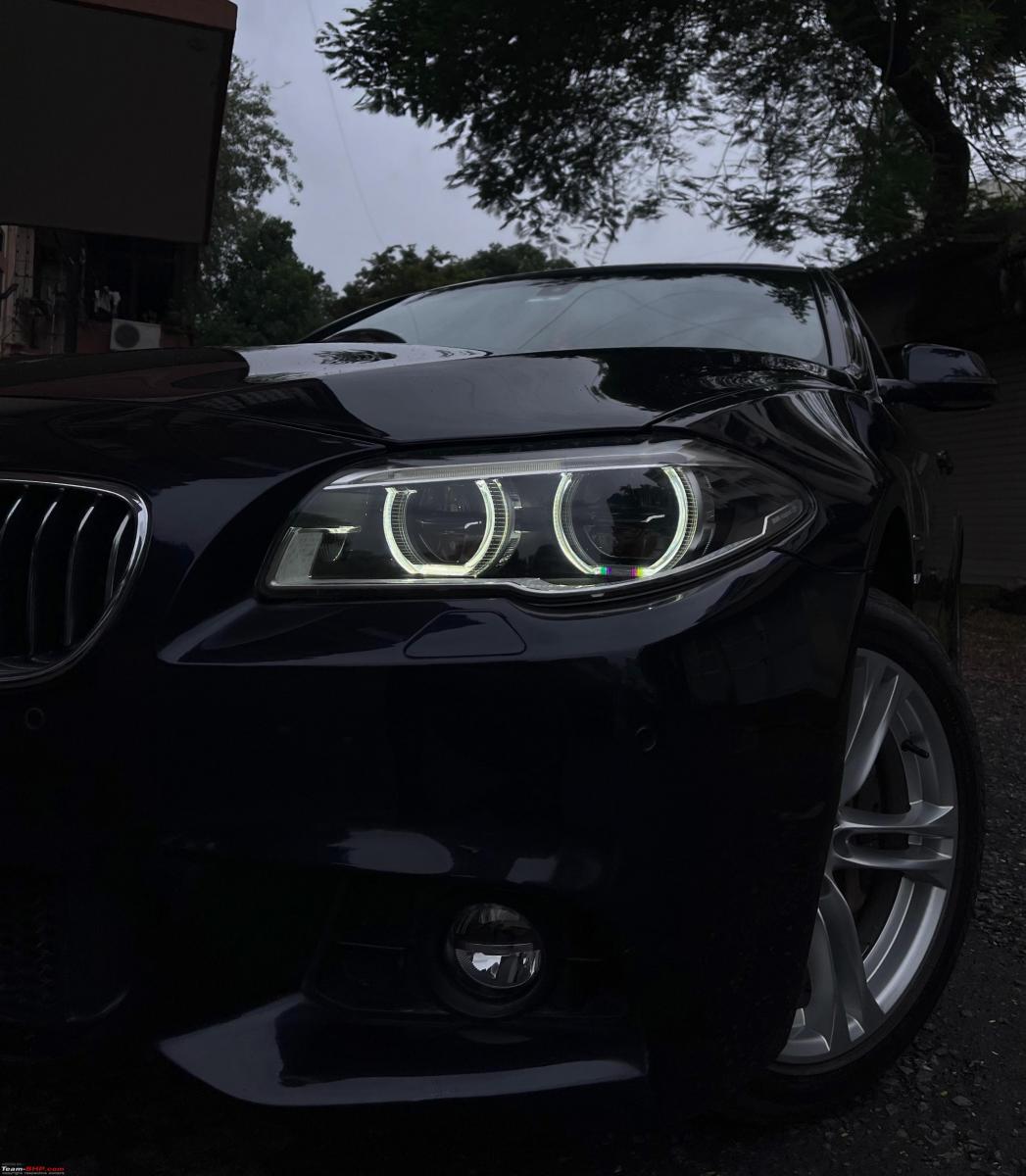 This time around, it was time for a plunge. A proper upgrade into the fully loaded luxury saloons, and to negate all the shortcomings of the C-Class. Not only in terms of equipment and cosmetics, but also performance, driving pleasure, comfort and all-rounder abilities. In my mind, it was ,"6-cylinders, or nothing." That, along with personal preferences trickled us down to two options. An F10 BMW 530d M-Sport, or a W212 Mercedes-Benz E350 CDI.
First things first, the F10 easily turned way more heads than the W212, and by quite a margin with its meaty stance, angel eyes, sophisticated lines, and low slung form. Plus, the unavailability of a single Facelift E350 left us (happily) with no choice other than a BMW 530d, in its top spec guise. A 6 pot, 3-Litre Twin Turbo Diesel, mated to a ZF8 Gearbox, churning out a whopping 258 bhp and 560 Nm of torque made for a drool worthy proposal in the pre-owned market. We then stumbled upon a clean, low run (~39,000 km) example and had our hearts throb. The brief test drive really shone the power a wide open throttle could have over my heart. A few days, negotiations, and pleasantries later, she came home. We prioritized refurbishment and went ahead with a ceramic coating, leather treatment, full polish and detail, and so on. Feast your eyes, while I feast my ears to the sweetest diesel grumble I've come across.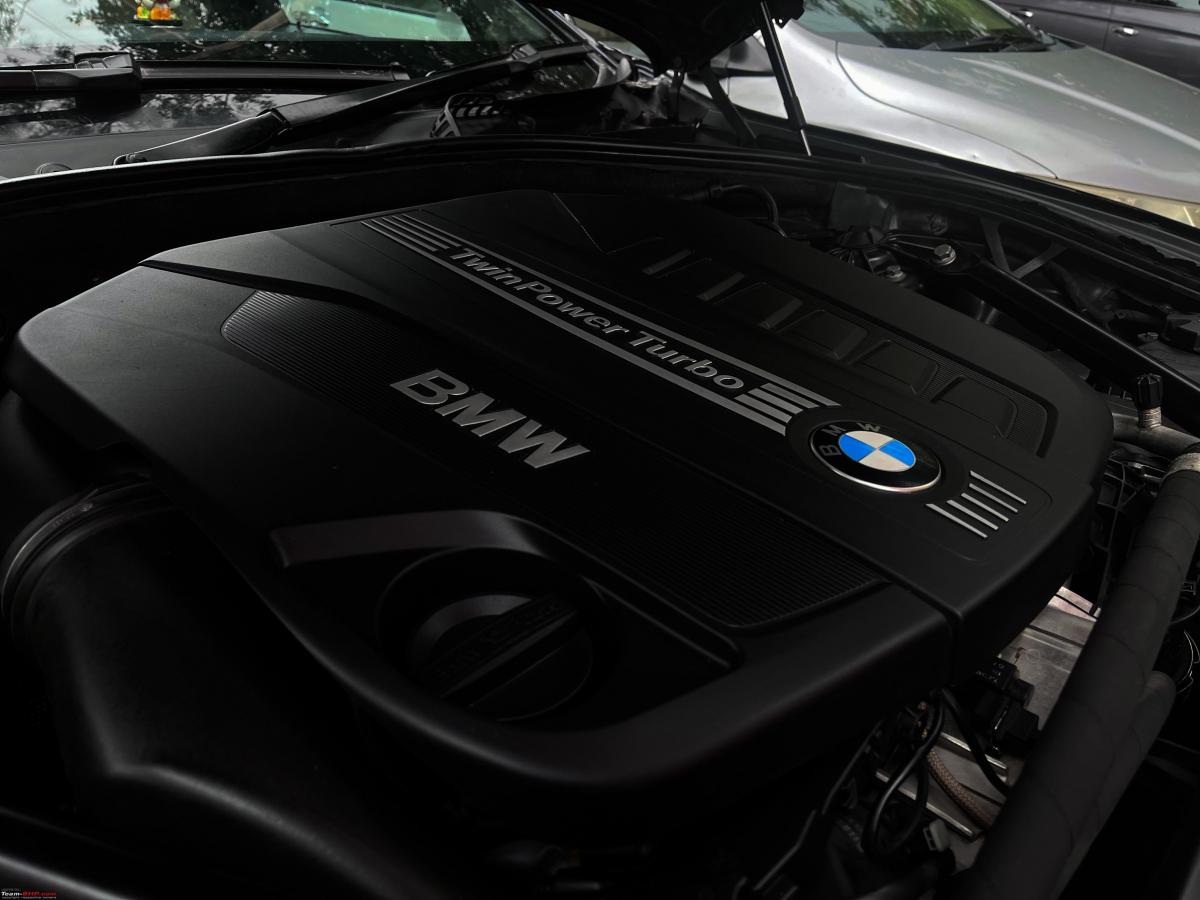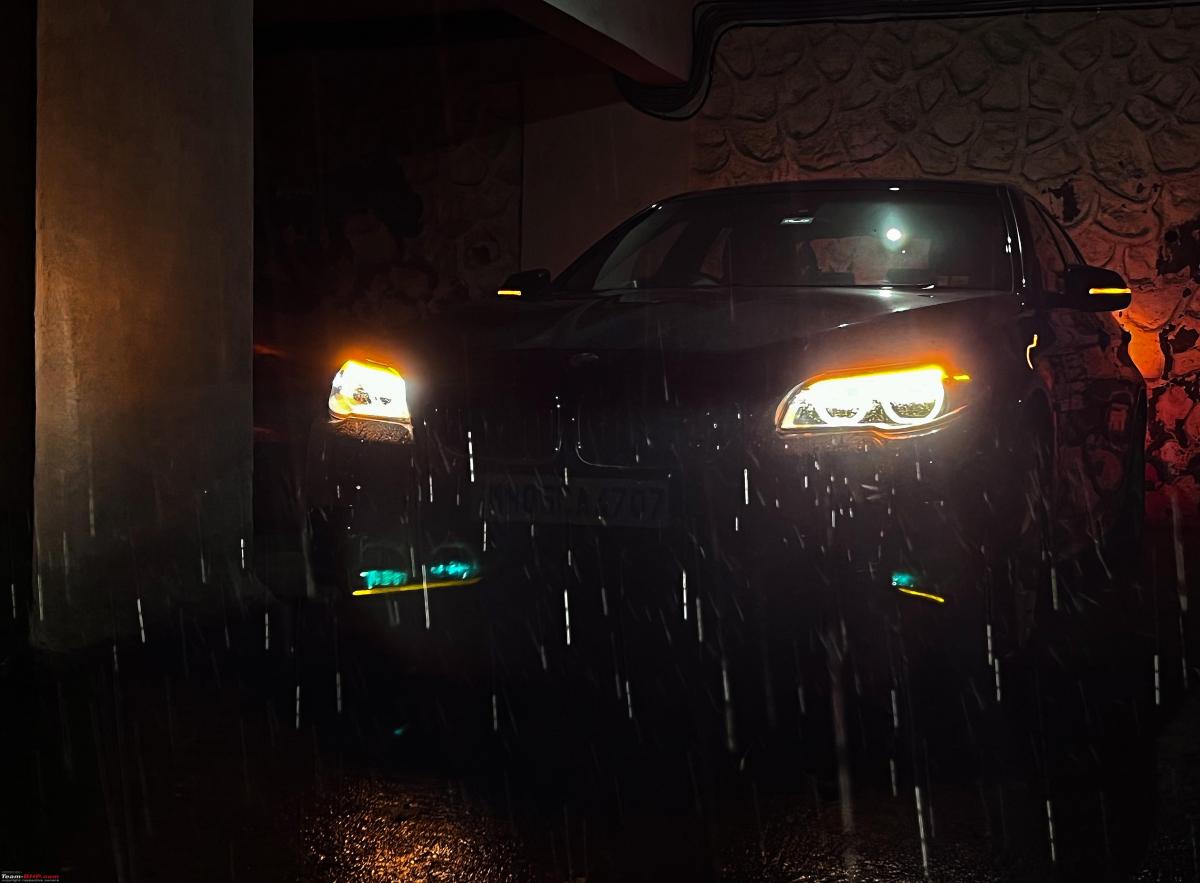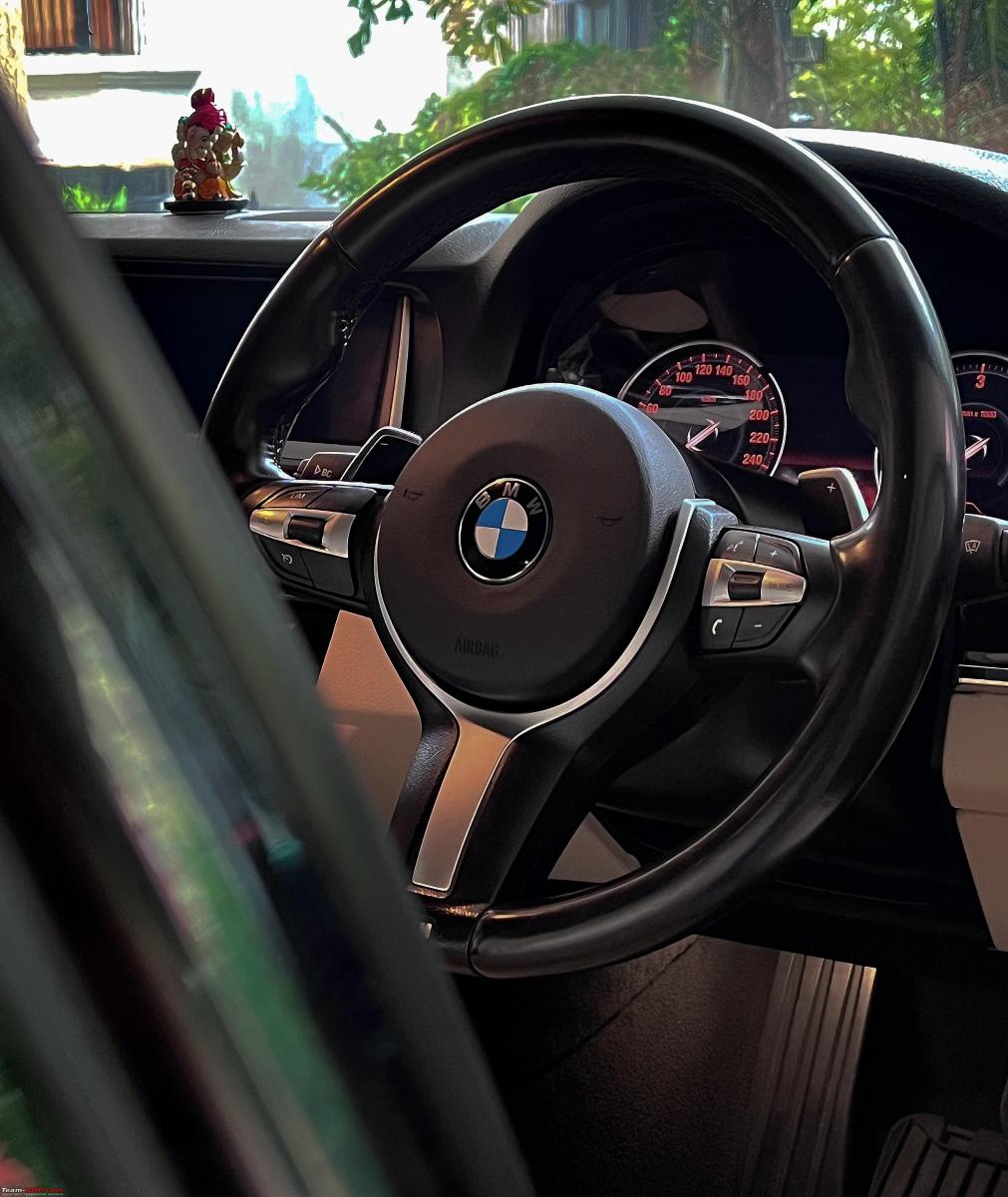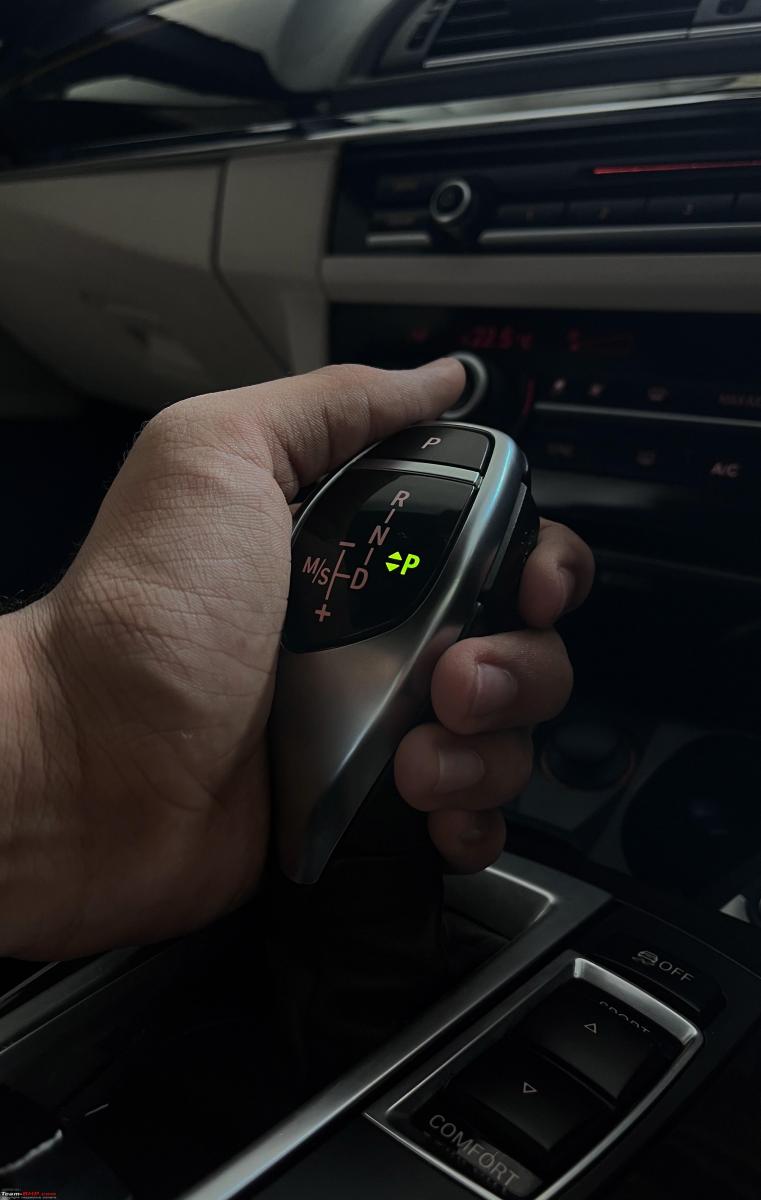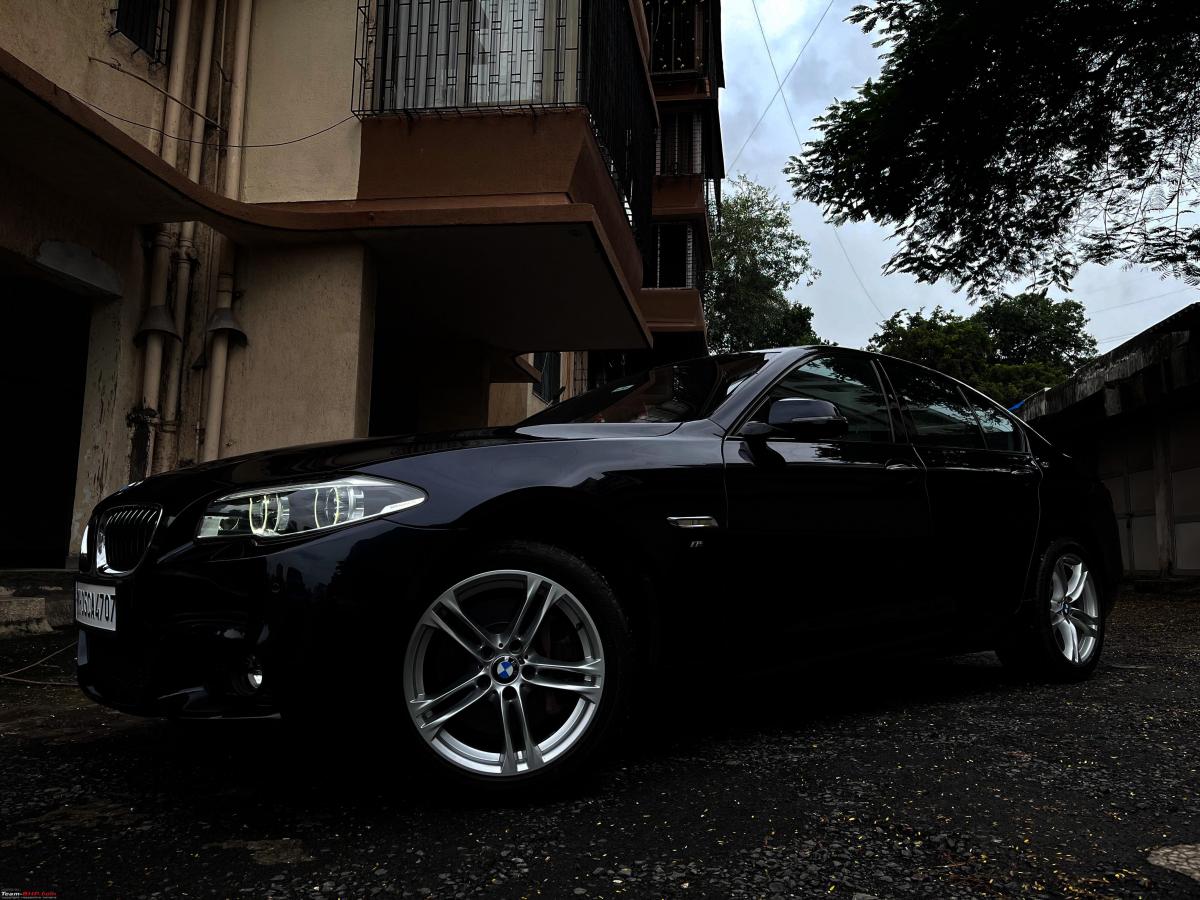 Check out BHPian comments for more insights and information.
Source: Read Full Article