Since this was a major service interval & I have also planned to go on a 3,000 km-long road trip soon, so it was better to take up the necessary repairs.
BHPian abhikb recently shared this with other enthusiasts.
40,000 KMS Update
So our 3507 crossed 40,000 Kms this week, had sent it for routine servicing to the ASS at Punjab Mahindra. This was a major service interval since, had to replace the Engine Oil, Diesel Filter, Air filter, Greasing of Hubs, etc. The front ABS sensor had gone kaput and hence, had to replace the same also during this service.
The total cost of servicing came down to Rs. 12,124 including GST. The labour charges for service were relatively higher at Rs. 4248 which generally has been around 2000 in the previous services.
Below are the details of the number of days taken to cover every 10k Kms:
Battery replacement
Had taken my family for a 2-day trip to Somnath in order to perform a ritual, it was a 940 Kms to and fro trip. On the second day had some spare time so decided to take my little one for a jungle safari in the morning at Sasan-gir. Ours was the 3rd visit to this place in the last 5 years, however, since Ayona was yet to see a carnivorous up close, it was necessary to plan this.
After the Safari, the Thar won't start and all the meters in the console started moving erratically. I called up the Service Advisor at Punjab Mahindra and shared the video with him. As per them, the battery is discharged and either needs a replacement or else the wiring had to be changed to check if the Alternator is powering while running. He immediately shared the contact details of the nearest Service center which was at Junagadh. We did a 'Dhakka Start' and the engine came to life. Our hotel at Somnath was 60 Kms away, so drove there with the hope that the battery will get charged. But then as soon as I switched off and again tried to start, it went dead. The alternator was working fine, got hold of a mechanic nearby who arranged for a battery mechanic. Upon inspection, it was confirmed that the battery has gone kaput and needs replacement.
Spoke to Amaran distributor there in Somnath and purchased a new battery, dent to the pocket of Rs. 6000 including exchange of the old battery. My erstwhile Swift's battery had lasted for 4 years and this one surprisingly didn't even cross 3 years.
Anyhow, have a 3000 Kms road trip ahead at the end of this month. Hence, it was better to take up the necessary repairs.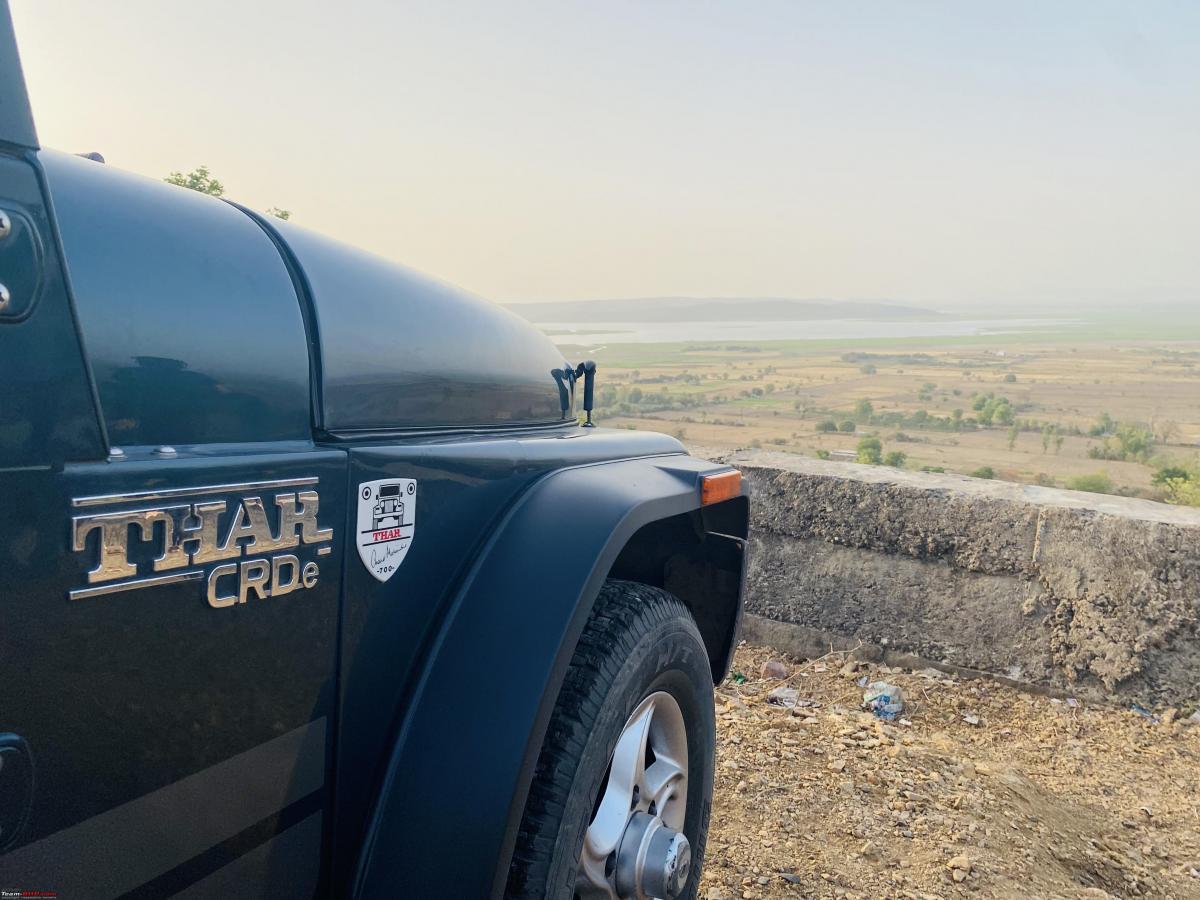 Check out BHPian comments for more insights and information.
Source: Read Full Article