I was looking forward to hitting the Mumbai Pune expressway for its fantastic roads.
BHPian Ashtoncastelino recently shared this with other enthusiasts.
Trip to Mumbai and back:
Every year June we take the Swift on a long drive to celebrate our purchase of our family's first car, this time since mom was in the country we decided to visit Mahabaleshwar, Panchgani for a day and proceed to Mumbai.
Started the journey around 4AM on 27th June 2023.
Full tank and ready to munch kms.
First stop for breakfast. at Shanbag Hotel Yellapur.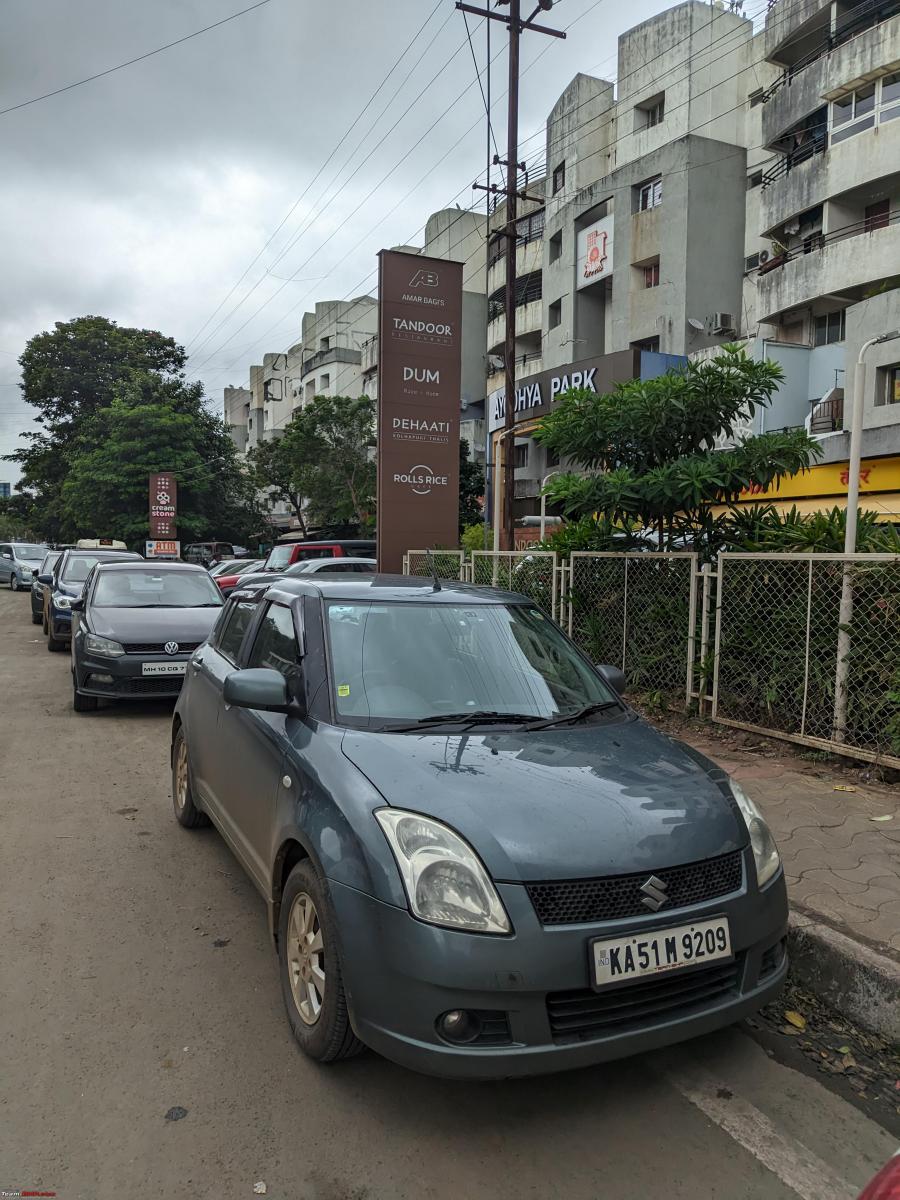 At Dehati Kolhapur.
Once done with lunch we proceeded towards Mahabaleshwar. We headed straight to our booked resort. We reached the place around 6pm sharp and it was drizzling with thick fog around.
Enjoying the fog.
Visited few places around Panchgani and Mahabaleshwar and chilled at the resort for a day. It was raining intermittently. On 29th June proceeded towards Mumbai. We passed through some fantastic roads with scenic views. I was looking forward to hitting the expressway for its fantastic roads.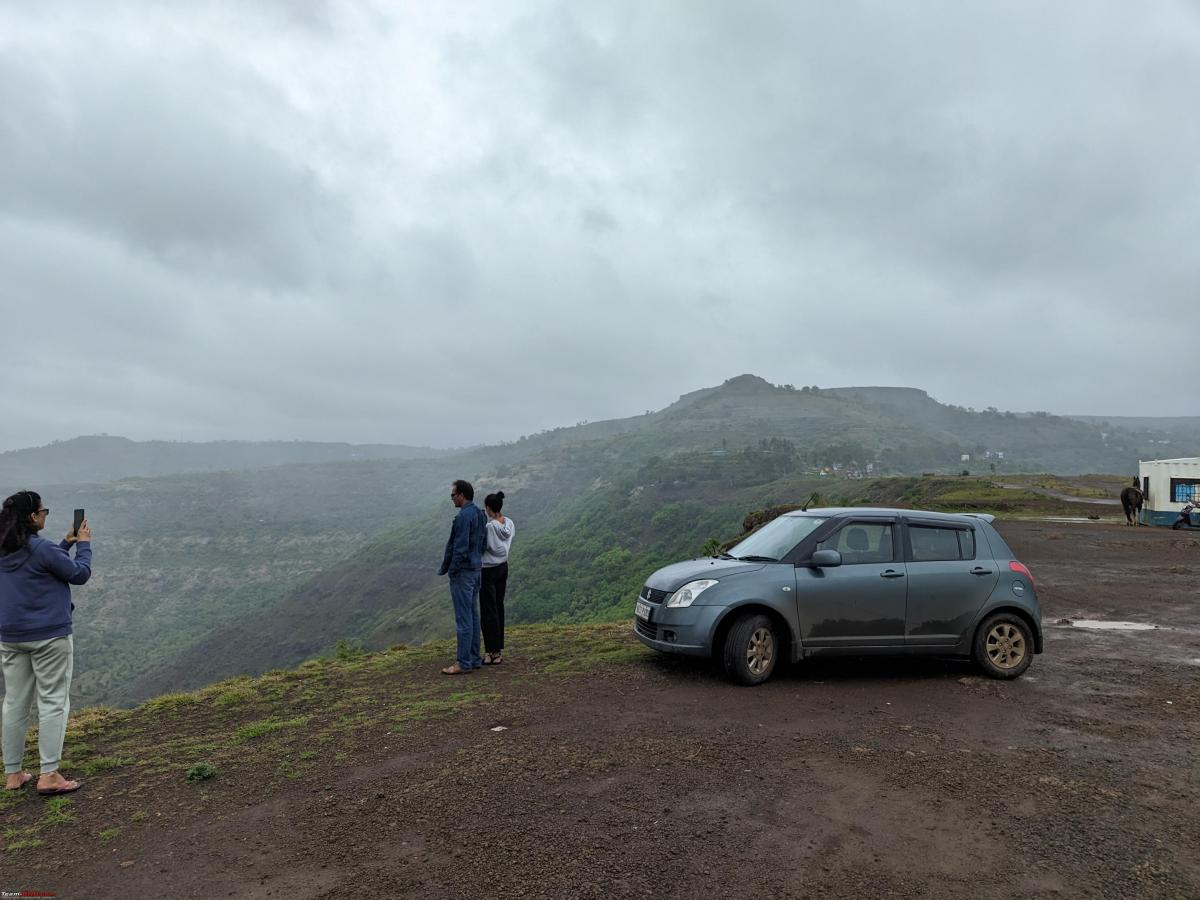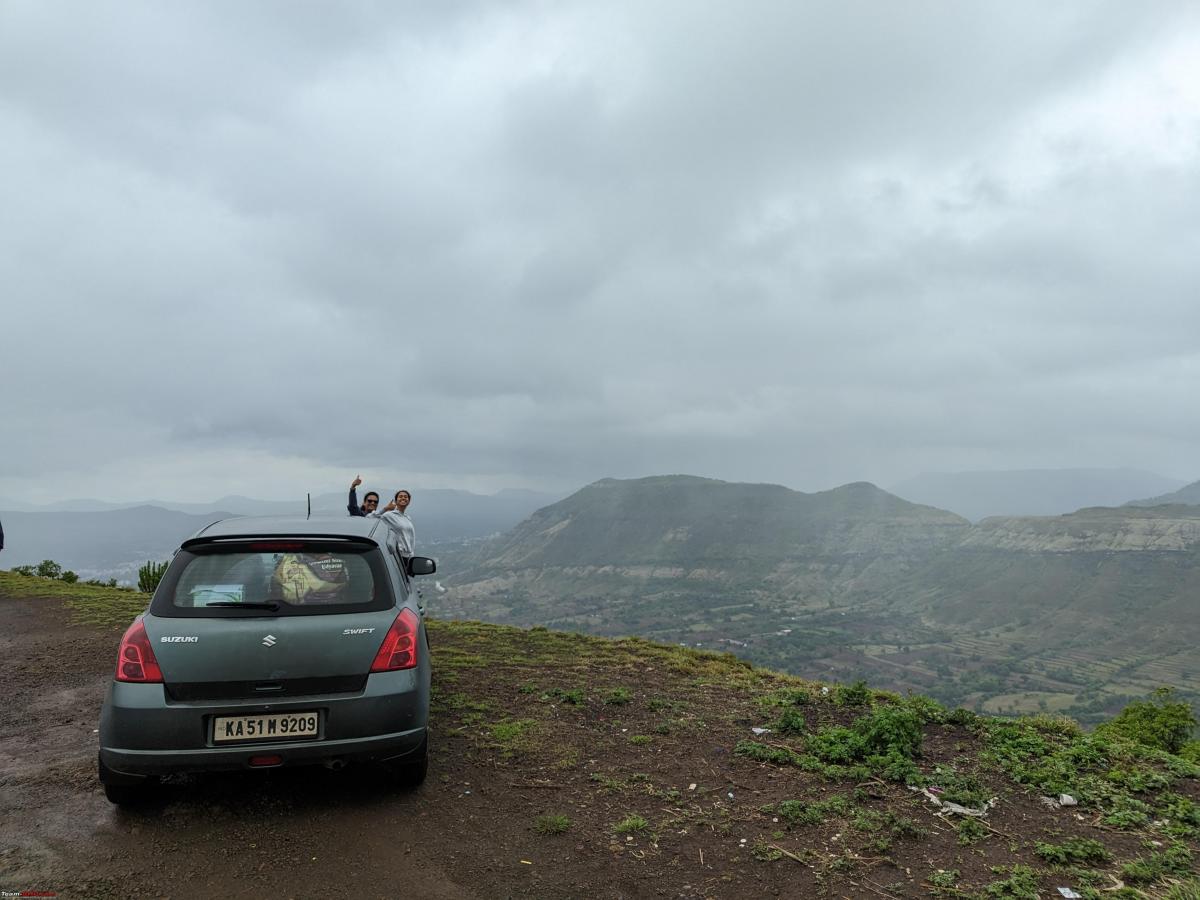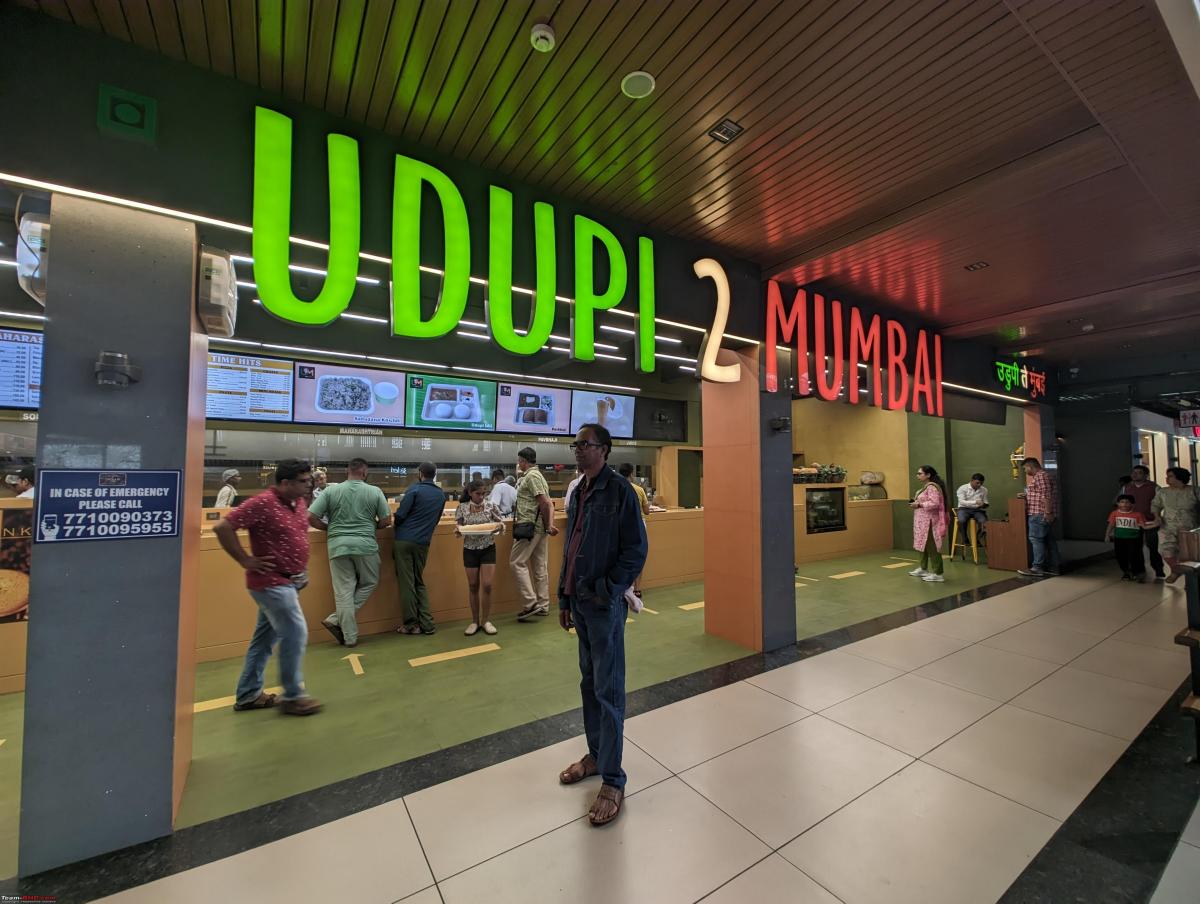 At Udipi2Mumbai while doing Udipi to Mumbai.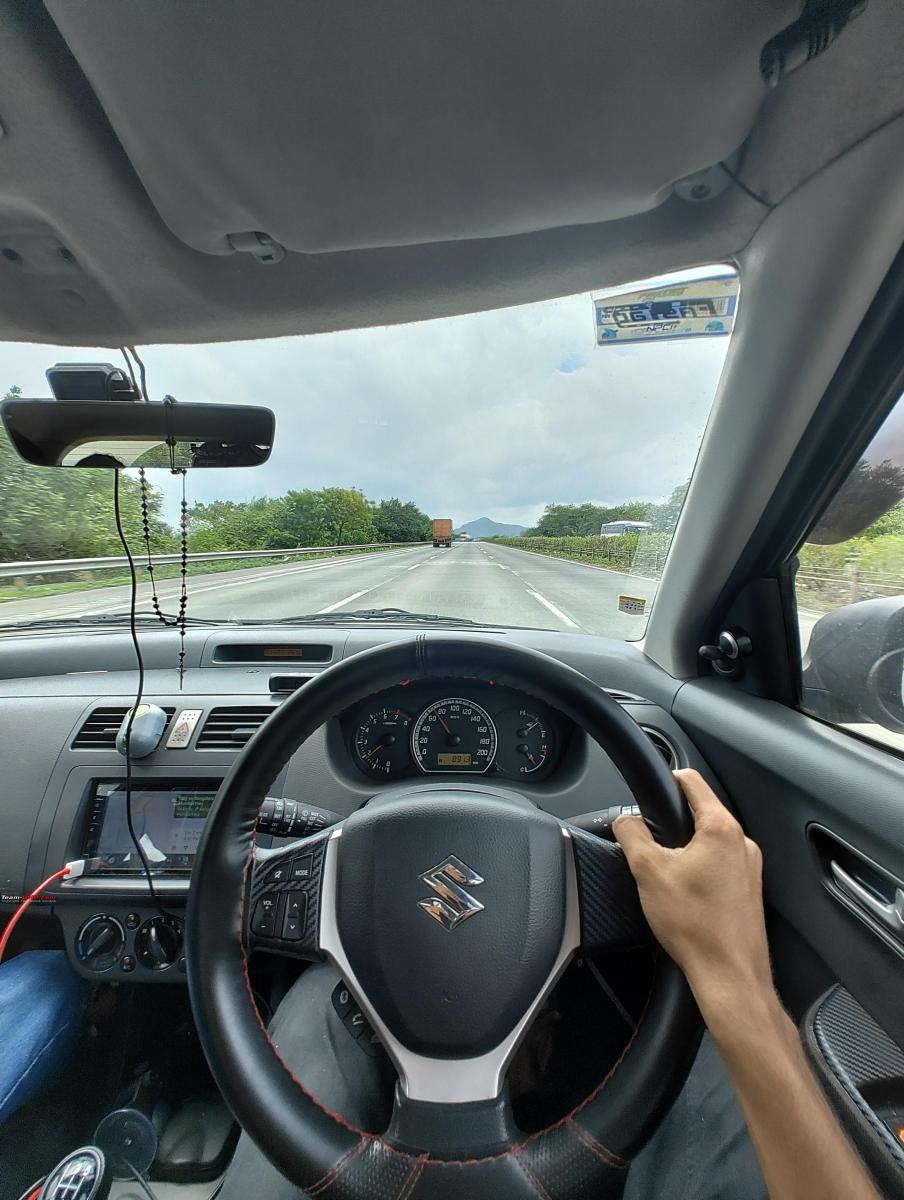 On the expressway.
Reached Mumbai at around 6.30 pm.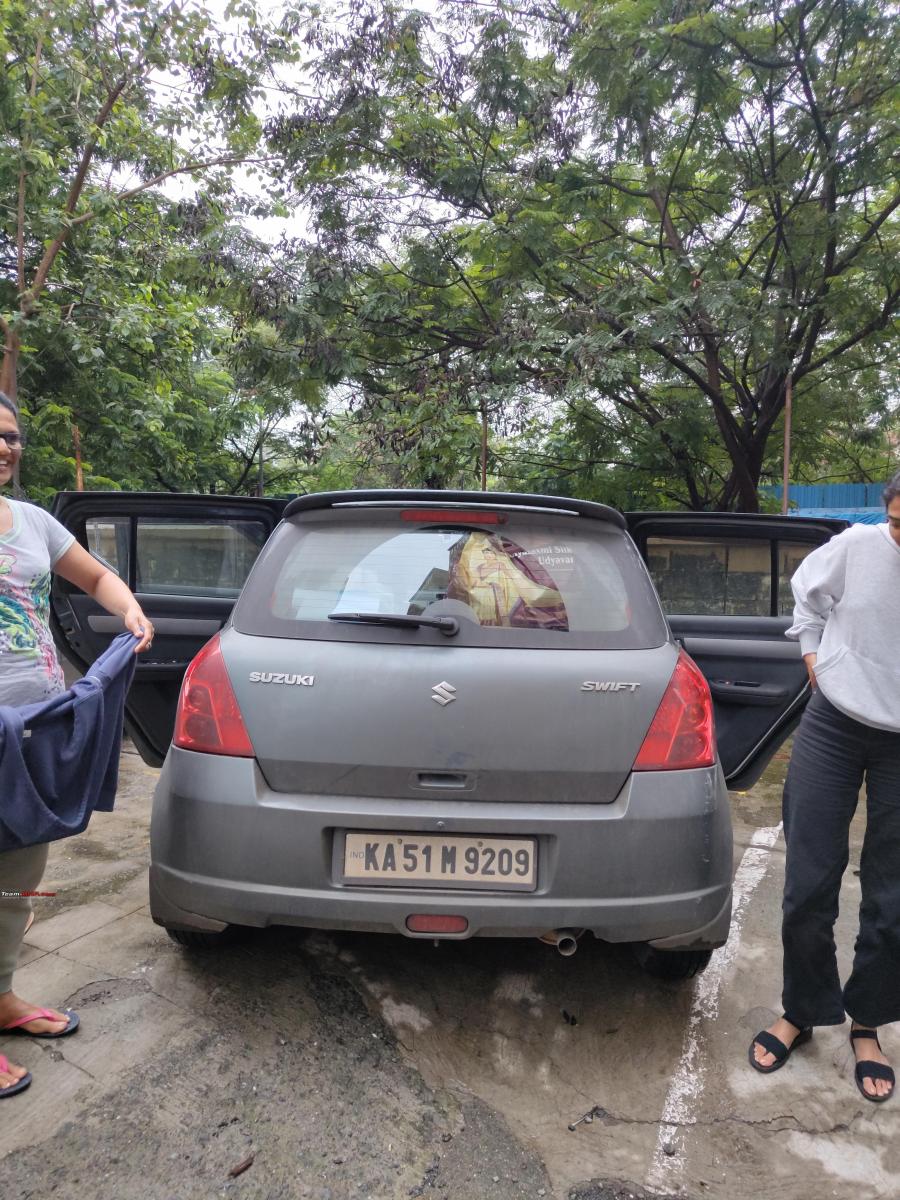 Rear wiper project justified its use during this trip.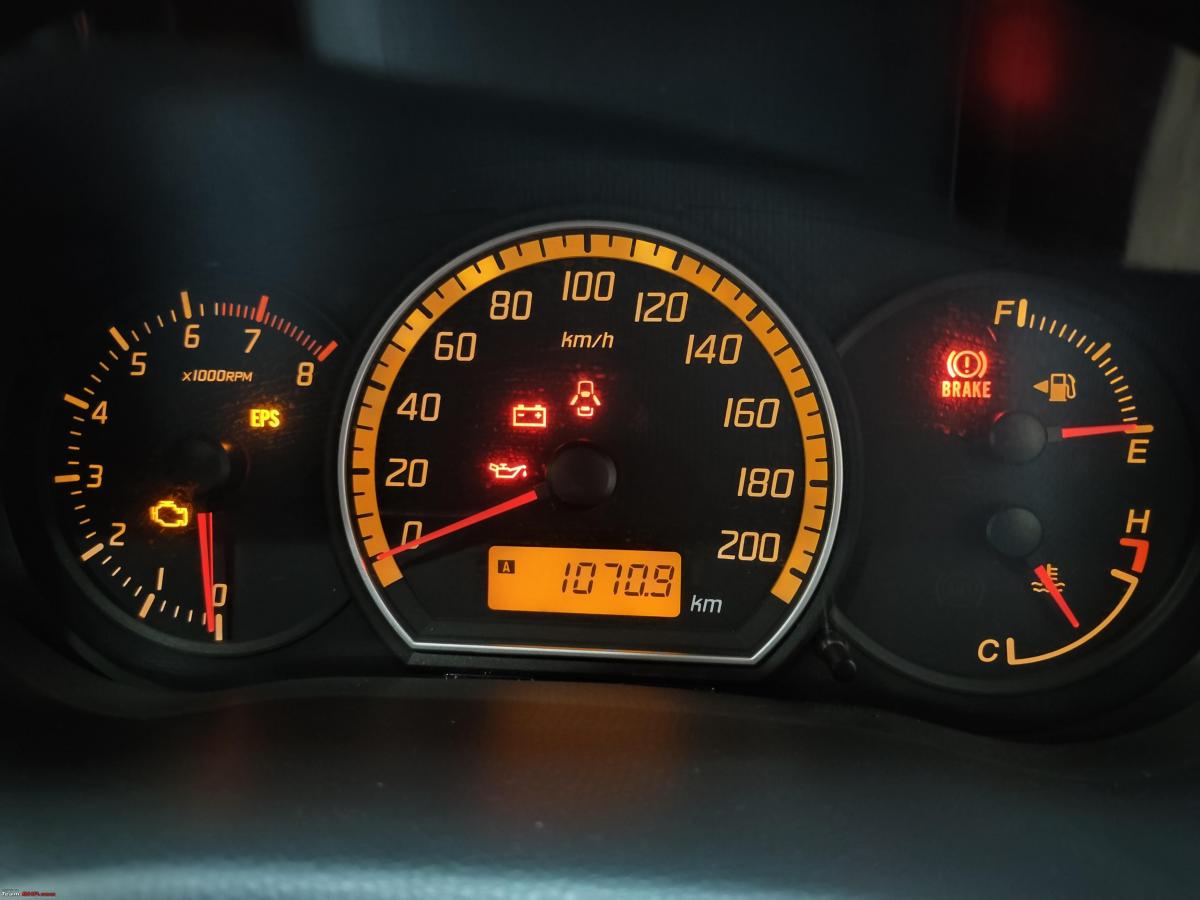 Kms clocked from Manipal to Mumbai.
The next day I had a chance to meet BHPian BeemerBug_06 and see his 28 Year old gal.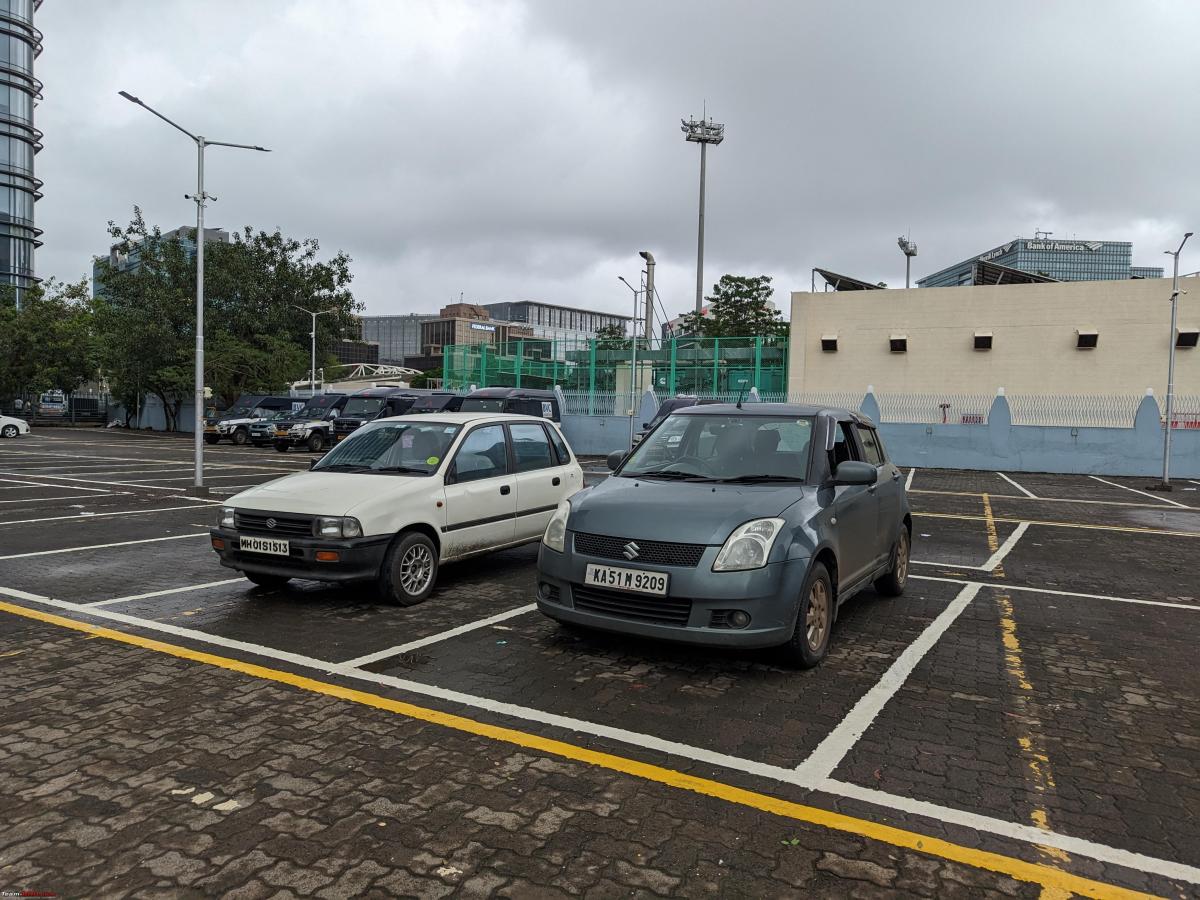 Both the G-Series Engine together ! G10B and the G13B.
Drove BeemerBug_06's Zen and absolutely fell in love it with it. His clutch was the lightest clutch i've ever experienced. The car has no Power Steering yet the need for it never crossed my mind. The Automech exhaust installed is a perfect match with this Zen and doesn't sound like a fart can when floored hard. Overall I really have to give a shoutout to BeemerBug_06 for his immaculately maintained Zen.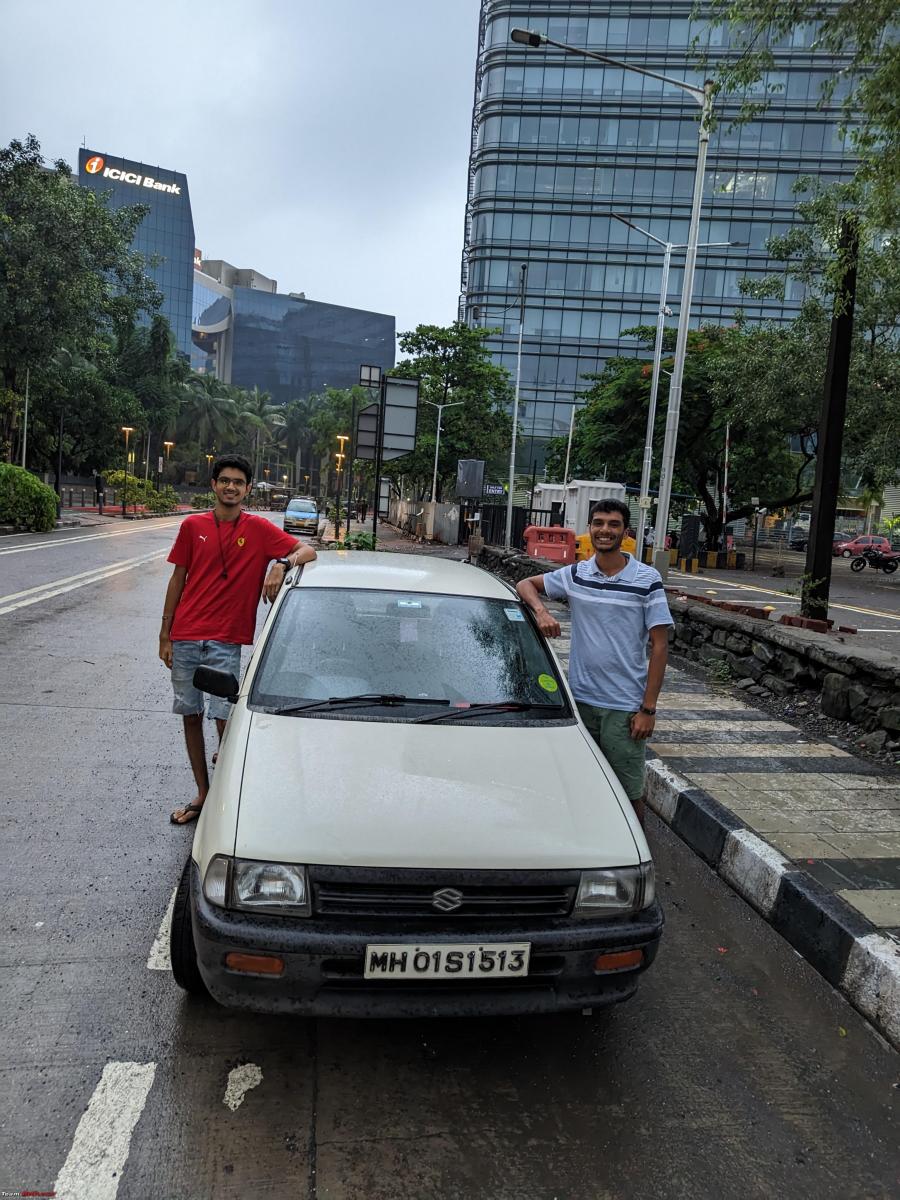 HPian BeemerBug_06 and Yours truly with the legendary Zen which is completely still in its original form.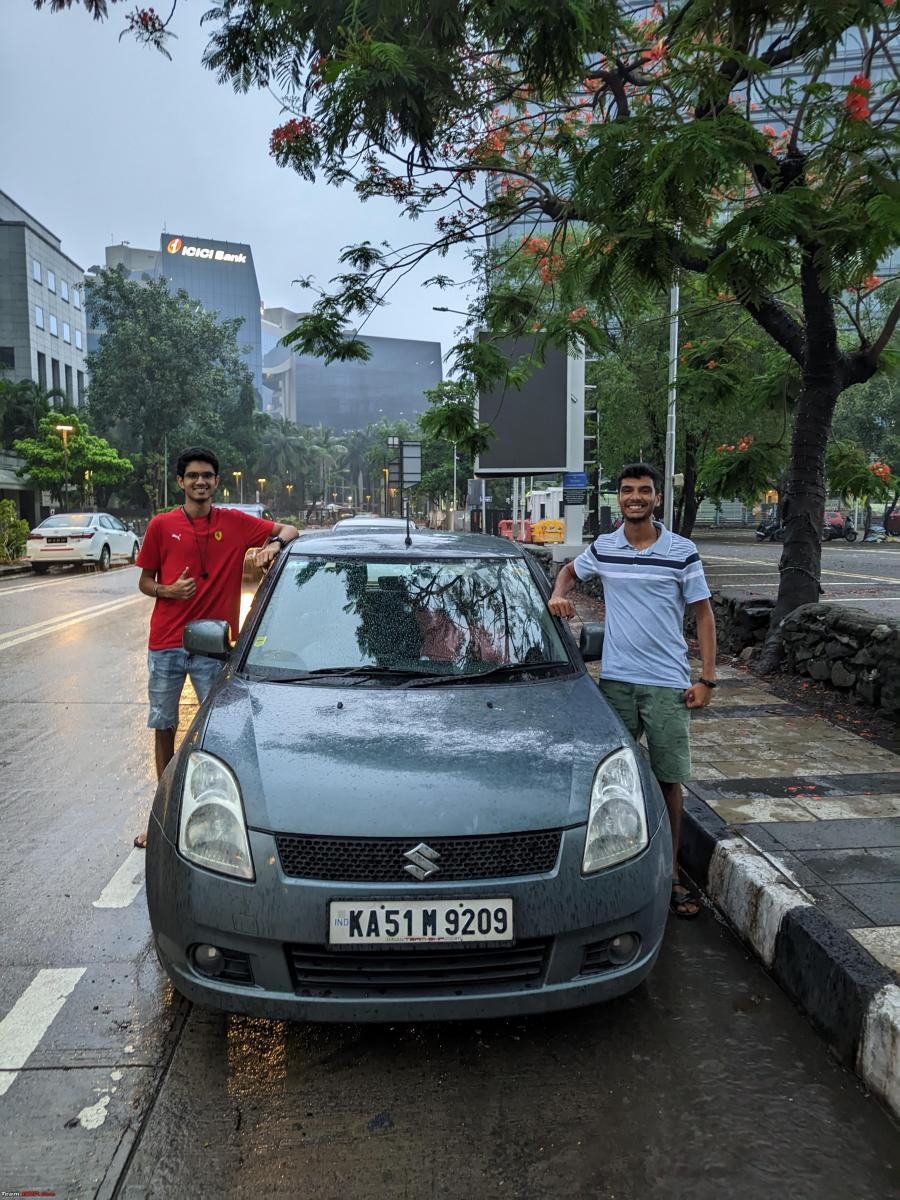 Photo with the Swift is a must.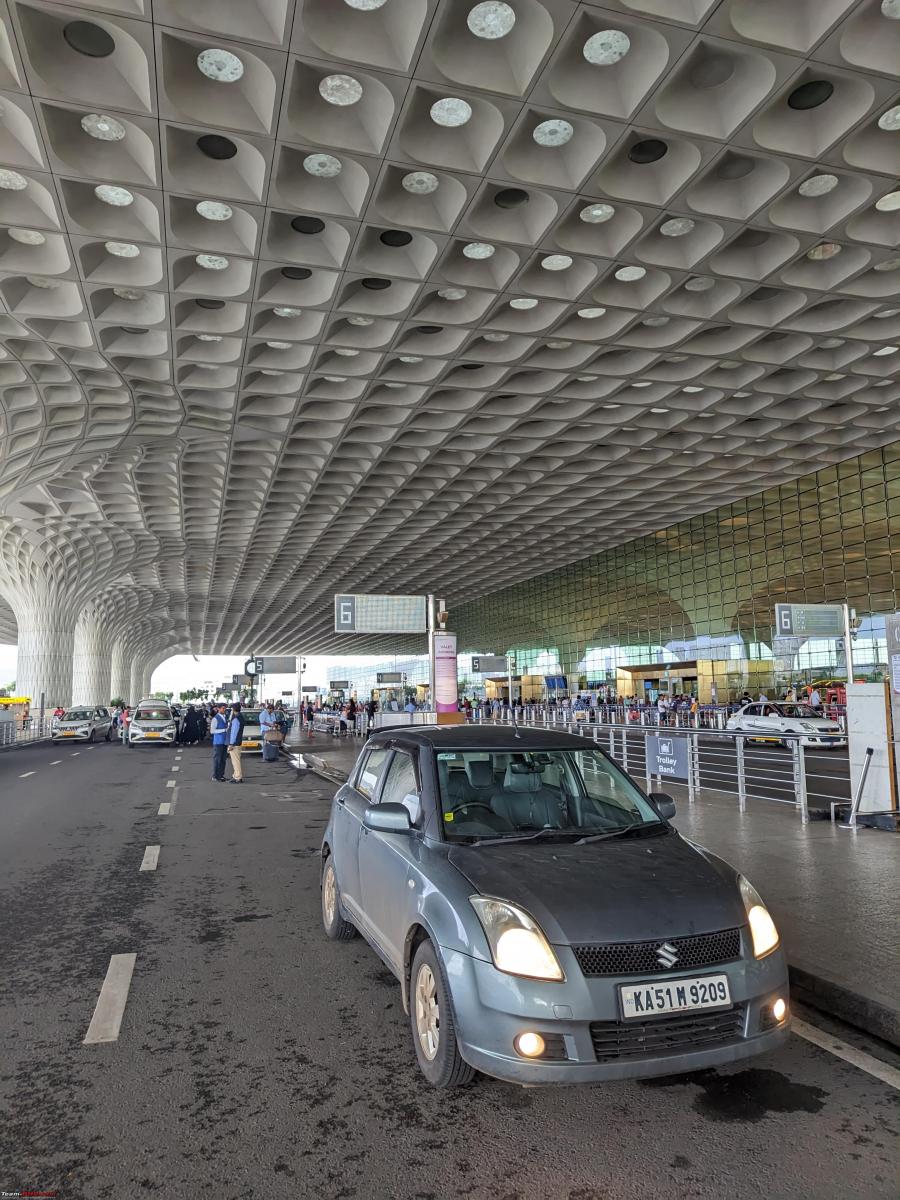 At CSMIA Mumbai.
Started our journey back to Manipal around 12am on July 4. Other than the trucks on the road hogging the lanes we did not have any issues, No doubt The roads were a bliss to drive on.
I maintained 80-100kmph speeds even on open roads.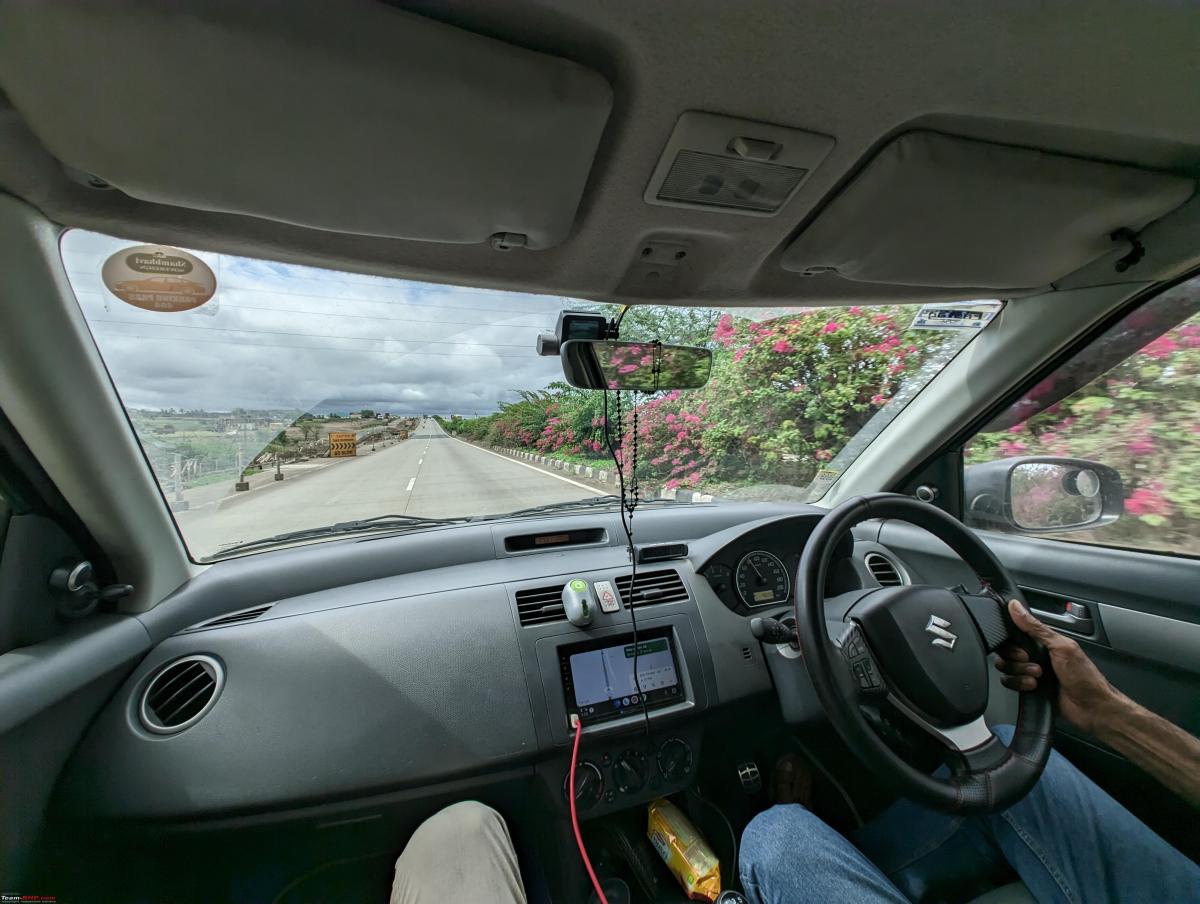 Just after entering KA.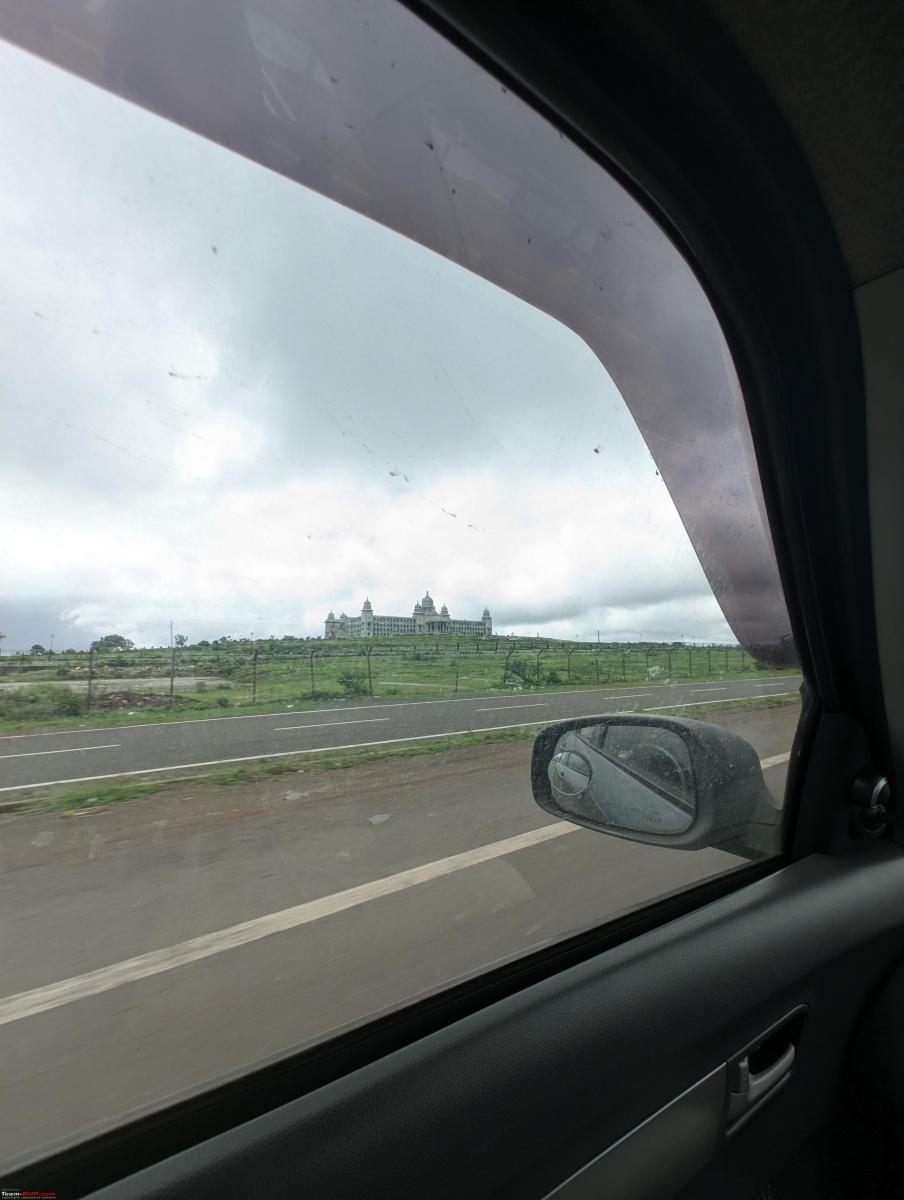 Suvarna Vidhana Soudha.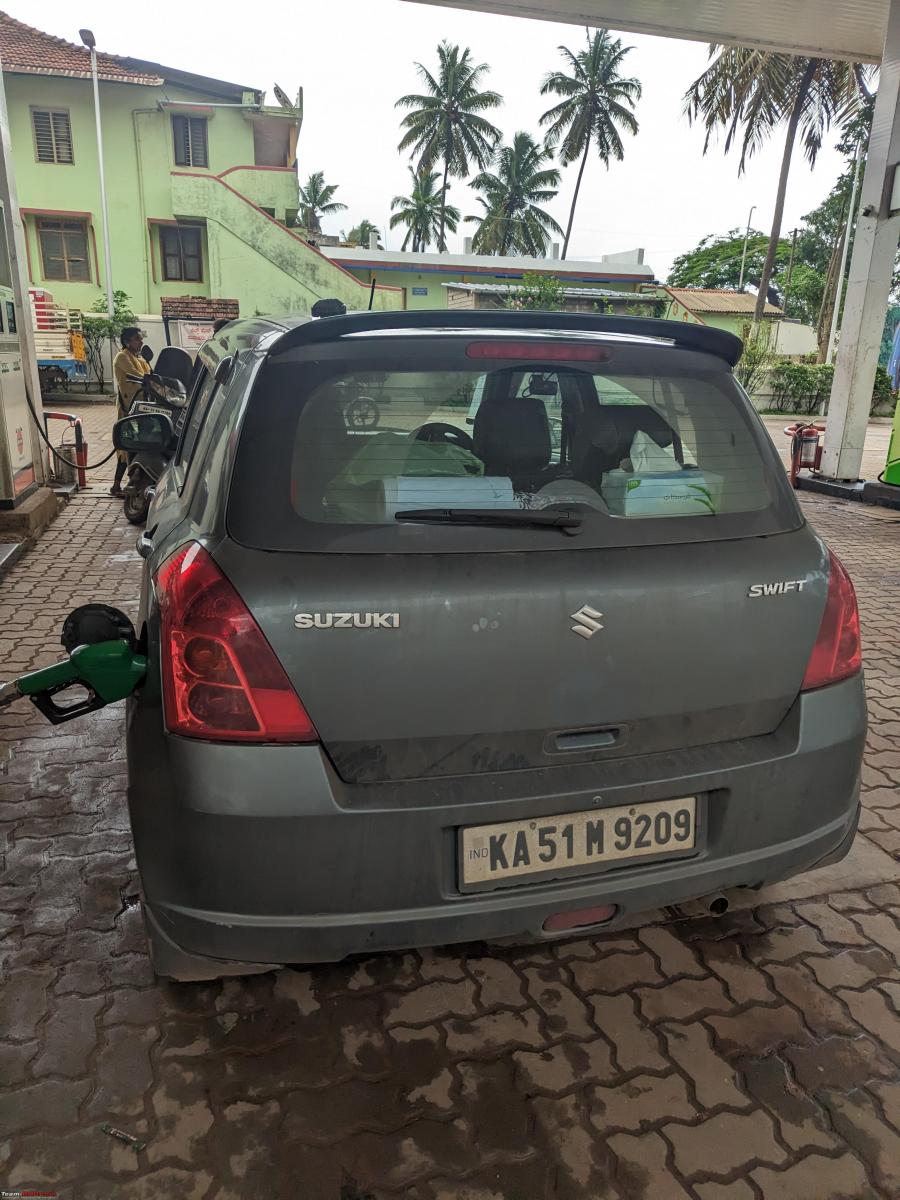 First stop for fuel after doing 630kms on the tank.
Reached My village Moodubelle around 6.30PM where another full tank was done to calculate total trip cost and AVG FE.
I couldn't look at the Swift being this dirty so decided to give her a good wash.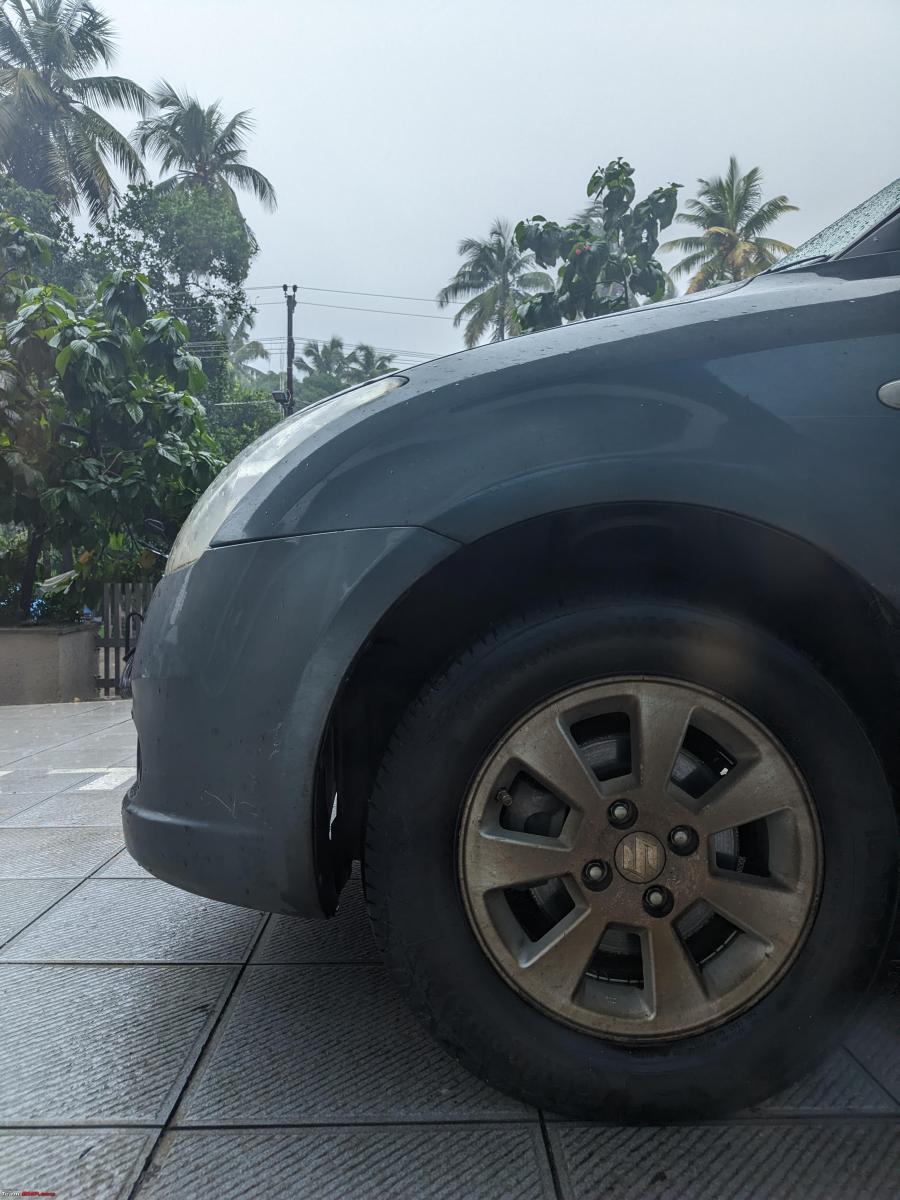 Alloy wheels colour changed to bronze naturally.
Before wash: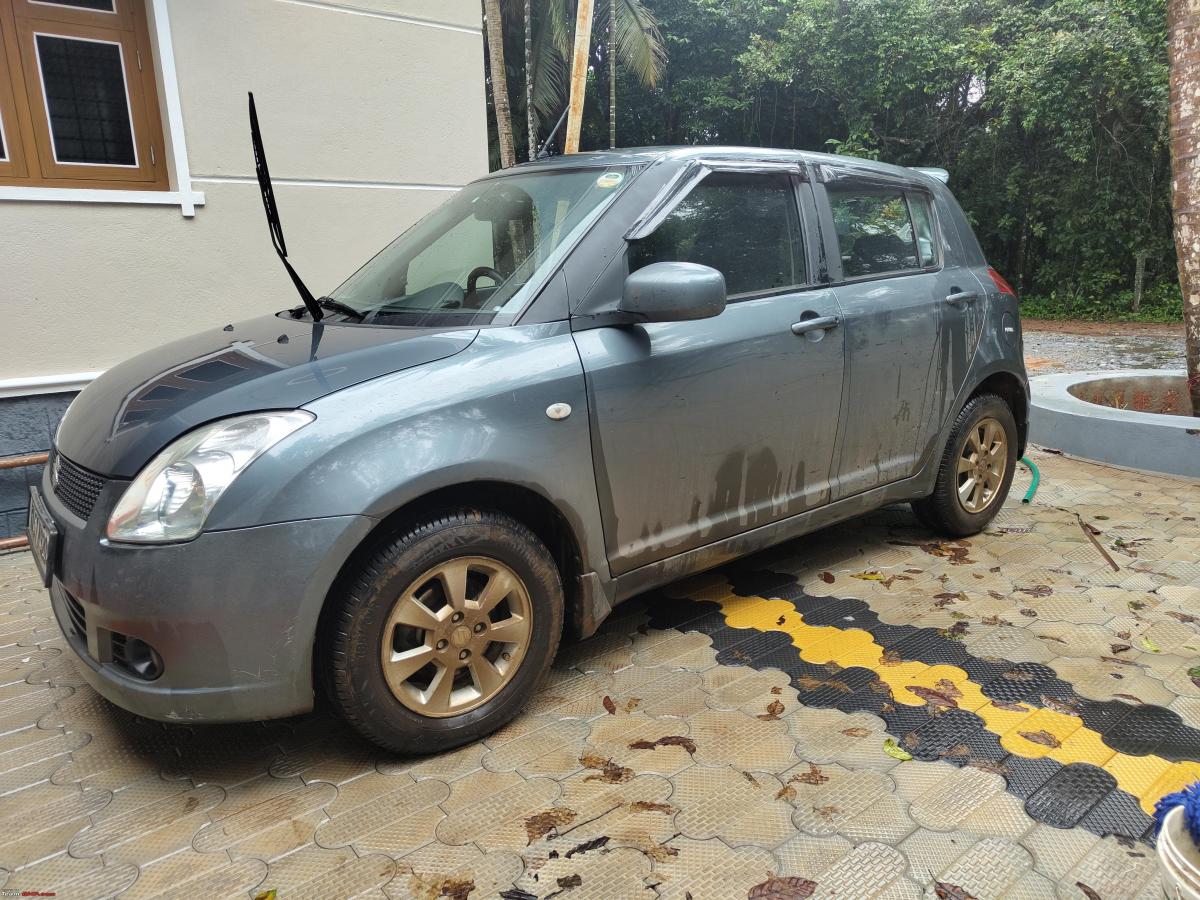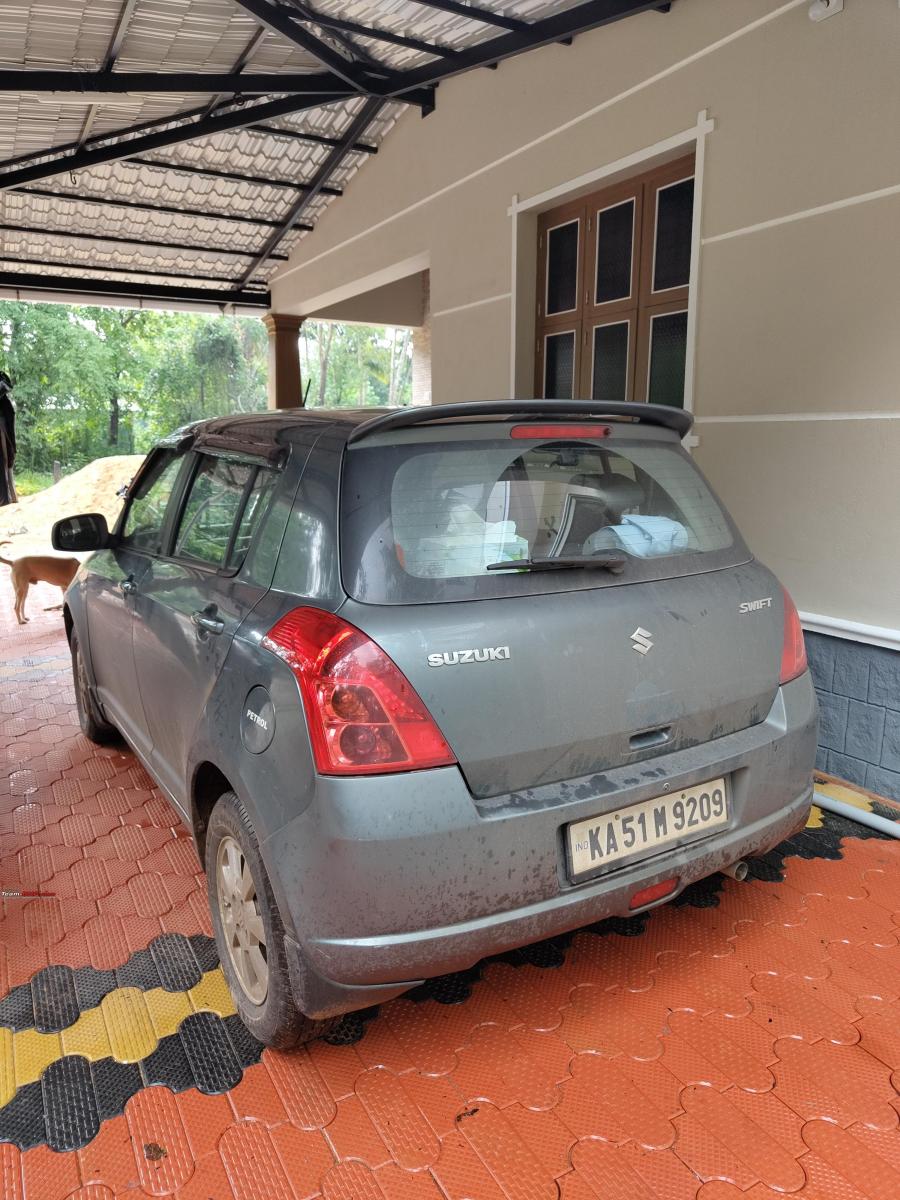 Cleaned:
Trip stats:
Total kms covered.
Manipal – Mahabaleshwar – Mumbai Fuel Efficiency and cost.
AVG FE was 17.42KMPL over 1073kms with B2B traffic and Hill climbs.
Fuel Cost: ₹6636.98
Return Trip:
Mumbai – Manipal
Gave a fantastic AVG FE of 19.4Kmpl over 875kms and costed just ₹4698.49.
Final Odometer.
This was my family's first long trip and we thoroughly had fun. This was the first time Swift had a run in Maharastra roads in its lifetime. Surely the family has decided on more long drives with this Swift after this trip.
Regards,
Ashton Castelino
Check out BHPian comments for more insights and information.
Source: Read Full Article