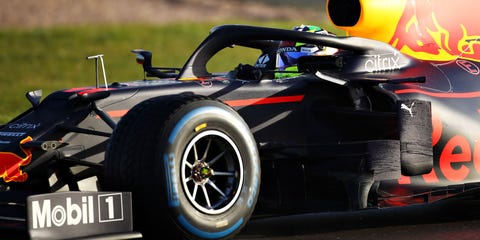 Red Bull Racing and new driver Sergio Perez kicked off the 2021 Formula 1 season with a two-day test session and filming day for the team this week.
Perez, 31, is coming off his best season in Formula 1, as he finished fourth in the F1 Drivers' Championship standings last year for Racing Point. He also secured his first victory in his 10 years in the F1 series.
Is an early season test session and filming day a big deal? Of course not. But there's nothing like a little F1 action in the dead of winter to brighten a day.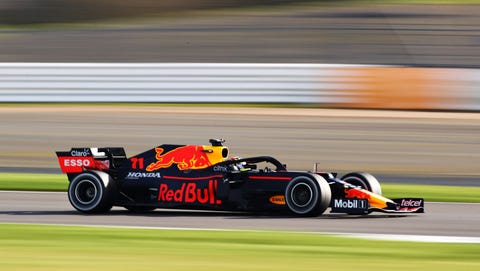 Day 2 of Red Bull's two-day test session at Silverstone featured long runs for new team driver Sergio Perez in the RB15 machine.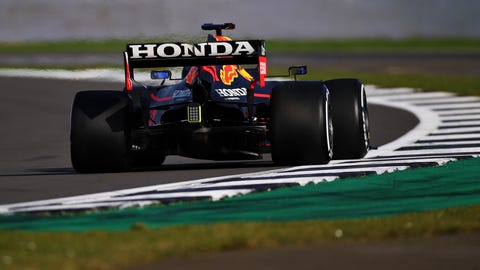 Honda will power Red Bull through the 2021 season before pulling out of the sport at season's end. Red Bull plans to take Honda power in-house as a customer beginning in 2022.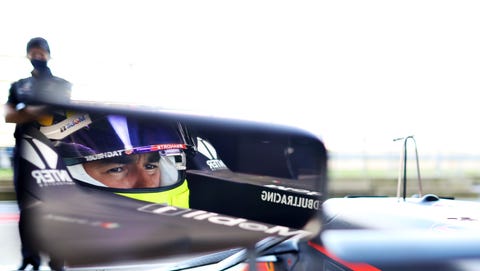 Sergio Perez gets used to a new car and new team personnel on his first days of the 2021 season with Red Bull at Silverstone.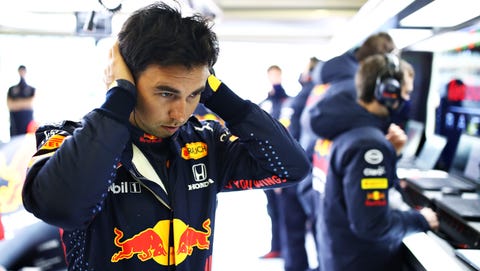 Sergio Perez check out the the new colors that go with joining a new team.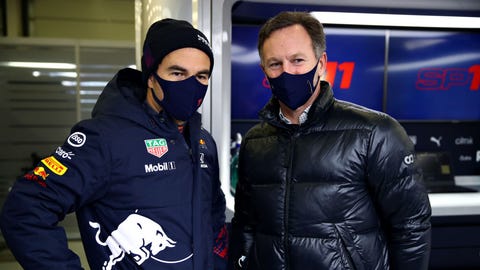 Sergio Perez, left, matches notes with Red Bull team principal Christian Horner at Silverstone.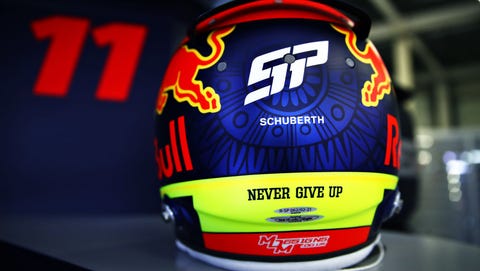 With a change of scenery, comes a change in helmet design for Sergio Perez.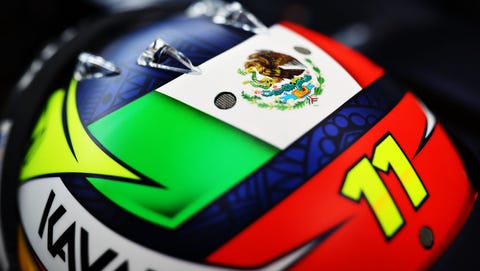 It's a new look for the new kid at Red Bull.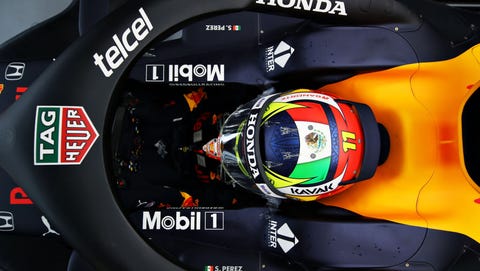 Part of the two-day test was a proper fitting in the Red Bull RB15 machine.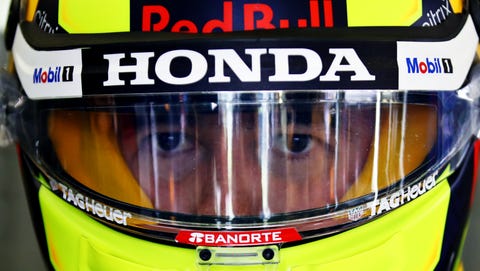 Sergio Perez prepares to hit the track at Silverstone.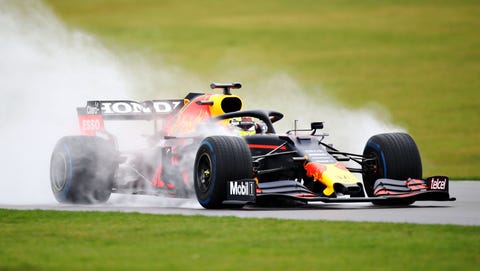 Sergio Perez puts his new wheels through their paces at Silverstone.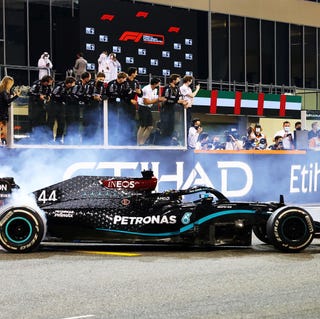 Source: Read Full Article