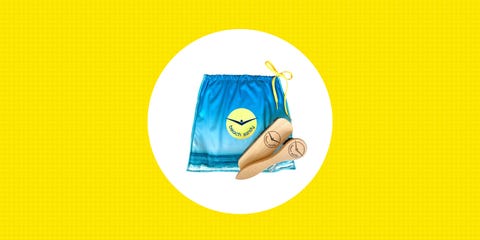 Heading out to the beach can be a blast. It's one of the rare activities that kids and adults enjoy together. Or, if you just want to have some one-on-one time with that blazing ball in the sky, you can do that, too. Hot sun, warm breeze, refreshing waves—it doesn't get more summer-y than that!
However, there are some things you can do to save yourself from a sandisaster: packing and planning. With the right gear, your beach day will be one to remember. So before you turn out of your driveway, double check your packing list.
Don't let some sand in your swimsuit ruin the day; pack the car with these top-rated essentials from Amazon for a fun, safe beach trip.
12 Things to Make Your Next Tailgate Rock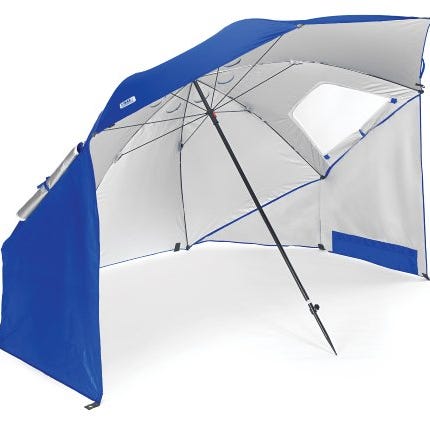 This canopy umbrella is perfect for the beach thanks to its SPF 50+ protection from the sun. The handy anchors on the sides hold it down in windy conditions, saving you from the humiliating task of chasing an umbrella.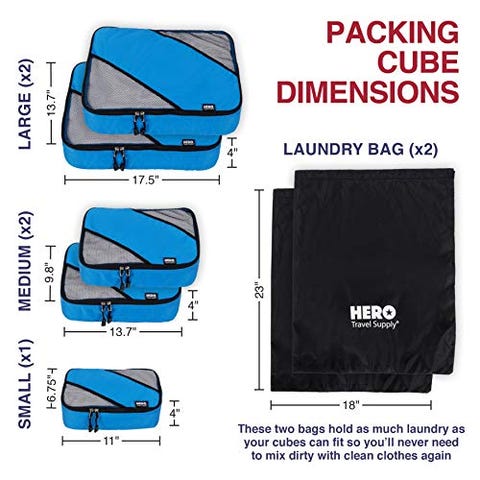 Keep everything organized in the back of your car with these convenient packing cubes. The two laundry bags are handy for separating sandy towels from the clean ones.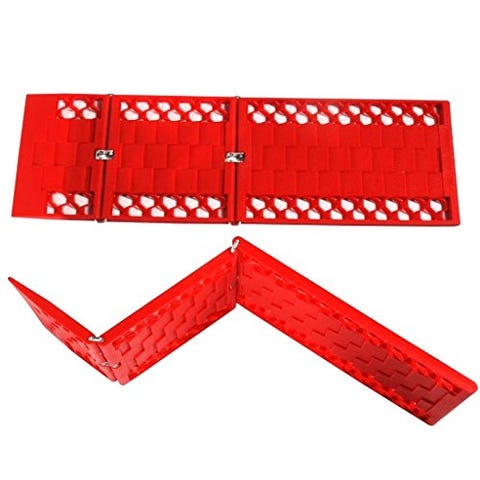 If you find yourself parking on the sand, you'll want a way to get out when it's time to go home. These traction mats can help your sunken ride move to stable ground. (They're helpful in the snow too.)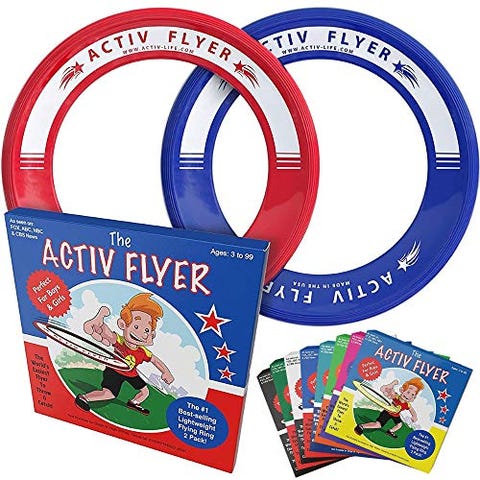 The beach is a frisbee haven: no trees, no hills, just flat, open space with the freedom to whip the disc as far as you can…until it splashes into the water. These ring-style frisbees tend to be easier to grab than saucer-styles.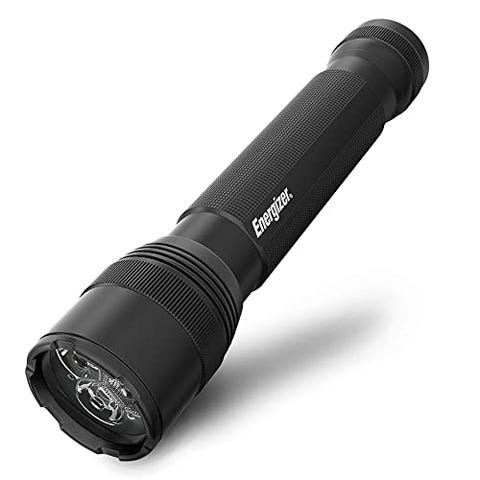 This super-bright flashlight from Energizer is a lifesaver if you lose something on the beach. Waking up at 10 PM from those sunset naps can be a real shock; a good flashlight is essential.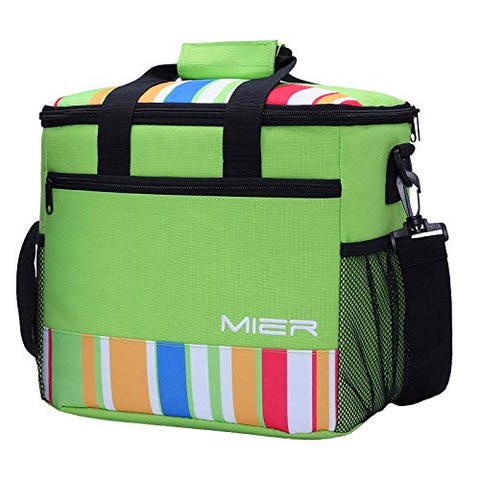 Drinks and snacks are necessities on the beach; the sun has a nasty habit of waking up that appetite. There's enough space for a full lunch or plenty of adult beverages. Its insulated lining keeps colds cold and hots hot for up to 12 hours.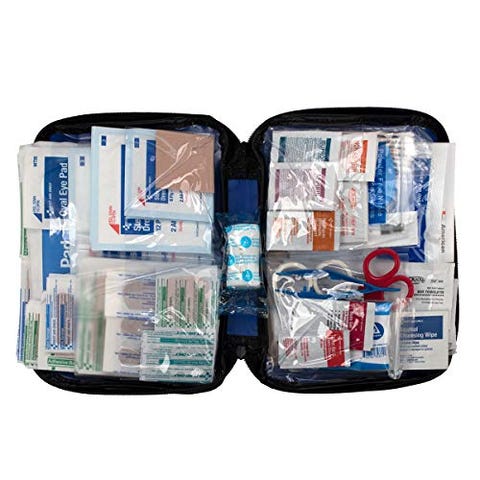 Be prepared for any kind of minor injury with this 298-piece first aid kit stuffed with bandages, gauze, wraps, and more. Getting sand in a wound is enough to give anyone the shivers, so protect it!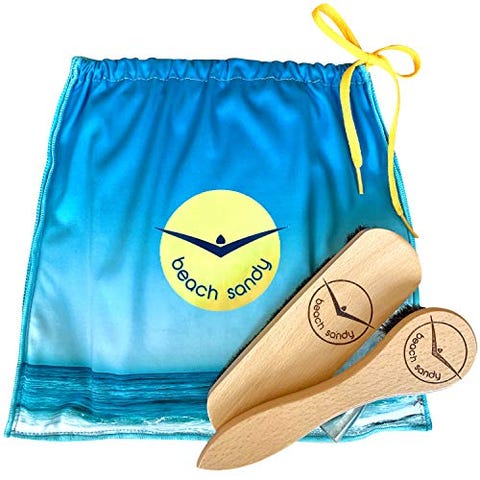 Save your car's carpets from the terror of post-beach contamination with these handy sand removal brushes. Clean off sand from feet, towels, phones, and more before dirtying up your ride.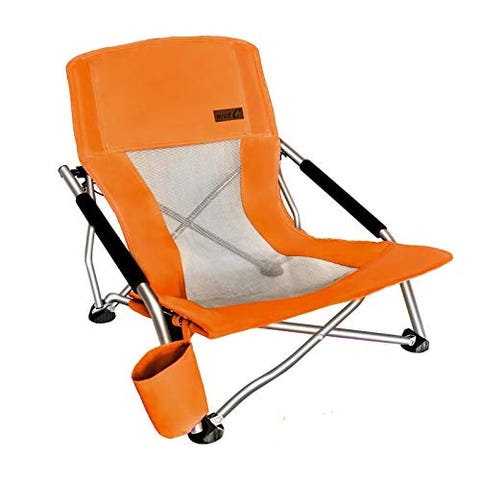 This excellent beach chair sits low to the sand to prevent tip overs (and drink spills). The fabric is breathable, so you'll stay cool while absorbing that sunshine. Caution: Naps may occur!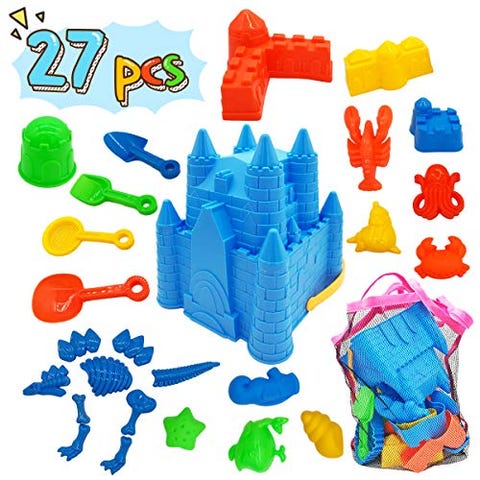 Bringing kids to the beach? Let their imaginations run wild with this toy kit that features molds for anything from lobsters to sand castles. The handy bag keeps everything together and makes transportation a breeze.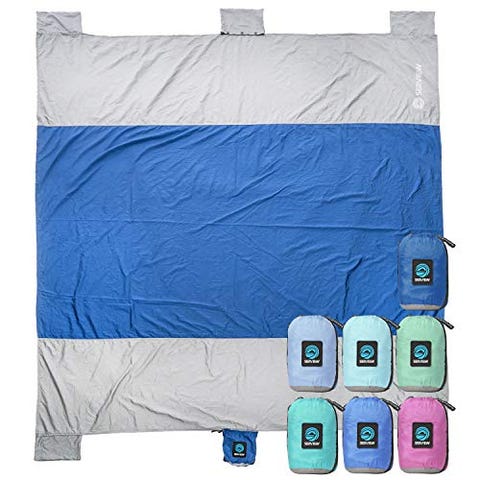 This 63-sq. foot beach blanket boasts room for the entire family. Its nylon material (used in parachutes) is sand-proof, but requires a good shake. The blanket even features pockets to keep your valuables in. When you're done, just stuff it into the compact bag.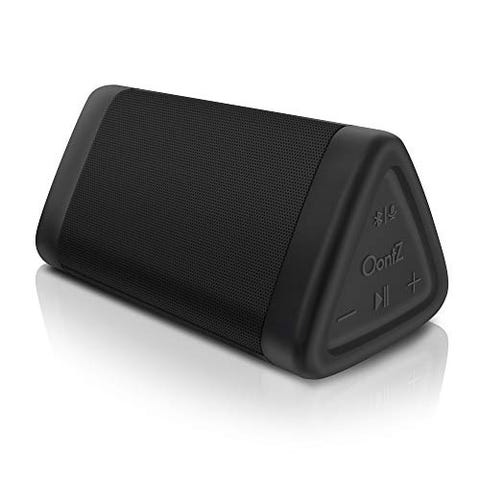 This triangular portable speaker from Cambridge Soundworks is water-resistant and weatherproof; perfect for cranking some Metallica during your next splash fight. You can take it anywhere thanks to Bluetooth capabilities, and the little thing is surprisingly loud due to its unique shape.
Source: Read Full Article