Amidst the controversy that was Abu Dhabi, Christian Horner says Mercedes made the mistake of leaving Lewis Hamilton "exposed" in a restart.
22 races after the 2021 season began, it ended on the final lap of the Abu Dhabi Grand Prix in questionable circumstances.
On a Sunday where the winner would take it all, Hamilton led Max Verstappen, his gap over 10 seconds when Nicholas Latifi suffered a late crash that brought out the Safety Car.
Red Bull were quick to pit Verstappen with Mercedes making the call not to do the same to Hamilton fearing he would lose track position.
That meant that when the race was restarted with one lap to go, Hamilton had no answer to Verstappen and his fresh tyres.
The Red Bull driver easily took the lead, winning the race and the championship.
Horner believes Mercedes made the wrong call.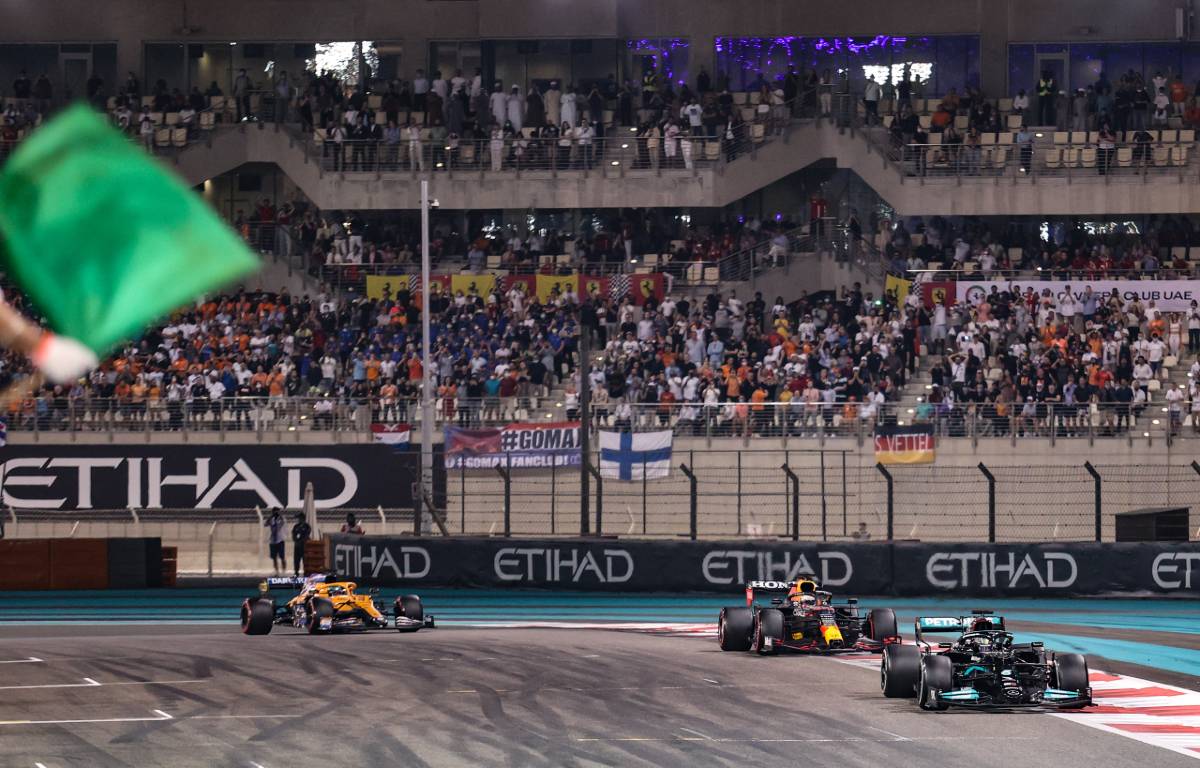 "If you look at the season as a whole, we had a lot of bad luck and we got fortunate with the incident at the end of the race," Horner told WION.
"The Safety Car was the inevitable response to that and tactically we made the right call.
"We pitted Max, Mercedes left Lewis out and he was then going to be very exposed at a restart.
"Of course when the race did get started – which was always going to be the intention of the race director – you know Max had to go for it.
"He had one lap to make the pass, he did it and managed to convert the championship so it was an amazing feeling, and an amazing end to an incredible year."
As to be expected, Red Bull were elated with the result while Mercedes were left furious, so much so that the team lodged two protests. Both were dismissed by the stewards.
Horner revealed he went over to Mercedes to shake hands after the race but that his Mercedes counterpart Toto Wolff was nowhere to be found.
He did, however, speak with Hamilton and his father Anthony.
"At the end of the day we're a sport, we're not saving lives," said the Briton. "It's a sport, it is fierce, it is competitive, but there has to be a respect at the end of it.
"It's been a long, hard, tough year last season and that's why I went to see Toto following the end of the race.
"Unfortunately he wasn't about, but I did manage to speak with Lewis and his father."
PlanetF1 Verdict
Source: Read Full Article