Christian Horner has reiterated Andy Cowell is unlikely to follow Ben Hodgkinson in switching from the Mercedes engine programme to Red Bull's.
The first big acquisition by Red Bull Powertrains was announced last week in the form of Hodgkinson, who is serving his notice period with Mercedes.
Red Bull will hope to have him on board as soon as contractually possible as they set in motion their own engine operation for when their current supplier, Honda, exit F1 at the end of this year.
Horner is keen to hire the best brains available for the Red Bull Powertrains project but even though Hodgkinson has been lured across, he remains pessimistic of bringing in Cowell too.
Cowell was instrumental in Mercedes' development of the V6 hybrid engines introduced in 2014, but chose to exit their Brixworth HQ last July without having another project lined up.
Having previously opined that Cowell is focusing his attention away from Formula 1, Horner stuck to that line when asked about the ex-Mercedes man in an interview with Sky.
"Andy is a tremendously talented engineer, I think everything he's achieved in Formula 1 speaks for itself," said the Red Bull team principal.
"But Andy is keen to pursue other activities, other ventures. Obviously that's his priority at this point in time.
"But we are attracting some great talent and looking forward to making some announcements in due course as we build this venture."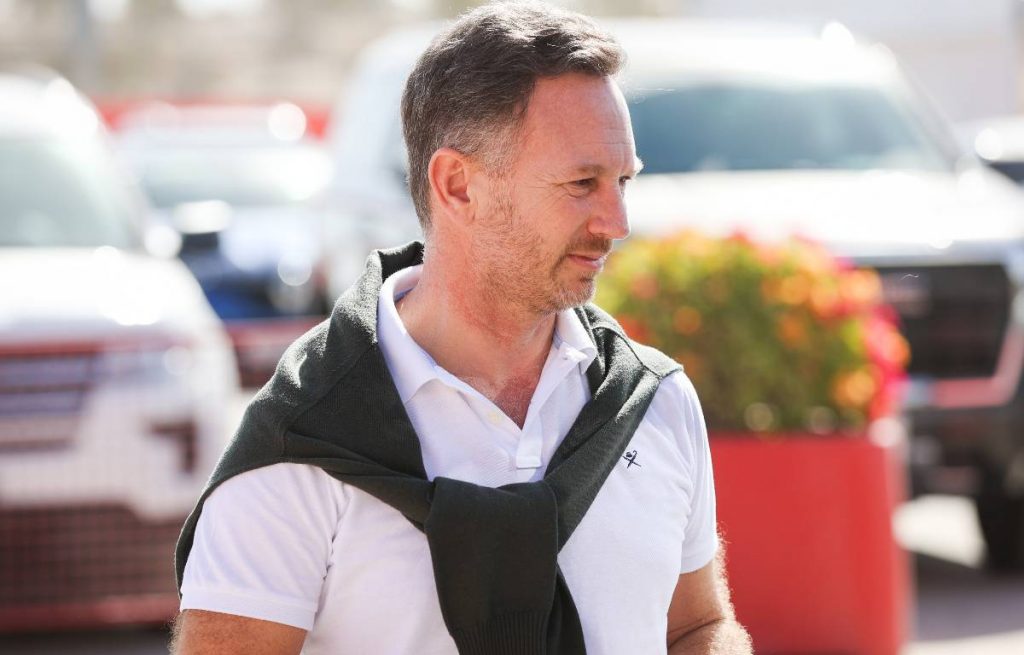 Red Bull merchandise is available to purchase now via the official Formula 1 store
Given how dominant Mercedes have been with seven consecutive F1 World Championships, Horner said Hodgkinson was an "obvious candidate" for the new Red Bull programme.
"Obviously Mercedes have done such a wonderful job, not just the last seven years with the hybrid era but also the years before that with the V8 [engines]," added Horner.
"Of course, you do your due diligence, you look around at what is the talent, we have so much of that here based in the UK and Ben's name absolutely came to the fore.
"He was an obvious candidate for us and I was absolutely delighted when he agreed to join the team for this exciting new chapter in Red Bull's history in Formula 1."
Horner said the new engine division is "probably the biggest investment Red Bull have made in Formula 1 since acquiring the team from Jaguar back in 2004", with the team particularly focusing on the new engines from 2025.
"It's tremendously exciting for us," he said. "We've created a campus and the latest addition to this campus will be bringing the engine business in-house in Milton Keynes, building a brand new bespoke facility to house some of the best engineering talent in the business with a key focus on the future regulations.
"It gives a chance to fully integrate the powertrain into the chassis side of the business as well.
"Other than Ferrari, the only team to have engine and chassis all produced, manufactured, designed under one roof."
Source: Read Full Article