Coming from the XL6, I do feel that the Compass is slightly lethargic, but I am beginning to start the sedate driving age now.
BHPian sparks4077 recently shared this with other enthusiasts.
Took delivery of my Jeep Compass Limited(O) over the weekend. It's been a crazy few months since I sold my XL6 trying to decide on what to buy and whats available quickly. Had moved from a Toyota Hyryder booking to an XUV700 booking, but finally its the Compass that's come home
Booking and Delivery experience:
Took a TD with MPS Jeep HSR layout, was in love with the solidity and handling and booked the car the same day. Since it was December, they had 3 white-with-black-roof Limited(O) variants available. These were November 2022 manufactured and by the time I booked it was down to 1 car remaining. Mr. Johnson (SA) was polite, clear and knowledgeable. He tried to match the insurance, but allowed me to take it outside. Delivery was a nice experience with cake cutting, explanation of important features and 15l of petrol filled in.
Took the car straight away to Reflecton for their UNCR ceramic coating. This is my second vehicle getting the UNCR coating and I must say its really good. It keeps the gloss and shine, makes cleaning easy and amazing hydrophobic abilities. The XL6 lasted for 2 years in pristine condition with the coating before I sold the car off.
Driving experience:
Coming from the XL6, I do feel that the Compass is slightly lethargic, but I am beginning to start the sedate driving age now . Car feels planted and absorbs all of Bangalore's never ending bad roads without a problem. AC seems to be taking more time to cool the cabin, could be because of the really thin and small vents, but not a big issue so far. My first vehicle with a sunroof and its really welcome function given that it really brightens up the cabin. Have a long drive over the western ghats planned this weekend, so it would be really good.
Accessories:
Got the basic mud-flaps, permium car cover, air inflator, magnetic sunshades and 7D mats from the dealer as part of the 25k accessories. Got the regular Jeep welcome kit, with a key cover, air freshner, key-chain, cap and a tote bag.
All-in-all feeling happy after 14 years of Maruti vehicles. While Maruti had no niggles whatsoever and easy to maintain, I was really missing out on the solid feel and powerful engine.
Crossed 3500kms since mid January 2023 with a Goa trip. This itself was over 1200kms. Drive was really good and the Compass really comes into its own on the highways and the ghats. Enjoyed driving through the ghat sections on the return journey where I took a route with more ghats just for the heck of it
Couple of questions to fellow owners (mine is a Petrol AT):
Has anyone bought the non-rubber floor mats – the ones they call corporate mat? If yes, are you having issues with the clips? I already have a few clips breaking off when I remove and dust it. Have an appointment at the service center next week where they said they will take a look.
Sometimes when I start from a standstill (especially on an incline), the car goes a few inches backwards before moving forward. Has anyone else noticed the same? Coming from my earlier XL6 this is a bit uncomfy.
Getting a sort of vibration from the dashboard at certain speeds and road surfaces. It comes only at a certain speed. Have not pin-pointed it yet.
Other than that its been a good few months.
Signing of with some pictures: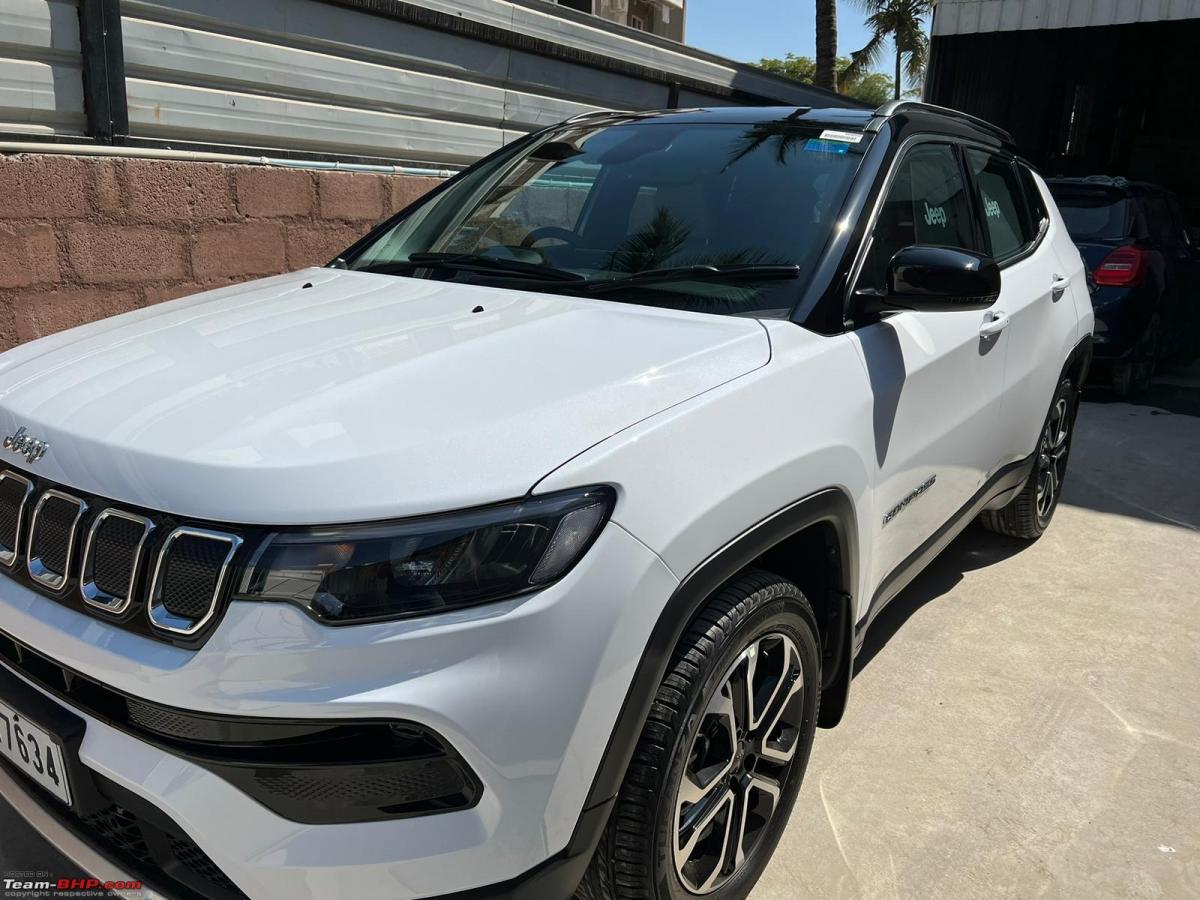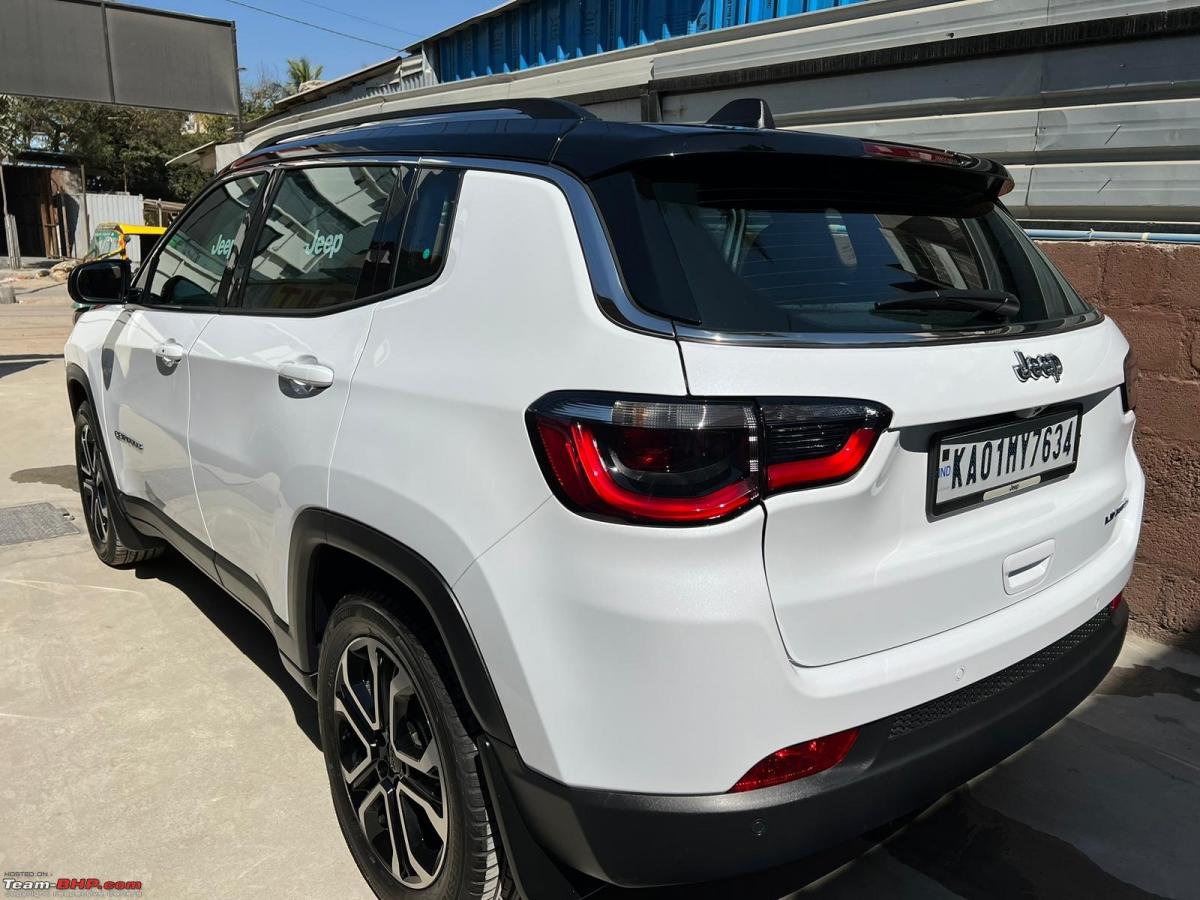 Check out BHPian comments for more insights and information
Source: Read Full Article